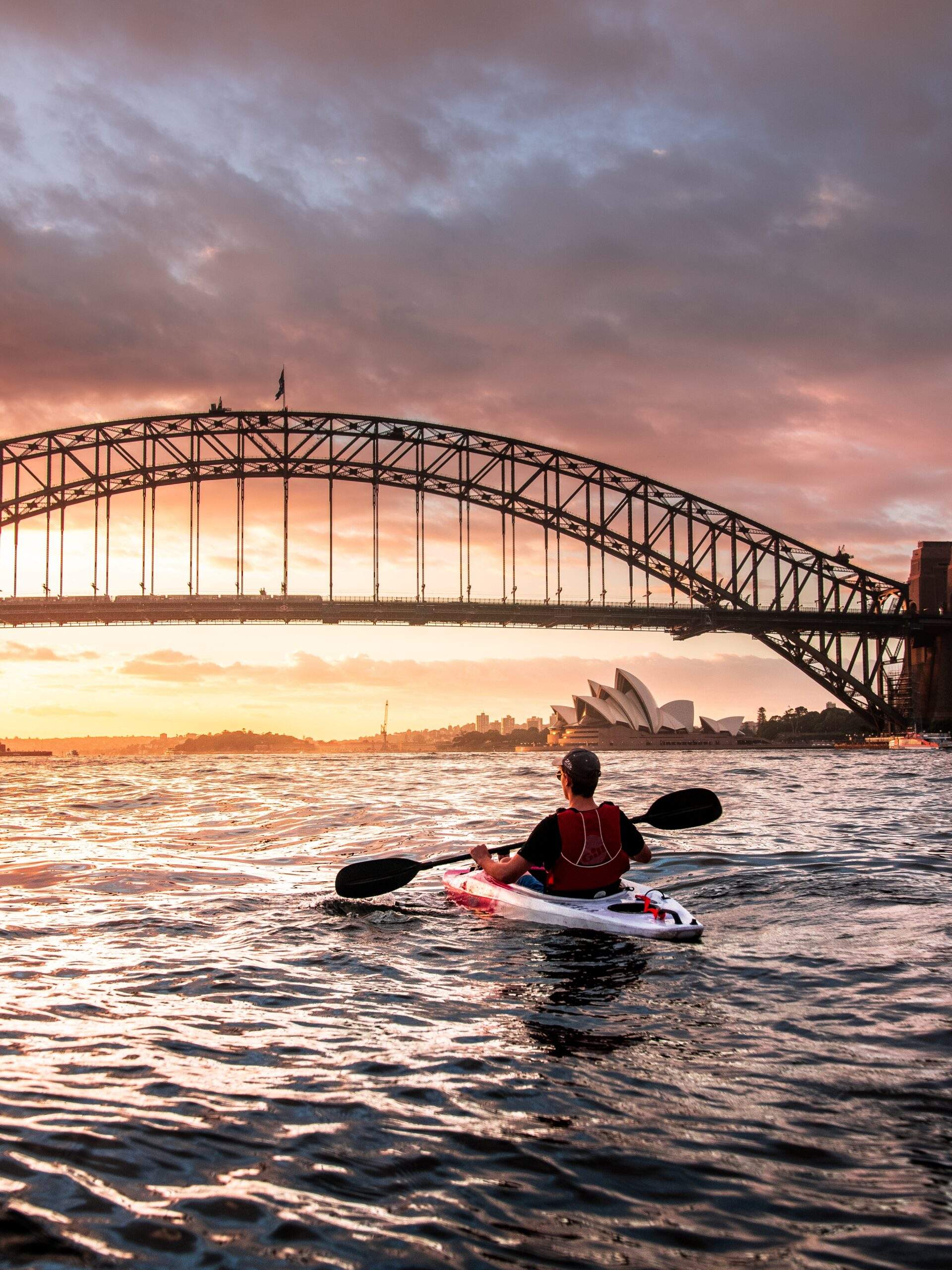 15 Dec

Calling Australia Home: The Return Of Expats

If you are an expat who is planning to return to Sydney and step back into the property market, here is some helpful information from an expert Sydney Buyers Agent.

2023 will be the year when many Australian expats put the stress of the pandemic behind them and return home after living and working abroad.

These expats will find house prices have settled after astronomical rises of recent years and in 2021. However, there is still plenty of competition between homebuyers for renovated properties and those in premium locations. Particularly in locations such as Sydney's Eastern Suburbs and Lower North Shore.

If you are planning to return to Sydney now or in the next few years and want to move straight into a home that suits you this is an excellent opportunity due to the reduced property prices. In addition, we have very low rental vacancy rates and high rental returns making it a good time to buy and build equity.
Welcome Back Expats
Year on year, the return of permanent residents is high. As shared by the Australian Bureau of Statistics, 13270 long term Australian residents arrived in September 2022, a rise from 3920 during the lockdown of 2021 and from around 10,000 in 2019.
Where To Buy
Local market intelligence is key, particularly for expats who have been living overseas for a long time.
As well as having Buyers' Agents who specialise in different parts of the city and know where the good buying opportunities lie, we have knowledge of:
Premium suburbs that are highly desirable and have a limited supply of properties
Suburbs that represent good buying opportunities
Where to buy within a suburb, down to street level
The location where you buy will depend on a number of factors, including price, growth potential, proximity to shops, school, the beach and the CBD. Once we have created a brief, we will then identify which suburb meets your needs and budget.
Give yourself the Expat Premier Home Finder Advantage
The team at Premier Home Finders are experienced property buyers who regularly purchase properties on behalf of Australians and foreign nationals who are living abroad.
Our commitment and flexibility means we can work around the time zones and make the property buying process easier for international clients. When you work with us, every aspect of your property journey is taken care of, including referrals to industry professionals who can assist you.
We connect you with:
Lawyers and accountants who specialise in returning residents
Insurance Brokers
Mortgage Brokers
Builders
Interior designers
Cleaners and removalists
Our team brings expats the added advantage of off-market opportunities which both the broader market and other buyers do not see. Often, premier homes sell silently and very quickly thanks to connections between buyers' agents and real estate professionals.
Using a buyer's agent allows expats to make a purchase seamlessly from abroad. You will be looked after by a trusted team and if you are buying to move in you will have the happy experience of being able to move in on the day you arrive home.
If you are thinking of making a purchase in Sydney before you move home, we recommend you aim for early rather than late 2023. Property prices have dropped at least 15%making this an excellent buying opportunity. Let Premier Home Finders Team make your transition home a smooth one.
We currently have connections with real estate agents who are representing the sale of luxury apartments and quality family homes in Sydney's East, CBD and Lower North Shore. Contact us to find out more.
We've compiled some fast facts to help make your transition easier and listed some of the first things that you should do when you arrive in Australia. Read More