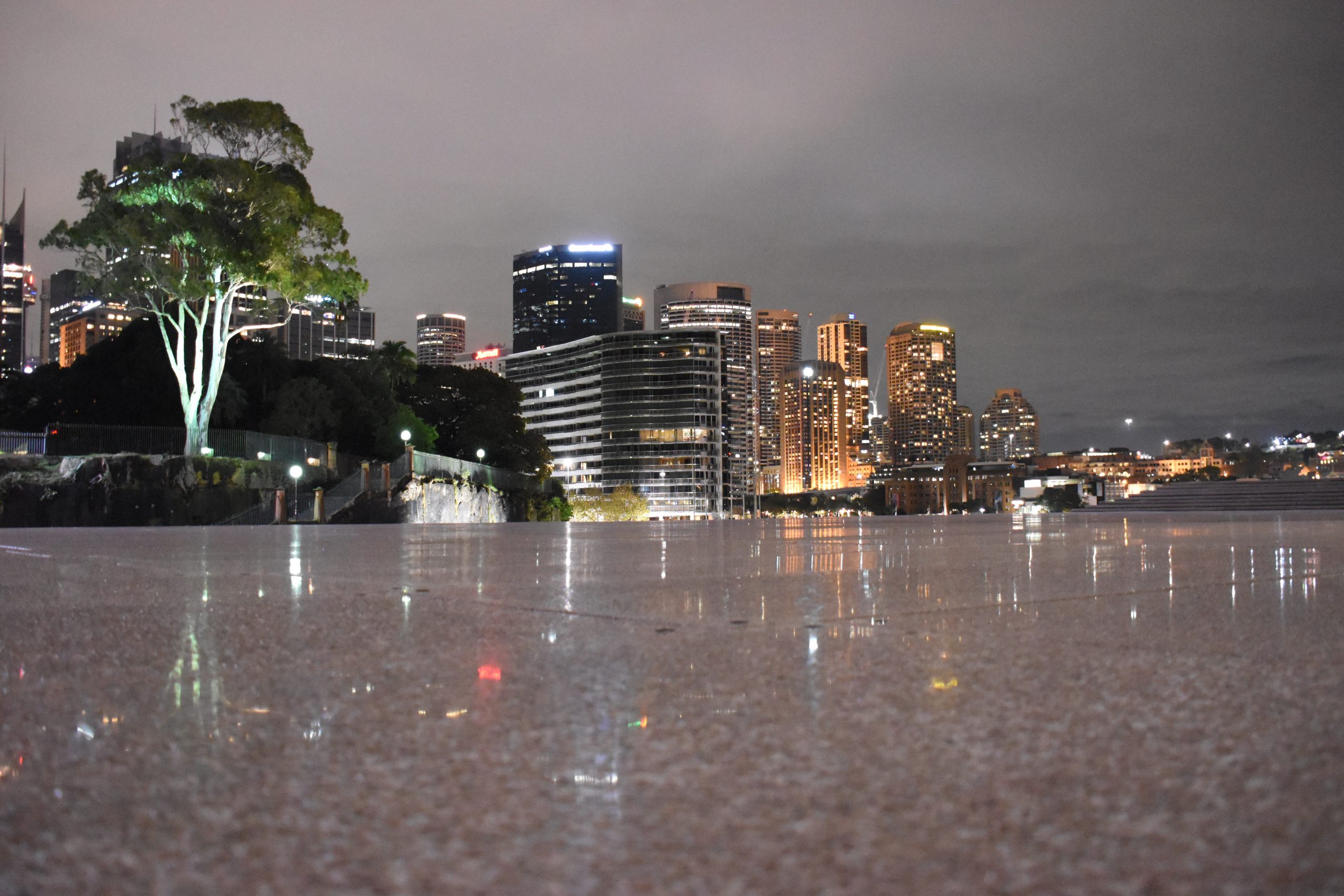 27 Jun

Do You Still Buy A New Or Off The Plan Apartment?
Do You Still Buy A New Or Off The Plan Apartment?
It certainly is a minefield if you're looking to purchase a new or off-the-plan apartment at the moment. We've read the sad stories of owners having to evacuate their homes, most recently the Mascot Towers and before that The Opal Towers. In a lot of instances their homes are worth less now than what they paid for them. No one wants to be in this position.
So what do you do if you're looking for an apartment?
If you're committed to a new property, you must do your own research and not rely solely on the marketing brochures. Here are some things you can do:
Find out who the developer and builder are and research their reputation and other projects. Have there been a lot of defects with their other buildings?
The owners corporation records will tell you a lot about building issues.
The Strata Report tells you about an apartment and building's condition.
Hire a building inspector or appropriate building expert to physically inspect the apartment or building.
Many newer strata buildings, built post 1990, used external cladding. We are now finding out that some of this lightweight external cladding is combustible, for example the Grenfell Tower fire in London. This raises the issue about needing to replace potentially combustible cladding on all these newer buildings and who will pay for this. Will it be the individual apartment owners?
I've asked more questions than I've answered but hopefully I have provided you with some questions to ask when you're doing your research. Specifically what to look for when buying off the plan or an apartment in a post 1990's building.
Dr Nicole Johnston, who is a senior lecturer at Deakin Business School was the lead researcher on a recent apartment building defects study. Dr Johnston identified the most common building defects were:
Building fabric and cladding (one third of defects were due to water penetration or moisture)
Fire protection
Waterproofing
Roof and rainwater disposal
Structural issues
Click here to read more on Dr Johnston's building defects report.