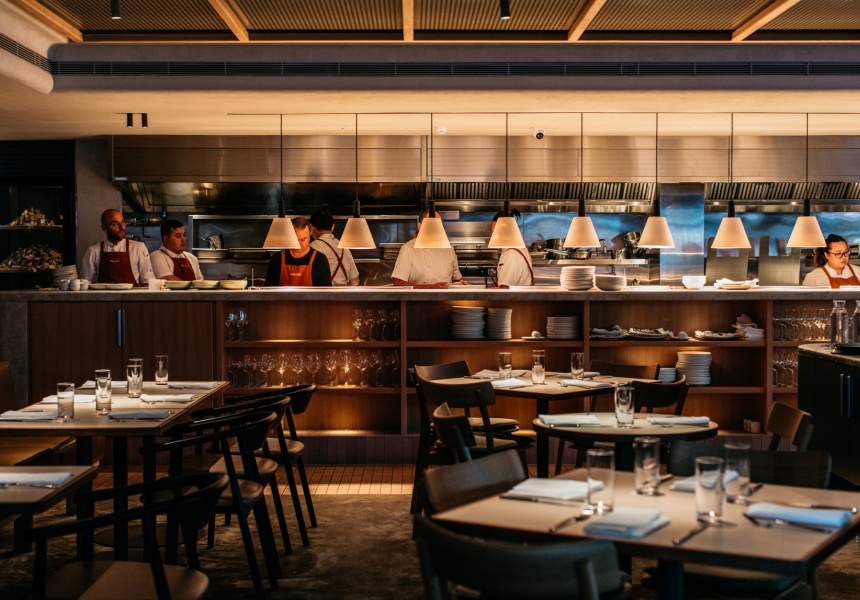 08 Sep

Double Bay Property & News

Double Bay is reclaiming its title as one of the East's most glamorous suburbs. From Neil Perry and Bill Granger opening restaurants to Fortis Group's new apartment developments, Double Bay is back and attracting people of all ages. The new high-end residential developments are boosting the supply of Double Bay property and the proposed return of the cinema will further rejuvenate the area.
Restaurants
Here is a list of some of newest and transformed favourite "must go to" restaurants in the area;
Bills Double Bay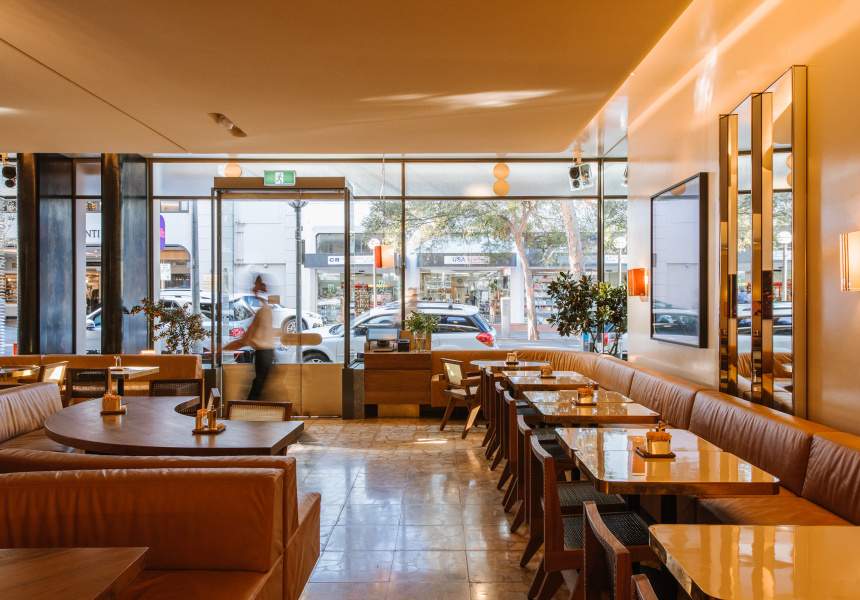 Located in the heart of Double Bay, Bills has has long been a favourite place for breakfast and is known for its casual but elegant dining. You can expect to find the classic Bills' favourites on the menu. Bills is open for breakfast, lunch and dinner. For those on the run Bills also offers a preorder click and collect option so you never have to miss out when you need to satisfy that craving.
Indigo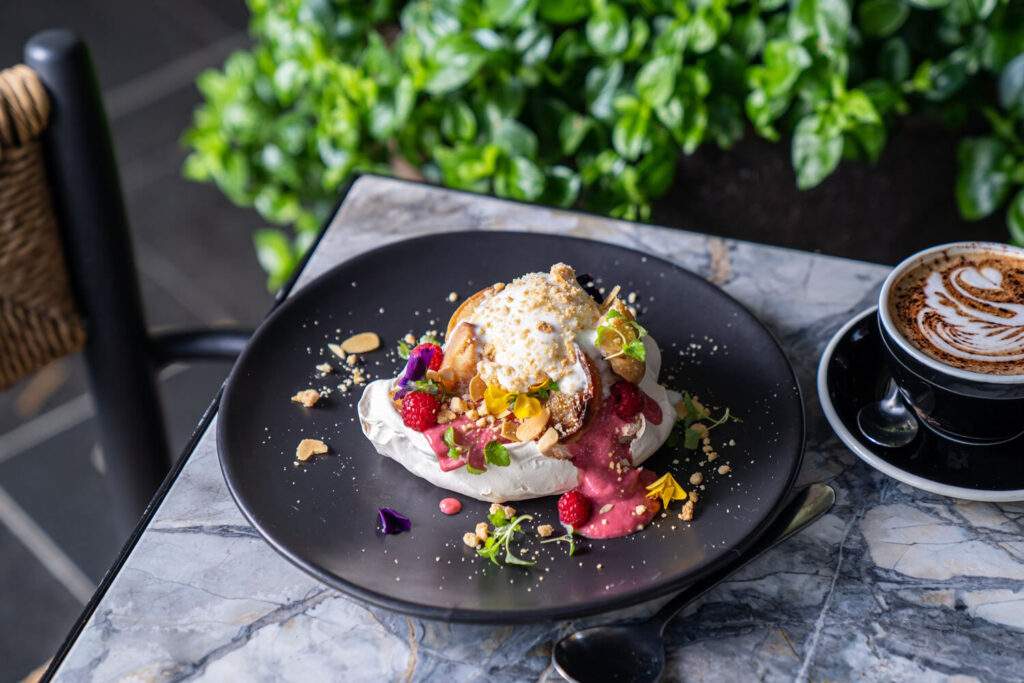 Indigo is a favorite for Breakfast, Lunch and Brunch and is an institution having been open for 16 years. Enjoy dining at their alfresco outdoor seating. The menu is based around their philosophy of "Fresh is Best" sourcing their produce locally and from the markets daily.
Roxy's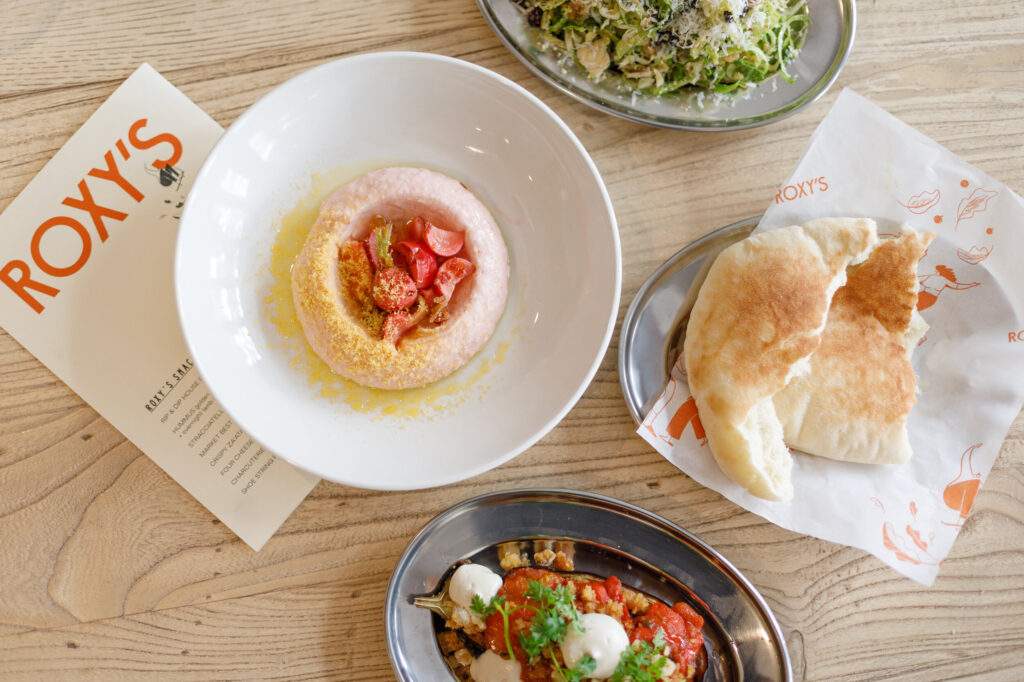 Damien Monley's Roxy's (former owner of Flat White), has plenty of options for lunch and dinner and the biggest problem is what to choose. Roxy's menu heroes local and sustainable produce with an exciting take on some classic cocktails by adding the Roxy mix! 
Margaret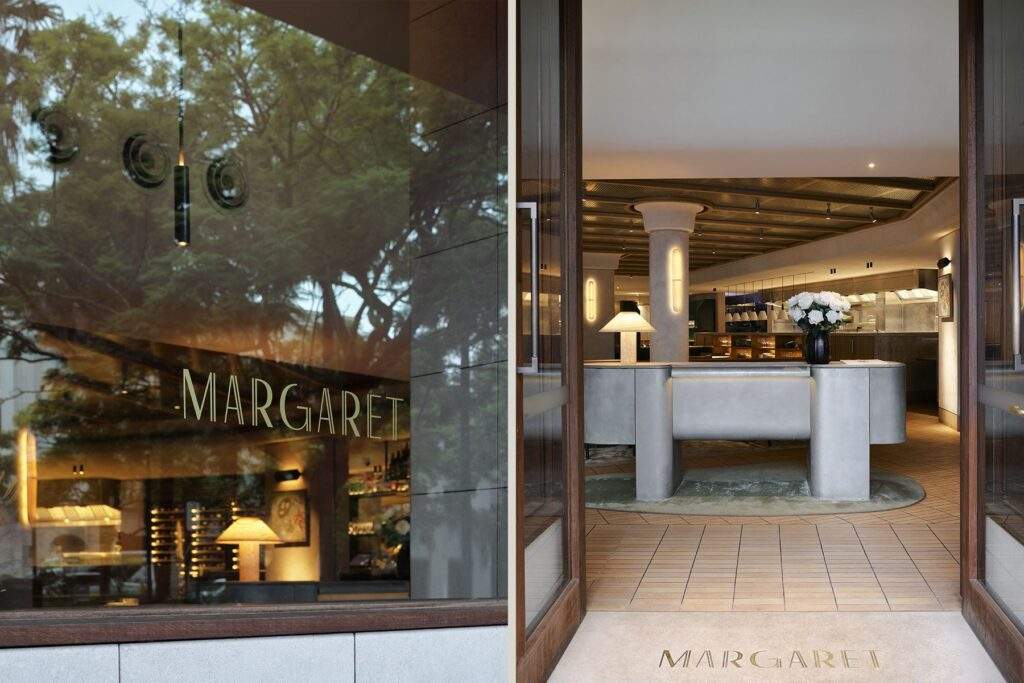 Margaret, named after his mother, is Neil Perry's latest venture. Often referred to as a local neighbourhood eatery by Neil Perry himself others have labeled it a luxe, sophisticated and a contemporary addition to the restaurant landscape in the area. Featuring a sophisticated Mediterranean and Asian menu with his famous memories of a Mirabelle tart. A must visit.
The Cosmopolitan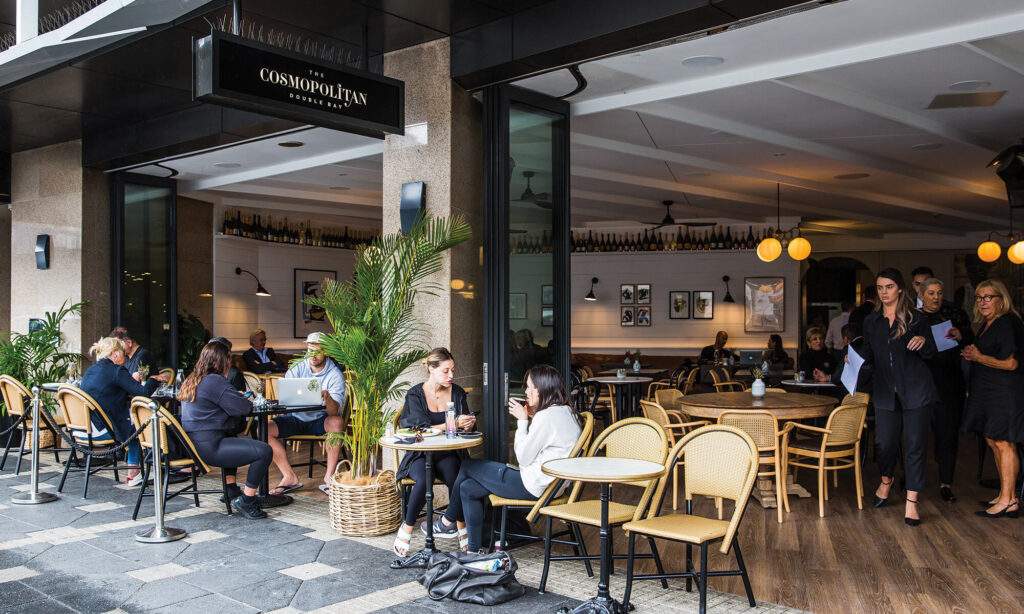 The Cosmopolitan has re-opened with new owners after the iconic restaurant closed after 40 years of service to the Double Bay community. New owners John Duncan and Anthony Prior (The Winery, Manly Wine) have provided that much needed venue that appeals to everyone. Inviting during the day and transforming to a moody bar of an evening. The menu has nods to the past albeit with a very upmarket and current take on some classics.
Sake Double Bay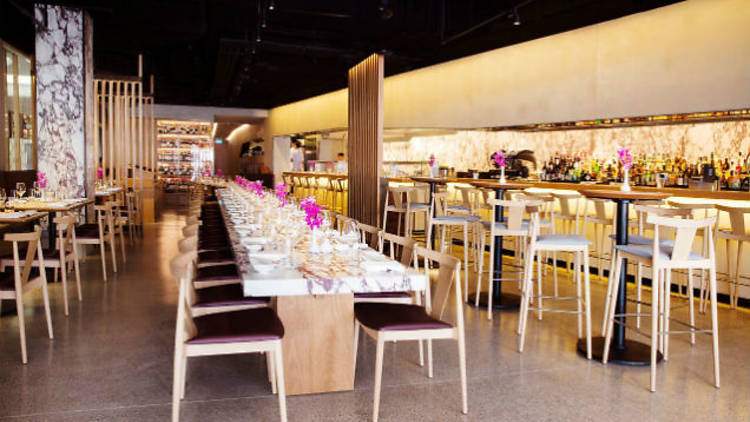 Sake located is located in Intercontinental at Double Bay. This is Sake's fourth restaurant offering a specially crafted Japanese menu designed to share. Private dining and function rooms are available or sit at the 24-seat, Culcutta marble communal table running the length of the open kitchen to sushi bar to cocktail bar.
Bibo Wine Bar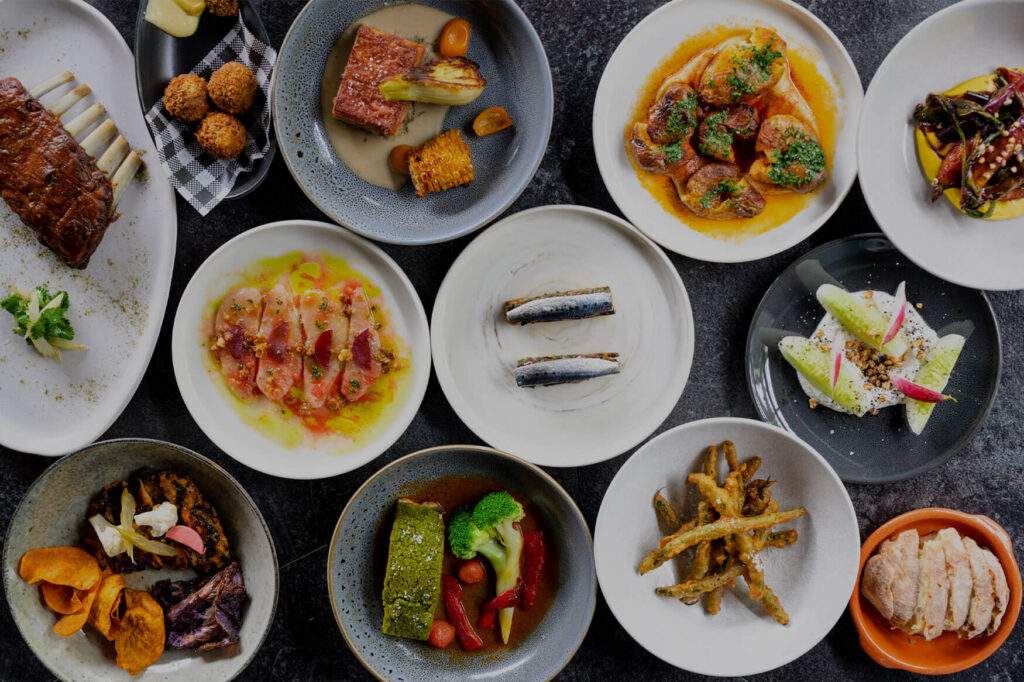 Bibo is another great Wine bar to establish itself in Double Bay with Guillaume at Bennelong Head Chef, Jose Silva and former Guillaume Paddington Restaurant Manager Jonathan Mallet at the helm. Offering a Mediterranean inspired menu with a focus on Portuguese classics as well as the renowned Portuguese tarts from Silva's Petersham bakery. Bibo offers wine from different regions and sites around the world and has exclusive access to a private cellar.
Double Bay Property – Proposed Developments
Cross Street Car Park Double Bay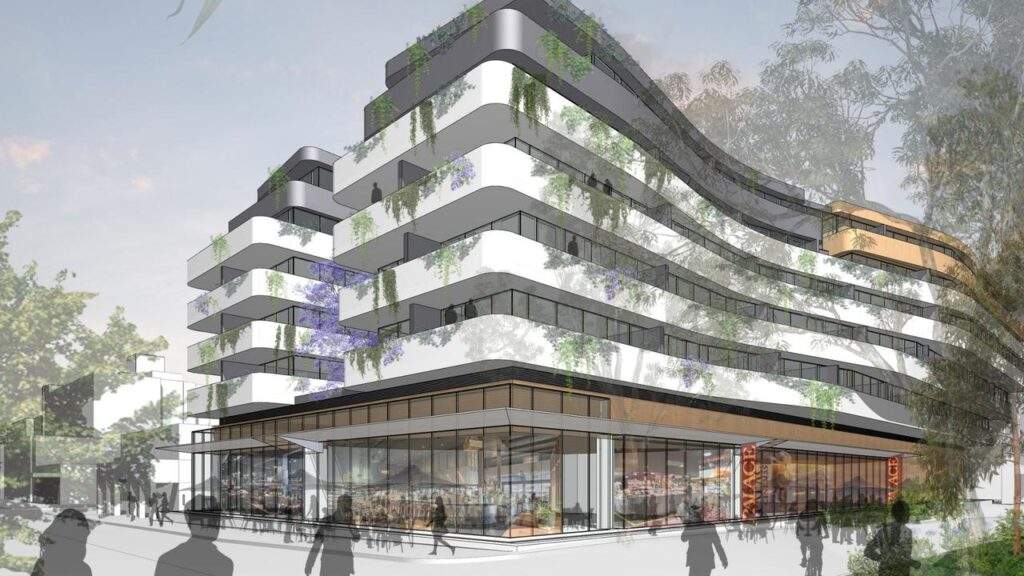 In addition to the transformation of the dining landscape, Double Bay has proposed developments that will change the suburb's cultural, social and commercial life. The proposed development of the Cross Street car park will see the site transformed into apartments with a cinema complex and shops.
The massive transformation will boost Double Bay property and include: the replacement of the car park; a dedicated community space for the replacement of the existing early childhood centre; residential apartments; commercial offices and a cinema. If this development proceeds, it will potentially rejuvenate the area and deliver a vibrant lifestyle precinct.
Cross Street Double Bay Plaza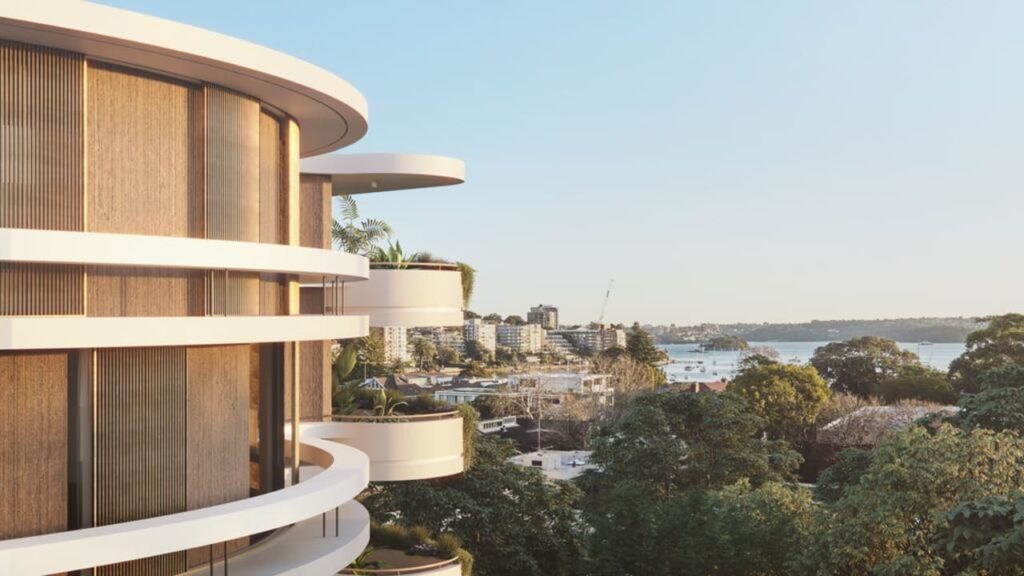 The Cross St Double Bay Plaza was acquired by the developer, Top Spring in September 2021. They plan to transform the space into 18 expansive apartments across five levels, including three penthouses, set on top of four large commercial and retail spaces. Famed architect, Luigi Rosselli is responsible for the luxury project. Named Ode Double Bay, this Double Bay property development has been designed with European influences and fused with the Eastern Suburbs culture at the centre.
A full-time concierge will be available to residents, with services that will include making reservations for events and dining, organising cleaning, maintenance, dry cleaning and deliveries etc.
Bay Street Double Bay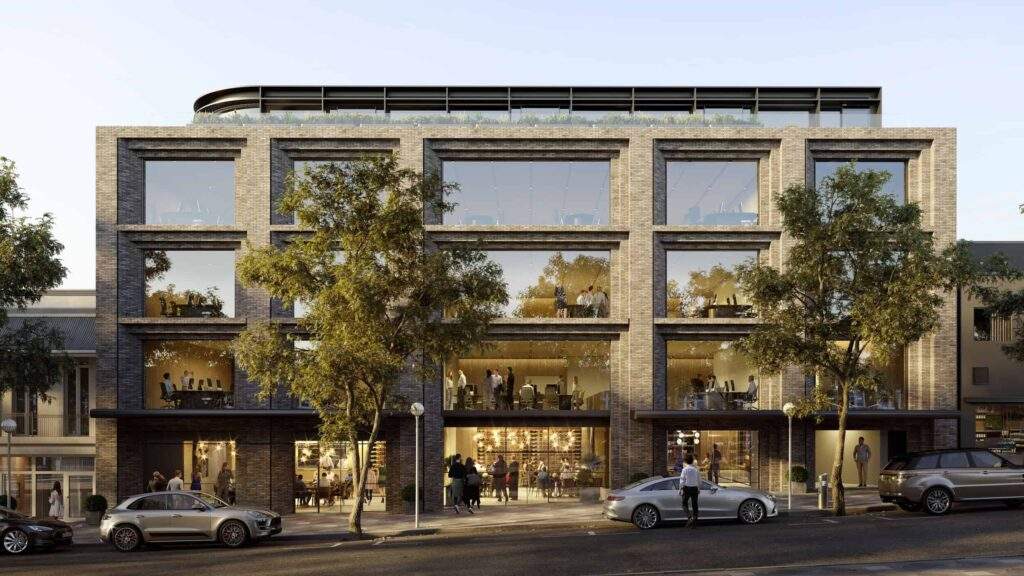 In nearby Bay Street Developer Fortis has acquired more of the street which will enable them to build on existing approvals to deliver a five-storey commercial building comprising 3200m2 of office space and ground floor retail. This mixed development site is set to cost more than $130 million and will also include a roof top garden.
Guilfoyle Avenue Double Bay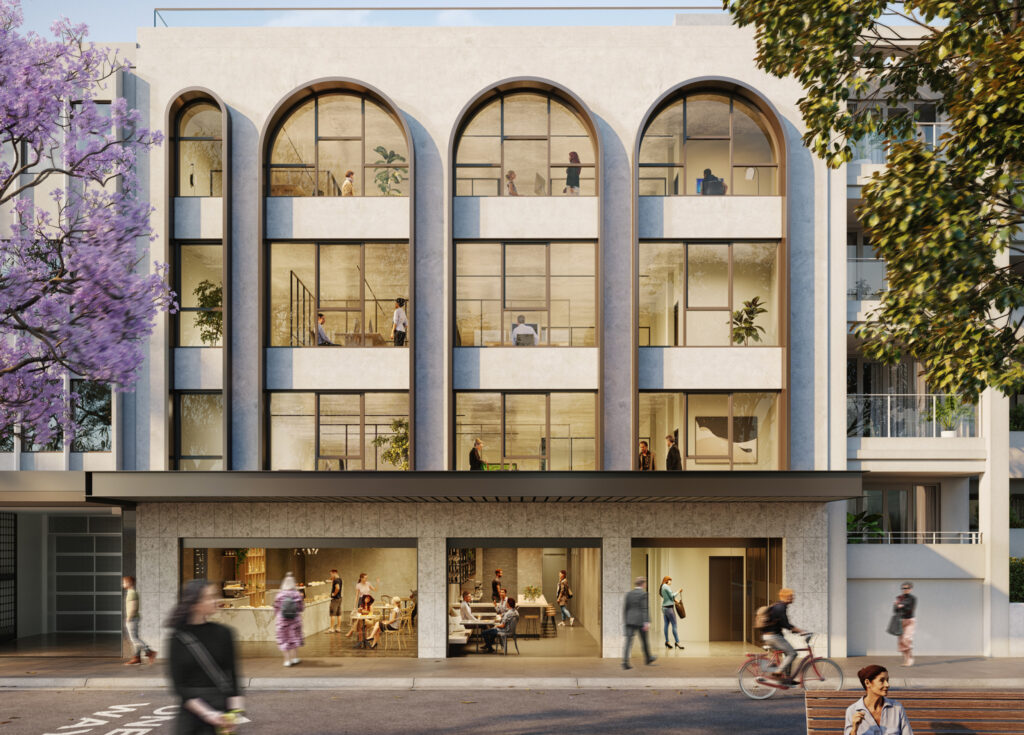 Fortis is also undertaking a $6 million refurbishment at Guilfoyle Avenue Double Bay, adding three floors of boutique offices along with a retail-focused ground floor. A view of jacarandas of Guilfoyle Park will be visible from the new rooftop terrace.
Double Bay is undergoing a major transformation with boutique shopping along with new restaurants and proposed developments making Double Bay a vibrant precinct. If you'd like to purchase a Double Bay property, please contact us as we'd love to assist you to secure your dream home or investment property.