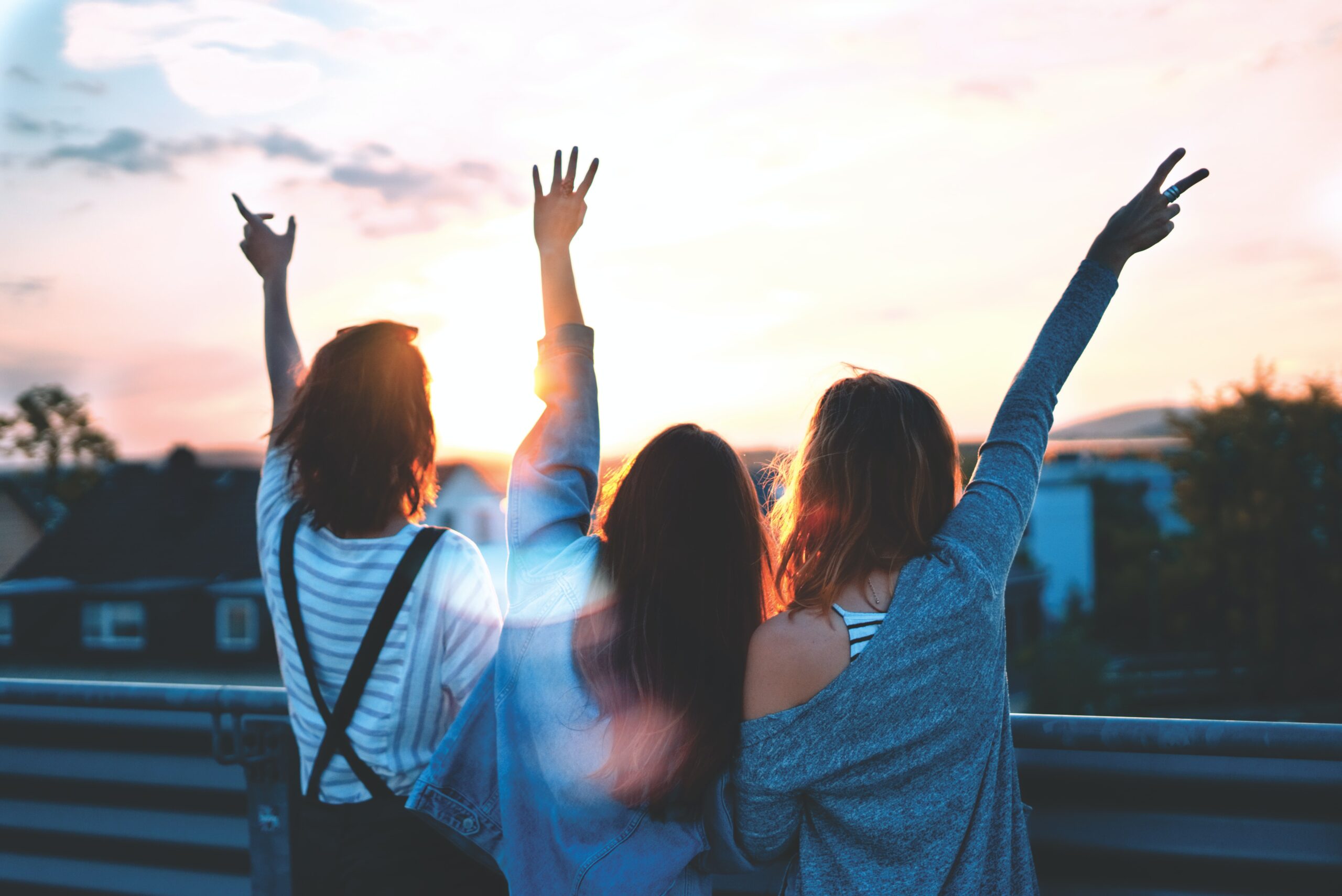 11 Oct

First Home Buyers Information – NSW

Sydney first home buyers sometimes feel that buying their first home is just out of reach. And it's no wonder as Sydney is one of the most competitive real estate markets in the world. Therefore, it's wonderful to see the NSW government taking this housing issue seriously and making it easier for first home buyers to enter the Sydney property market and the broader NSW property market. The first home buyers grant and first home buyers assistance scheme are for eligible owner occupiers rather than property investors.

If you're a first home buyer, here are the three schemes you need to know about:
First Home Buyers Grant
$10,000 grant when you buy or build your first new home (the grant is not for established homes).
To be eligible the maximum purchase price is $600,000
If you buy land and sign a builders contract to build your house, the maximum price is $750,000
First Home Buyers Assistance Scheme
The first home buyers assistance scheme is currently in place for buyers purchasing both new and existing homes. Buyers:
Pay no stamp duty up to $650,000
Pay tiered stamp duty on properties / land priced between $650,000 – $800,000
For more detailed information about the schemes, refer to the NSW Government WebSite.
First Home Buyer Choice Scheme – Proposed as part of 2022-23 Budget (in effect from 16 January 2023)
The NSW Government is proposing introducing the first home buyer choice scheme, which broadens the buyers assistance scheme to apply to properties priced up to $1.5m. This will be confirmed by the end of October 2022. If this scheme comes into effect, the land tax option will be particularly appealing to first home buyers who purchase apartments (see below).
Under the pending revised scheme, buyers:
Choose between paying an annual land tax instead of the one-off stamp duty. The appropriate choice depends on your ownership intentions. The land tax is a better financial solution for a shorter term ownership horizon, potentially up to seven years and paying the stamp duty is better suited if you have longer term ownership intentions.
The land tax will be $400 annual levy + 0.3% of the land value. The fee payable will be lower for apartments as the land tax is considerably lower for apartments than houses.
Revenue NSW has created the first home buyers assistance calculator so you can calculate the estimated land tax.
UPDATE: NOVEMBER 10TH, 2022
The First Home Buyer Choice Scheme was passed in cabinet on November 10th and will officially come into effect as of January 16th. However, as of this weekend – 12th November, 2022 – first home buyers can apply for a refund on their stamp duty if they would prefer to pay the annual fee.
If you want to buy your first Sydney property, call us to find out about our special First Home Buyers Fixed Fee Package. We're here to help and our trusted buyers agent services have helped hundreds of happy home buyers. We save you time, stress and money and make sure that you make the right home purchase. And importantly, our buyers agent service offering should be at least a cost neutral service.
For other helpful property buying information, check out our Top 10 Tips When Buying Sydney Property.

Subscribe to Between The Streets our free monthly property newsletter, keeping you across all things Sydney property.