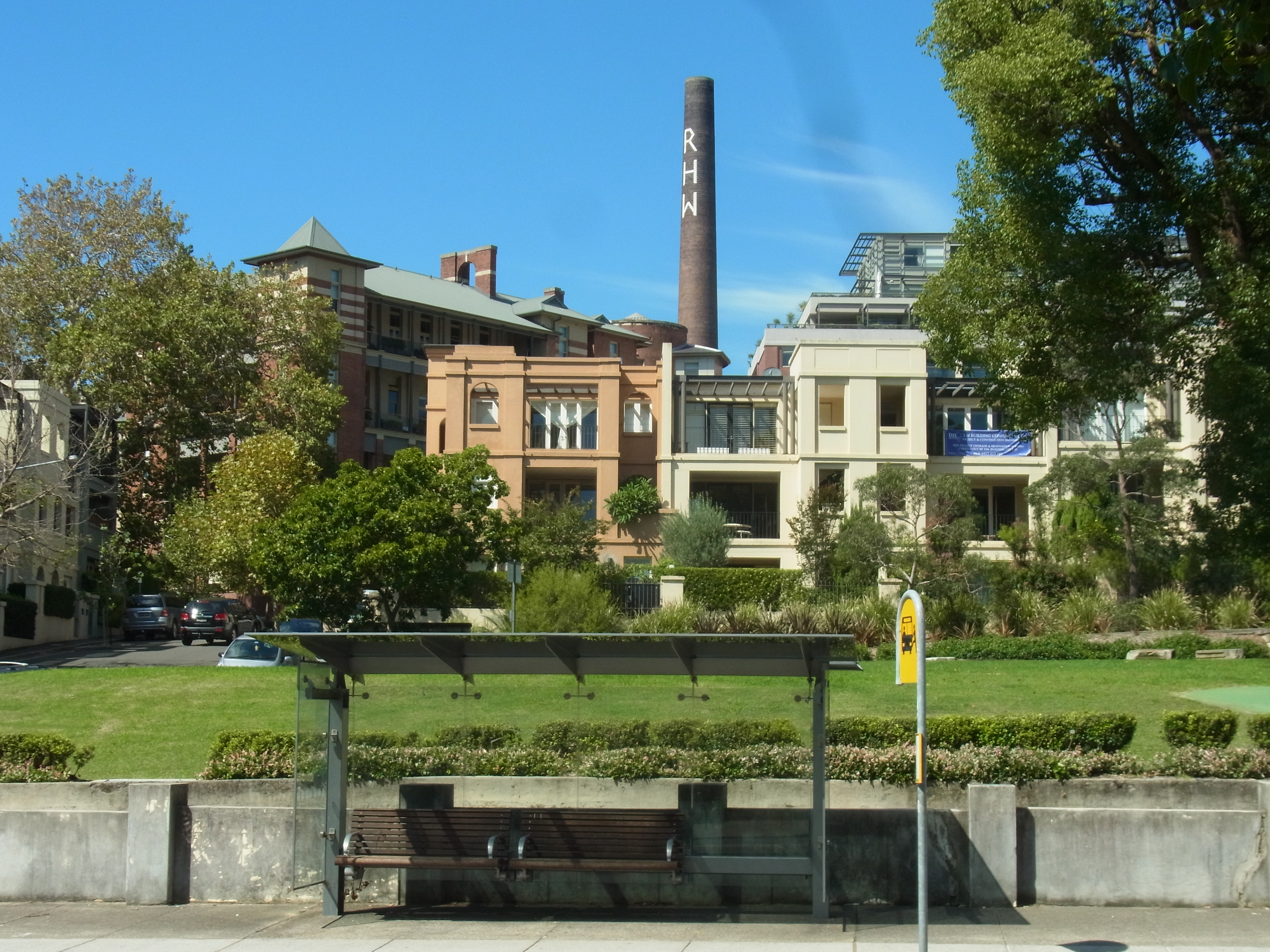 21 Oct

5 Reasons Paddington Units are Currently Hidden Gems

Sydney's Paddington has been reinvigorated and is getting its mojo back. I'm sure those who live in Paddington would argue that it never lost its mojo but for those of us who don't live there the empty shops on Oxford St told another story. While the boutique shops on the corner of Oxford St / Glenmore Rd corner made this a cool precinct, the high end of Oxford St towards Woollahra struggled. Fortunately, a bunch of smart hoteliers / restauranteurs have come along and are reinvigorating Paddington's classic pubs and the Oxford St strip.

So whats new?

The London now houses a cool Asian restaurant upstairs called East London ; the Paddington Inn has had a massive make-over and has a new restaurant headed by a former Rockpool chef Justin Schott; St Peter is a great new seafood restaurant; Merivale has opened The Paddington and is about to open Fred's right next door. Fred's is the Sydney restaurant opening that I am most excited about as they have the talented Daniella Alvarez as head chef, who has an impressive international CV and believes in letting fresh local produce be the hero.

So what do all these cool restaurants and delicious dining have to do with property prices? A lot! It makes people want to live here, which increases rental demand and in turn increases rental yields. Look at Potts Point for comparison. The rental yield in Potts Point is a very healthy 4.41%* and people want to live here as it is a vibrant community with a lot of local amenities.

Where do I see the current opportunity in Paddington real estate? Paddington apartments…

Paddington apartment prices have fallen 1.79%* for the quarter and 6.41%* for the year. So the trend is currently downwards and apartments have a gross rental yield of 3.85%*, which currently in inner-ring Sydney is a very solid rental yield. There is only going to be continuing demand from potential renters as the "new" Paddington gets discovered, which will continue to drive up rental yields. I believe Paddington is a compelling suburb and well worth taking a look at if you're in the market for a home or an investment property.

To summarise, here are the five reasons why I believe Paddington units are currently hidden gems:
Reinvigorated – The suburb is being reinvigorated
Timing – It is the beginning of the cycle of reinvigoration
Increased rental demand – more people will want to live here and more young executives
Increased rental yields – the affluent demographic will pay more to live here
Prices – Apartment prices are currently in decline and there is a window of buying opportunity
As always, please give me a call if I can be of assistance with your property search.
#Paddington, #Paddingtonrealestate, #buyersagentpaddington, #buyersagentsydney #Paddingtonproperty
*Source: Core Logic Data, October 2016