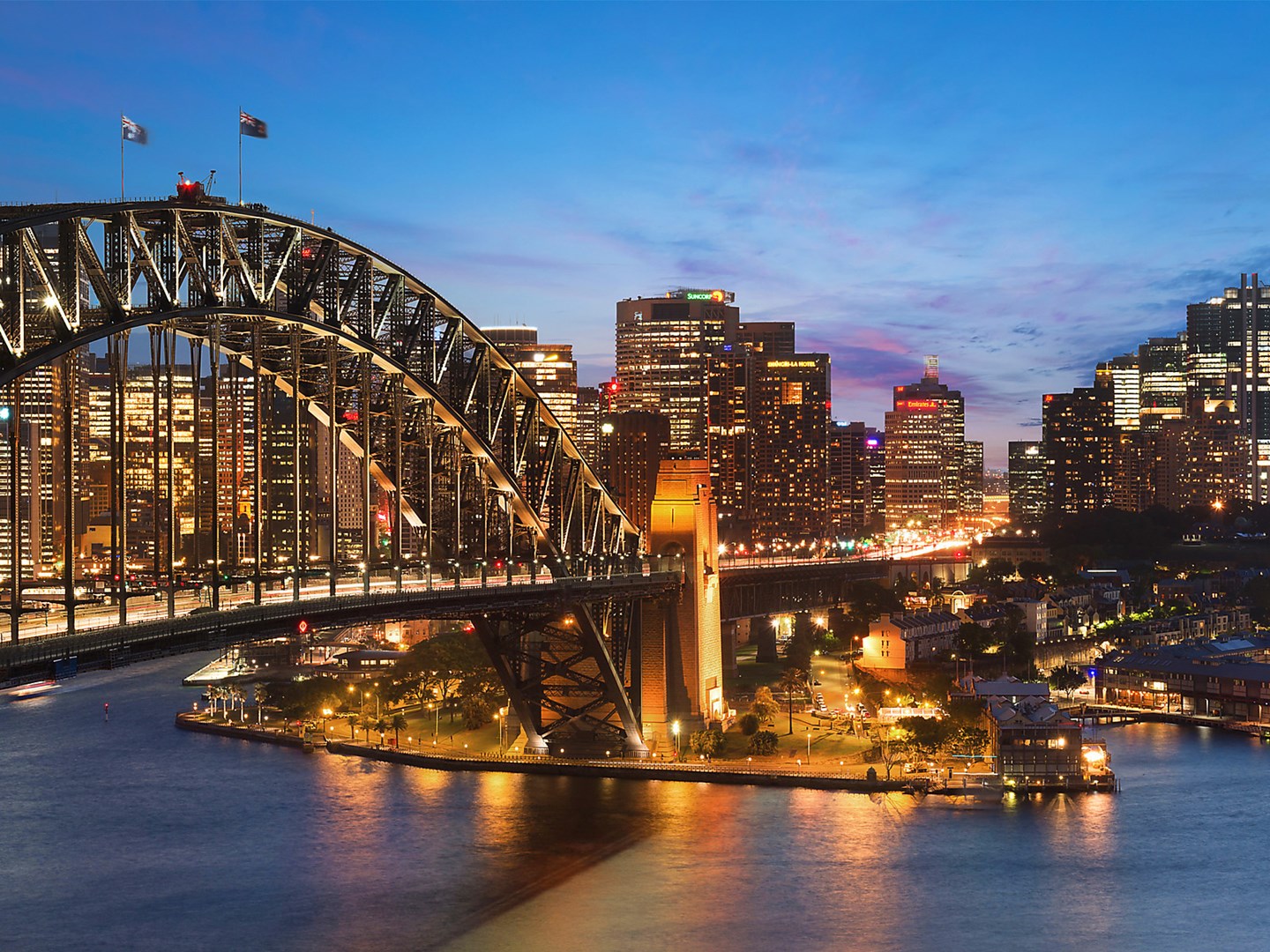 13 Feb

February brings good news for Sydney property buyers
Sydney Real Estate Auction Results – February 11th 2017
Property snapshot
Listed auctions:
543
Reported auctions:
367
Sold:
335
Withdrawn:
31
Cleared:
84%
Total sales:
$331,915,500
Median:
$1,200,000
Source:
Australian Property Monitors
Sydney property auctions had a strong weekend with an 84% auction clearance rate. The number of properties listed for sale increased considerably from 228 properties on February 4th to 543 properties on February 11th – more than twice as many properties.  The median price also increased from $1.1m last week to $1.2m this week. So the Sydney real estate market is officially for business again after a very quiet January / early February period, which is good news for property buyers. Interestingly, the auction clearance rate also increased so there is a strong continued demand from buyers.
Here is a highlight of the highest priced sales from this weekend's auctions:
The highest priced reported sale was a brand new 5 bedroom house with a pool in Strathfield, which sold for $4.175m – 45 Bareena St, Strathfield.
The second highest reported sale was a 3 bedroom sub-penthouse in Milsons Point, which sold for $3.775m – 2202/2 Dind St, Milsons Point.
The third highest reported sale was a 1950's 4 bedroom home with pool in Castlecrag, which sold for $3.15m – 9 The Barbette, Castlecrag.