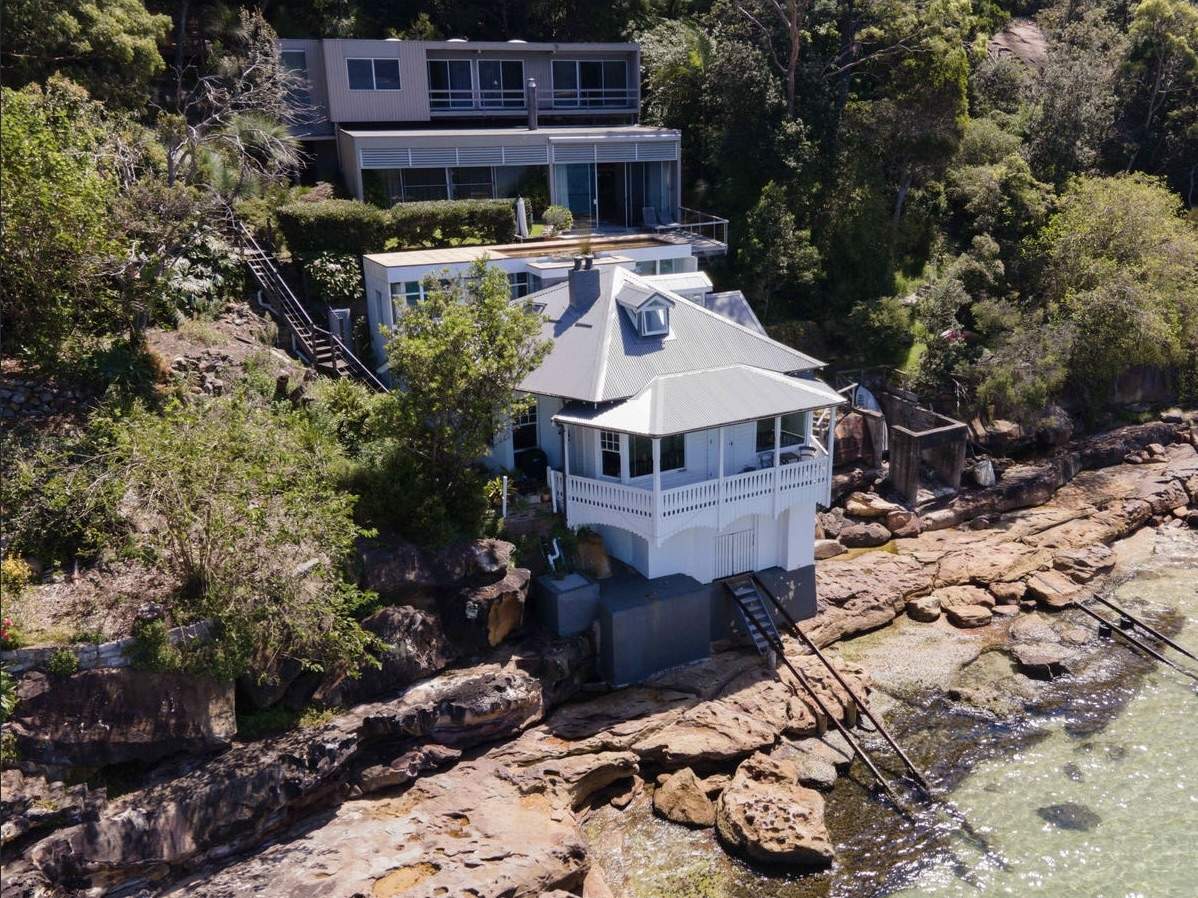 12 Aug

Highest Priced Mosman Home Sales in July 2022

There were some beautiful homes sold across Sydney in July. This month we feature the highest price home sale in Mosman and in Bellevue Hill. Interestingly there were a lot more home sales in Mosman than there were in Bellevue Hills, however the median price was considerably less in Mosman.
Top Selling Mosman Home in July 2022 by Sale Value*
Stephen Patrick and the team at Richardson & Wrench Mosman/Neutral Bay had the highest disclosed Mosman home sale with 8 Cyprian Street, Mosman selling for $11,550,000 – feature image above.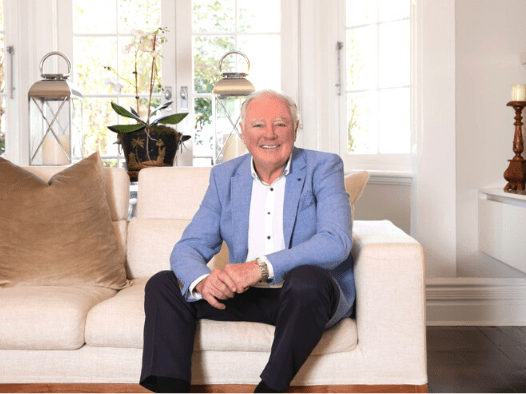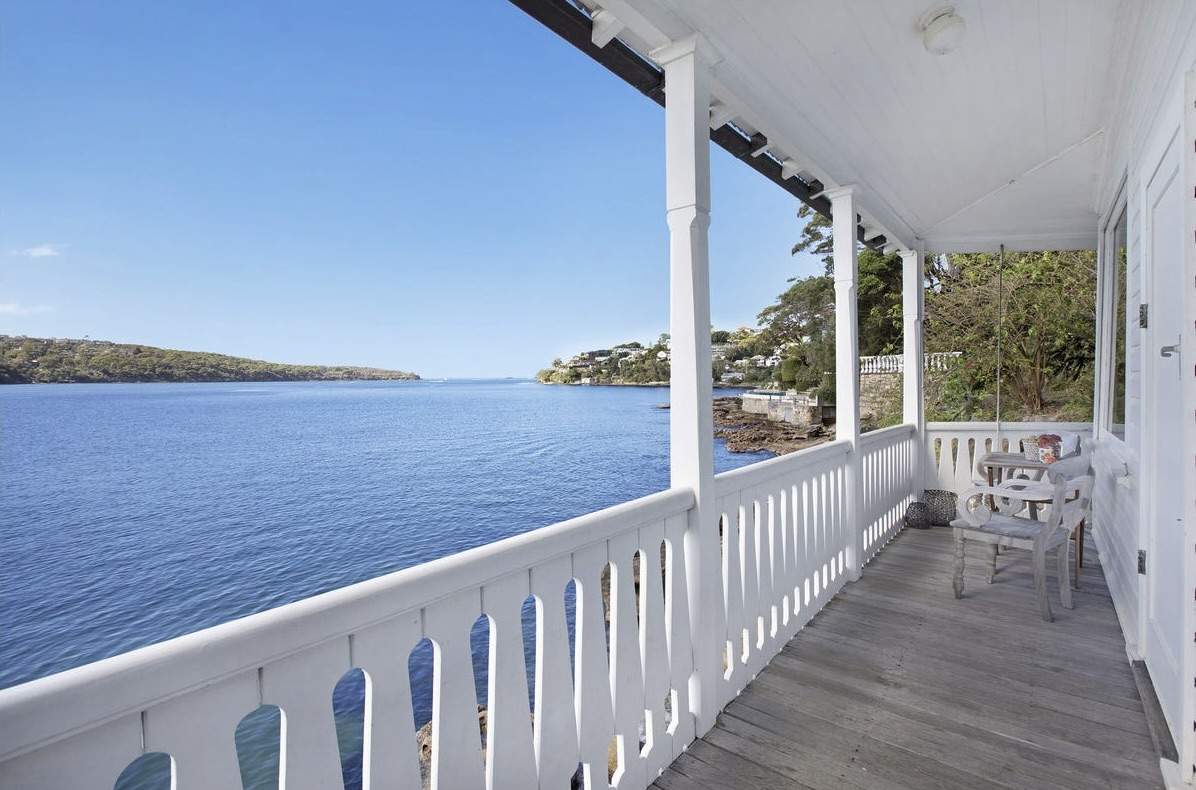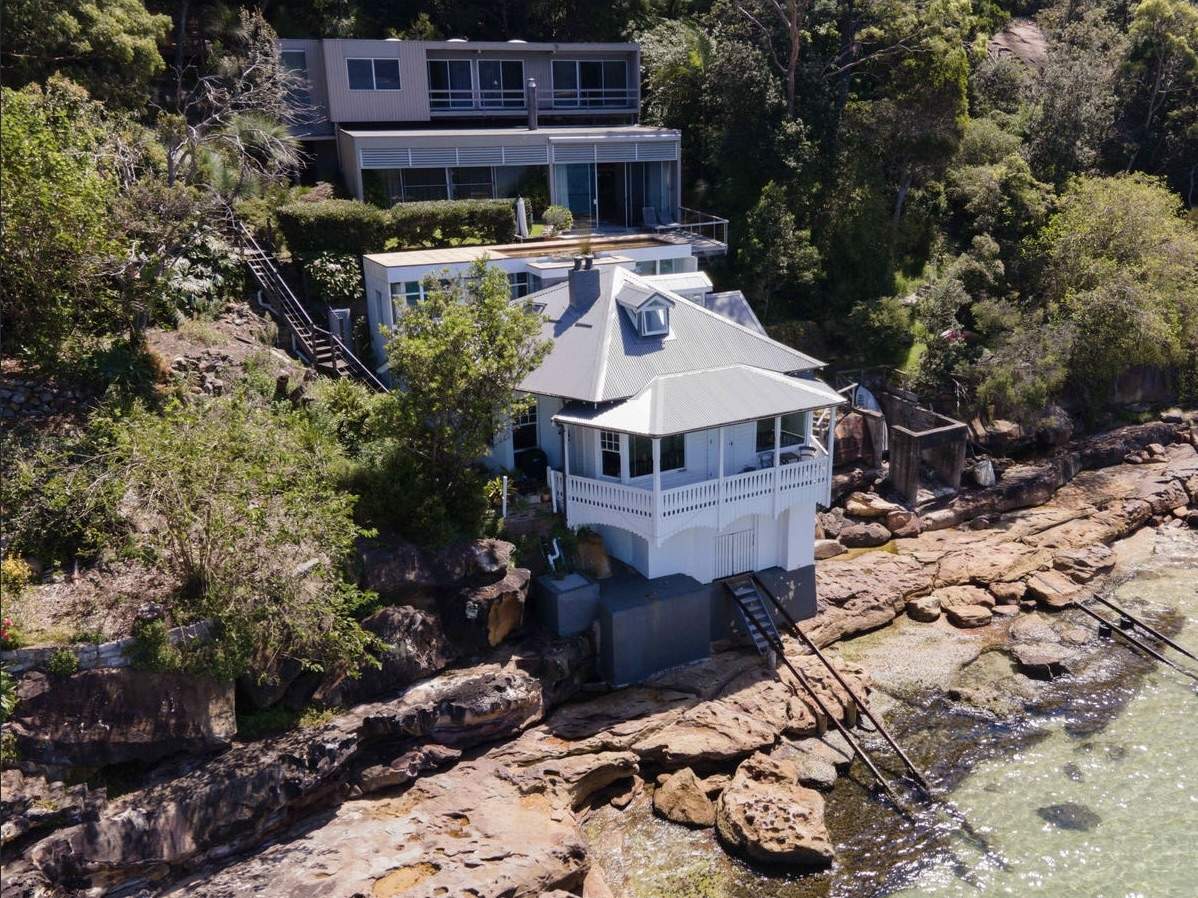 Mosman Home Overview in July**:
11 Houses Sold, Comprising:

3 x Homes Priced $9,000,000+
1 x Home Priced $5,000,000 – $8,999,999
4 x Homes Priced $4,000,000-$5,000,000
3 x Homes Priced Up To $4,000,000
Median Home Price: $5,450,000
19.78% increase over 12 months

Top Selling Home in Bellevue Hill in July 2022 by Sale Value*

David Malouf and the team at Highland Property had the highest Bellevue Hill home sale with
50 Kambala Road, Bellevue Hill selling for ~ $22m* (*price undisclosed).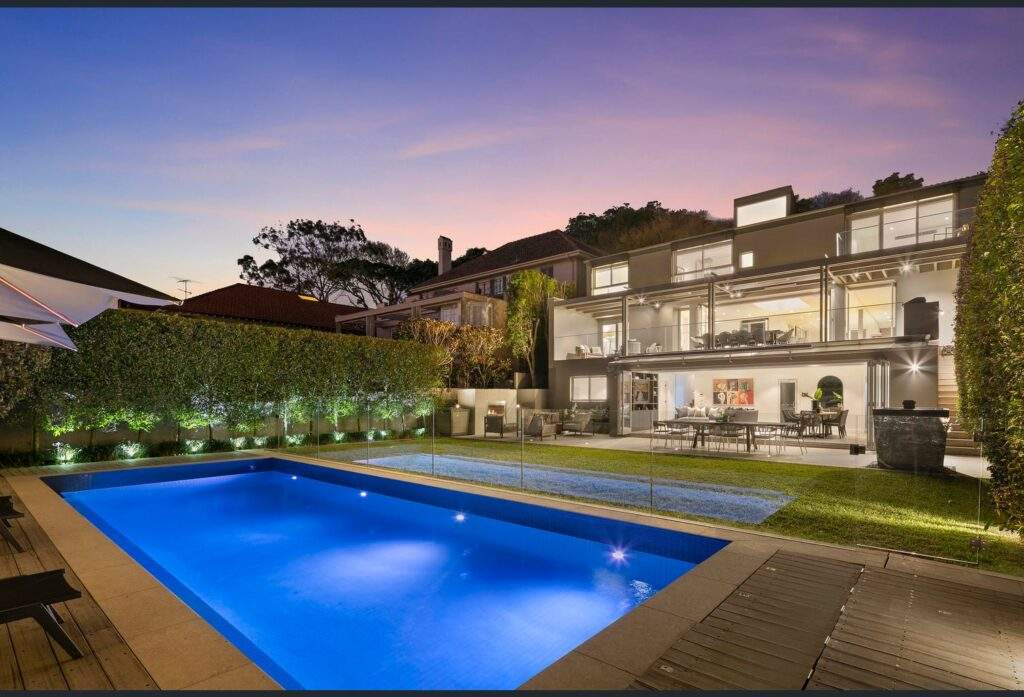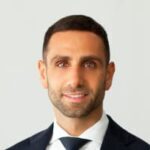 Bellevue Hill Home Overview in July**:
2 Houses Sold – both prices undisclosed. Minimum $10,000,000+
Median Home Price: $8,410,000
25.52% increase over 12 months
* Source: Core Logic RP Data
**Source: OpenAgent