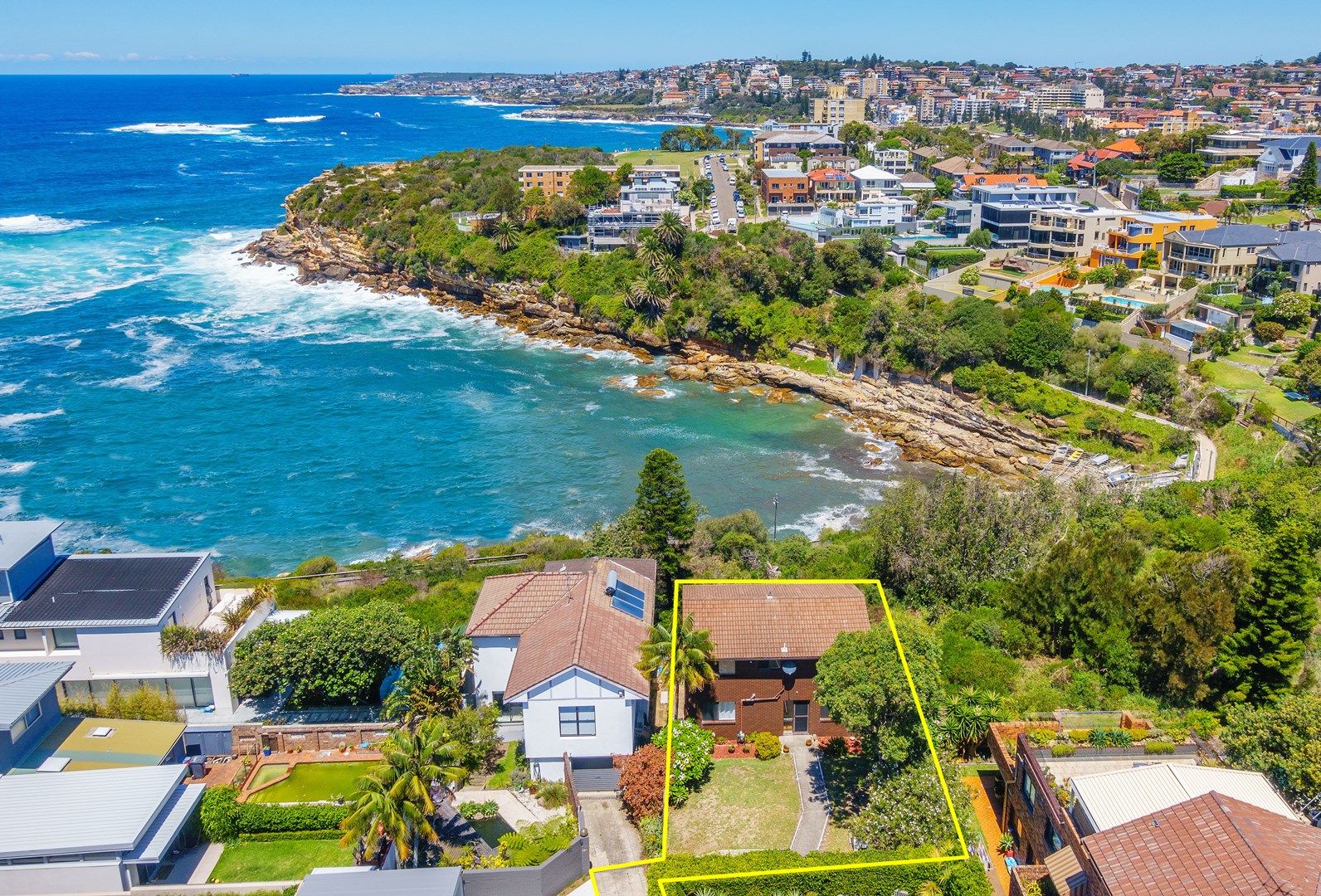 16 Mar

Homes in sleeper Sydney suburbs achieve record prices
Sydney Real Estate Auction Results – 11th March, 2017
Property snapshot
Listed auctions:
626
Reported auctions:
458
Sold:
403
Withdrawn:
28
Cleared:
83%
Total sales:
$430,674,882
Median:
$1,267,500
Source:
Australian Property Monitors
Sydney property continues to perform strongly with clearance rates of 83% at the past weekend's auctions. Listing numbers were down slightly on the prior week– with 626 properties listed this week versus 696 last week, however more properties sold at auction this week.
The two trends to emerge from the weekend auctions were:
The emergence of "sleeper" suburbs such as Epping and Eastwood, which are recording $3m+ house prices where historically $3m+ prices have not been achieved.
The strength in the apartment sector, particularly two bedroom apartments within 10kms of the Sydney CBD. Buyers are both investors and owner occupiers.
What sold?
11 Lewis St, Epping, a 6 bedroom, 3 bathroom home on 936 sqm sold for $3.06m. Epping's median 4 bedroom house price is $1.793m.
5 Milton Ave, Eastwood a 6 bedroom, 5 bathroom home on 999 sqm sold for $3.96m. Eastwood's median 4 bedroom house price is $1.74m.
15 Burra Rd, Artarmon, a five bedroom home on 695 sqm sold for $3.4681m. Artarmon's median 4 bedroom house price is $2.588m.
8/204 Hastings Parade, North Bondi, a 2 bed, 1 bath apartment without parking sold for $1.4m, well above the price guide of $1.18m.
26 Mabel St, Willoughby, a 4 bedroom 1 bathroom home on 923 sqm sold for $4.05m.
90 Addison Rd, Manly, a 4 bedroom semi in Manly on 316 sqm sold for $3.12m.
What didn't sell?
Surprisingly two houses in Clovelly:
18 Keith St, Clovelly a 5 bedroom, 3 bathroom, 2 parking home on 472 sqm was withdrawn from auction and is now for sale for $3.95m.
26 Battery St, Clovelly a 4 bedroom, 2 bathroom, 2 parking un-renovated home directly above Gordons Bay passed in and is now for sale for $4.5m-$4.6m.
As always, please don't hesitate to get in touch if we can be of assistance with your property search.