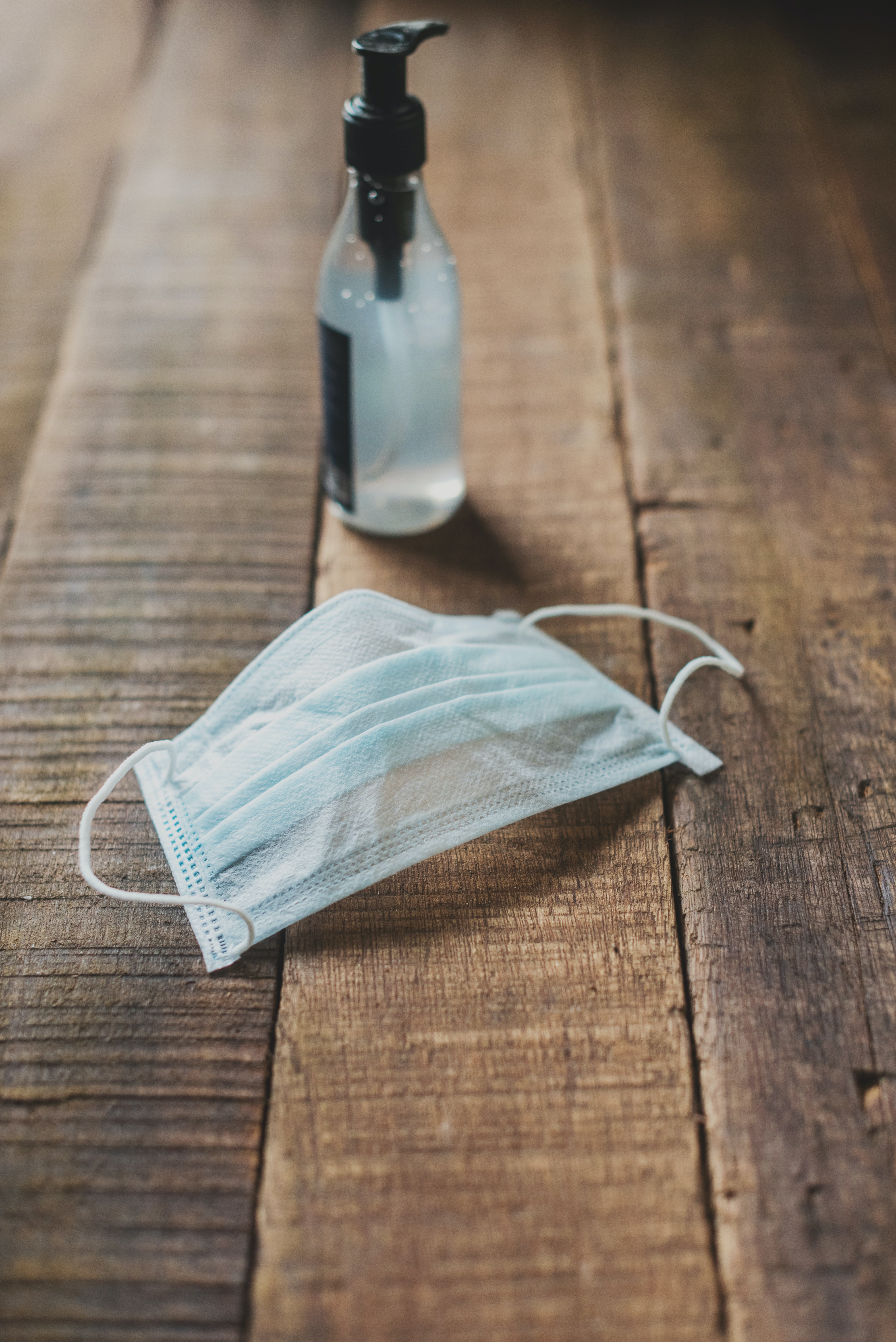 17 Apr

How Covid-19 is Affecting Sydney Property

Firstly, I hope this finds you healthy, safe and adjusting to life under the Covid-19 social distancing rules.

Our house has finally settled into a routine, although it is a little chaotic with my husband and I working from home, two kids on school holidays and two dogs running around – one of them a puppy! But I want to share with you my musings on the Sydney property market rather than my active household.

It is currently a very confusing time for property buyers. There are mixed messages coming from the media and real estate agents and it's hard to know which narrative is right. I thought it might be helpful to hear from someone on the ground. So here are my experiences as a buyer's agent and more specifically a buyer's agent that specialises in north shore properties. This information is also applicable for the broader inner to middle ring Sydney suburbs.
Are there still buyers in the market?
Yes! First home-buyers, home buyers and investors are all looking to buy but in greatly reduced numbers. There are now one – two buyers "competing" for a property compared to earlier in the year when it was a bidding frenzy.
Is anyone selling?
Yes, but in greatly reduced numbers. Death and divorce are two reasons why people are forced to sell. Downsizers are reluctant to sell when they are getting less for their property and they may also have older children moving home due to loss of income.
Property investors are rarer at the moment and those that are in the market are fairly cashed up. But there are many factors for a property investor to consider.
Significantly higher property vacancy rates than even two months ago. Both units and houses are higher but units have higher vacancy rates than houses, due to the following combination of factors:

AirBnb properties coming on the market for long-term rent since short term lease is now illegal in NSW
Overseas students going home
Young people moving back home with their family

Reduced rental income:

As a result of fewer tenants, more available properties and difficulty in getting access to properties to show potential tenants

Direction of property prices:

Will property prices drop more or should you get into the market now?
So what does all this mean for you if you are a property investor?
 Firstly, this assumes you have a steady job and extra cash flow in the event you need to fund your property if it sits vacant. If this is the case:
Look for a property that is already tenanted as unit vacancy rates are extremely high. If it is untenanted then it will most likely sit vacant for longer than usual and you'll need to readjust your rent expectations. Property managers are estimating that new tenants may pay 10-25% less than the previous lease.
Calculate your financials on lower than expected rental returns as rents are being pushed down due to excess stock and fewer tenants.
Make sure you have excess cash flow to survive these possibilities.
If you have excess cash flow there are a number of options available to you. It might be wise to renovate the property while it is vacant and have a finished product ready to lease for a higher rent when the market improves.
Changes are happening daily in the Sydney property market. Here are the most recent legislative updates as of April 17th, 2020:
The government has released a $440 million relief package that will support tenants and landlords.
 Landlords:

The government is offering landlords a land tax rebate of 25% if the savings are passed along to their financially distressed tenants.
This helps you if you own an investment house where you have significant land tax but it is not a relief for unit owners.

Tenants:

The government has introduced an interim 60 day stop on landlords evicting tenants due to financial hardship related to Covid-19.
The government has introduced a six month moratorium on rental evictions due to hardship related to Covid-19.
See full information from the Office of Fair Trading: Covid-19 Property Information
Victoria introduced a law where you cannot inspect an occupied property. Approximately 5% of the properties for sale in Victoria are unoccupied so this will have a huge impact on their property market.
As always, feel free to reach out if I can assist you in any way.
Bernadette