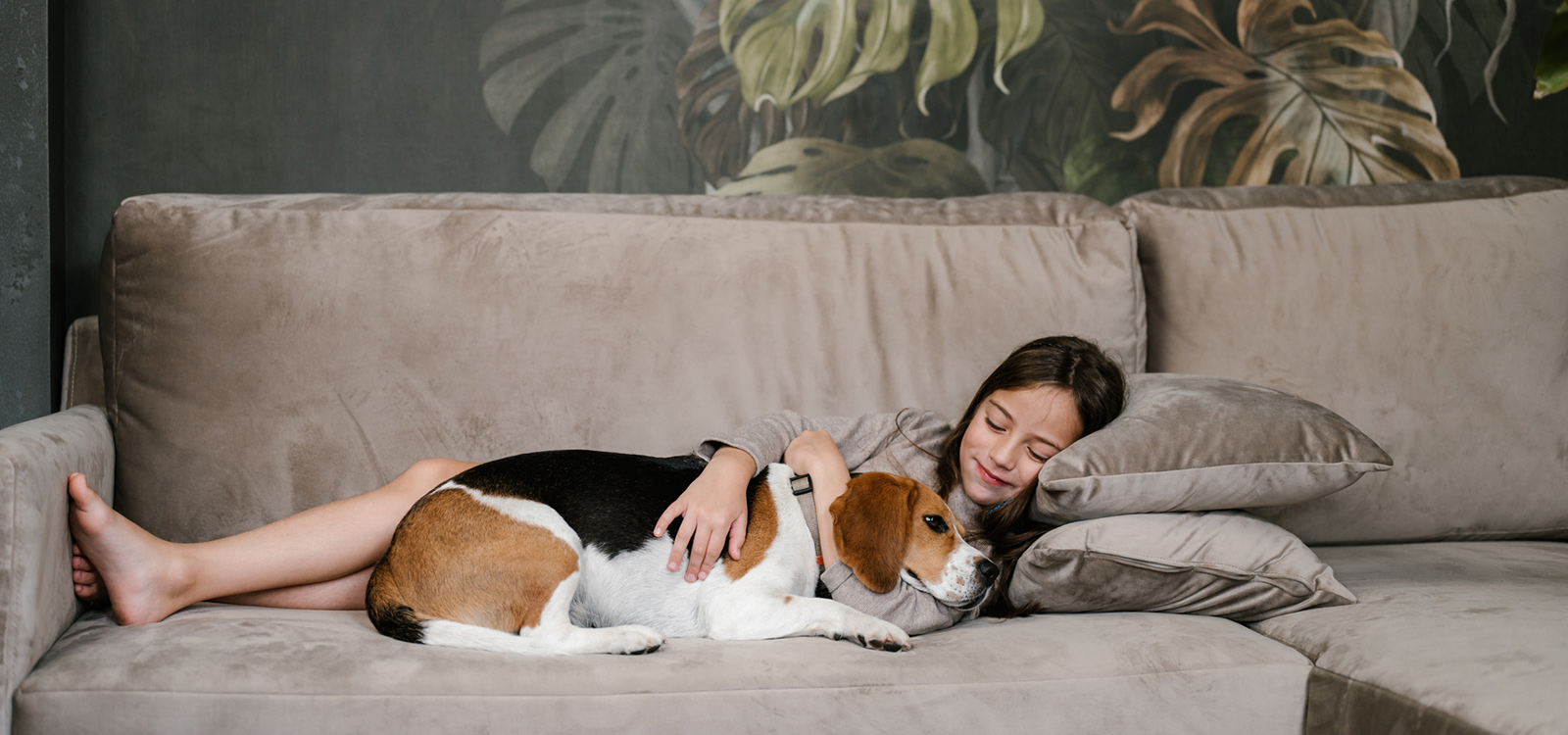 13 Sep

How to Navigate When Only 1 Partner Wants To Use A Buyers Advocate

Being on the same financial page is vital in relationships. That's why it is particularly hard when you really want to do / buy something and your partner doesn't.

Last week, three property buyers contacted us about wanting to use our buyers advocate service. Each of these property buyers were the ones responsible for finding the property and they were exhausted by the process. They want help finding and securing their new home but their partner isn't sure.

This got us thinking about how we can help other people navigate through this tricky situation.

Here are a few things to consider:
Buying The Wrong Home Is A Costly Mistake:
Think stamp duty + selling agents fees + moving costs + legal fees…ouch. This week we've already been contacted by two people reselling their recently purchased homes because they bought the wrong home. In both instances the houses were not right for them as they needed substantial renovation work and the owners became overwhelmed by the amount of work.
You Want To Maximise Your Potential Resale Price:
Even if you're not planning on selling now. To maximise your resale price you want your property to appeal to as broad an array of buyers as possible. "Out Of Area Buyers" is a common real estate term and it's used when someone doesn't know the local market. This may show up by either overpaying or buying a home where locals won't buy. You want to buy in the best area in your desired suburb but when you don't know the suburb you won't know the no-go areas. In every suburb there are areas where locals won't buy and which mostly attract out of area buyers. As a buyer you need to know this information as it narrows your resale pool of buyers. If you do choose to buy there, then it needs to be at the right price.

Negotiation, Negotiation, Negotiation:
Is it a good deal if you negotiate the price down by $100,000 but it was overpriced by $500,000? Different selling agents price properties differently with some agents overpricing, others under-pricing to generate more buyer interest and others pricing accurately to market. But if you aren't a repeat buyer and regularly interacting with these agents it's very difficult for you to know the situation you're dealing with.
Net-Net Effect:
While buyers agents charge a not inconsequential fee for their service, the benefits of a good buyers advocate far outweigh the costs. In fact, the cost should at least be negated by the negotiated savings on the right property.
Buying a home is the single largest transaction most of us ever make and it is invaluable to have a trusted adviser with you every step of the way. In our business we like to meet with both partners, either in person or via zoom. This way we understand both parties needs and also address any questions or concerns they may have.
For a confidential discussion about your property needs please reach out on 02 9960 4848 or you can contact me directly on +61 410 568 244 and we'd love to help.
If you're still looking to buy property on your own, check out Our Top 10 Tips When Buying Sydney Property article, which will provide you with helpful insights when navigating the property buying process.