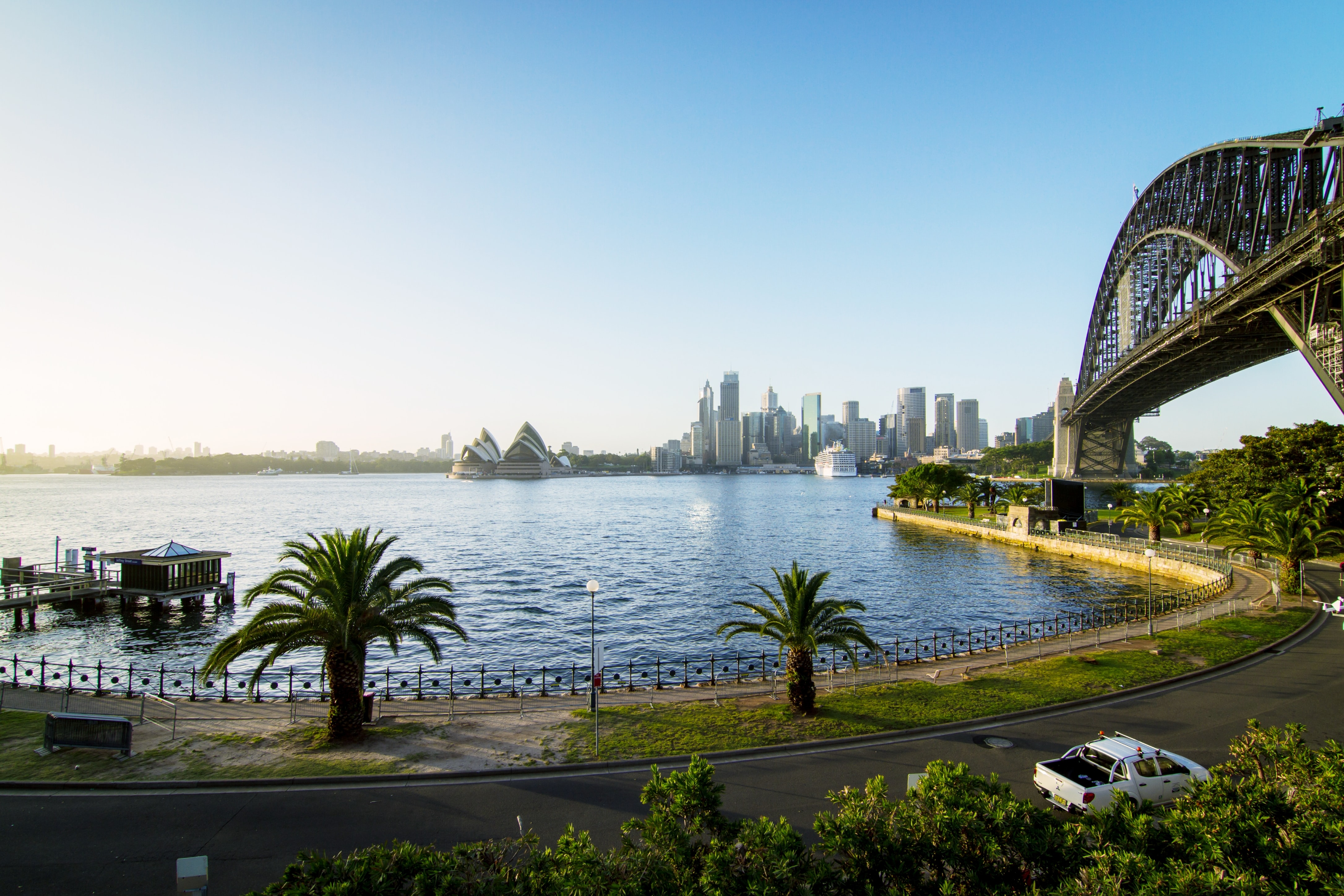 04 Mar

Is This a Good Time to Buy an Investment Property?

As a buyer's agent specialising in the Lower North Shore, I wanted to share the question that I get asked the most at the moment: "Is this a good time to buy an investment property?"

And my answer is, obviously I don't have a crystal ball, but…
Interest rates are at record lows
Equities have been at historical highs (excluding the recent coronavirus dip)
The Australian dollar is at an 11 year low
All three of these factors are making property an attractive option for property investors. I'm currently seeing a lot of property investors coming back into the market and I'm also getting enquiries from expat Australians.
Blue-chip areas such as Kirribilli, McMahons Point, Mosman, Cremorne Point and Neutral Bay tend to hold their value well. Some of the reason these areas hold their value are:
Finite amount of properties
Little available land
Little capacity to build huge new developments and create an oversupply of property
Great lifestyle and community
So, in short, I think this is a good time to buy property, however you need to buy the right investment property in the right area. And make sure you buy something that has capacity for capital growth as well as a moderate rental yield…but that's an investment property blog post for another day!