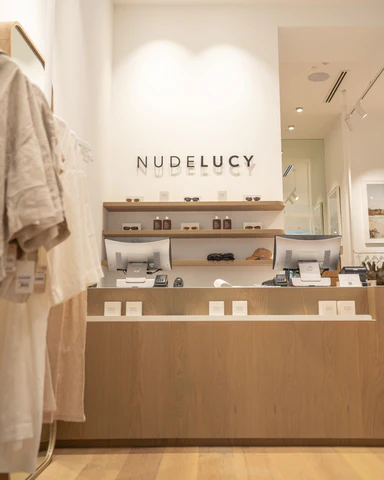 11 Aug

Military Road Mosman News

Our office is conveniently located in the heart of Military Road Mosman and we have been watching with interest the ever changing Mosman shopping landscape. In particular, there are a number of newly opened or soon to open fashion boutiques targeting the Millennial market. Mosman is already a great shopping village but it will now compete with the streets of Double Bay and Gould St Bondi for fashion boutiques. The latest Military Rd Mosman news is that we will soon be welcoming Tigerlily and Oroton to Mosman. 

Tigerlily is reportedly opening on the corner of Military Road and Gouldsbury Street, an area which has become a young fashion hub.  Nude Lucy recently opened joining Bec and Bridge, Fox and Dove and Assembly Label creating a dynamic fashion focused shopping area. Oroton is also opening and will be located near the Mecca make-up store. Combine these new shops with Camilla and Marc, Venroy, The Upside, Pond, Moya, Mode Sportif, Carla Zampatti, Bianca Spender, Manning Cartell, Viktoria & Woods, Husk, Lee Matthews, Bassike, Watson X Watson plus more and you have terrific women's shopping for all ages.

And for shoppers in need of refreshments, there are many great cafes to choose from ranging from Asian salads at BomBom to yummy sandwiches at Cafe Mosman. Niche Cafe has just opened a Mosman branch in the heart of Military Rd and offers delicious breakfast and lunch and even has an Asian inspired Tapas Dinner menu with cocktails. And a Mosman outpost of Staple Bakery, makers of delicious bread and pastries, is rumoured to be opening shortly as well.