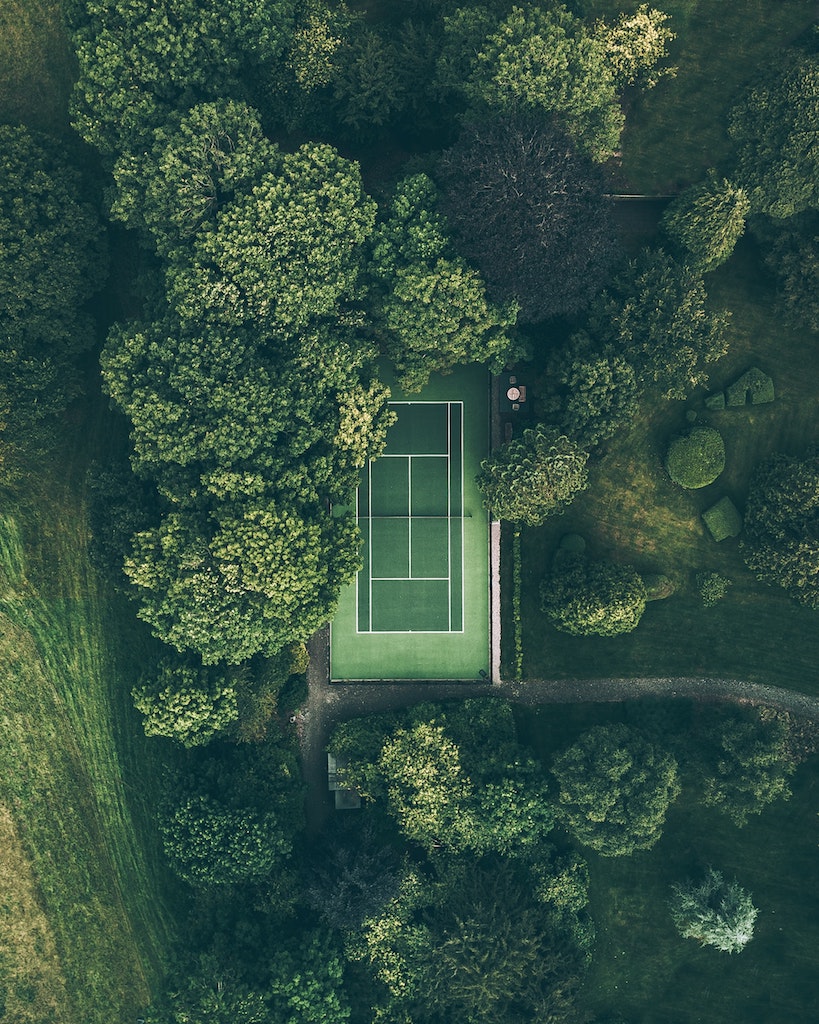 23 Apr

Mosman Fun Fact:

Mosman is known for it's beautiful beaches, scenic parklands and walks along the harbour foreshore. But it's also known for having an inordinate amount of prestige houses with private tennis courts in one suburb. The tennis courts are located all over Mosman but there is one Mosman street which has an even higher number of courts than even Prince Albert St, Bradleys Head Rd, Buena Vista Ave and Elfrida St.

Do you which street that is?

Medusa St in Beauty Point.

With a whopping eight private tennis courts, Medusa St in Beauty Point wins the title. Medusa St has large blocks of north / south facing flat land, perfect conditions for a tennis court. Let me disclose upfront that I'd take a tennis court facing in any direction, however if I had a choice I'd take a north / south orientation as it avoids the eastern morning sun in your eyes and the western sun in the afternoon.

The most recent Mosman home to publicly sell with a tennis court was 19 Prince Albert St on 2,770 sqm, which sold for $17m in December 2020. None of the luxury Mosman homes for sale at the moment have tennis courts but interestingly, a very large Mosman residence with a tennis court recently sold off-market which eclipses the Prince Albert Street sale.

As always, please reach out if you need assistance with your Mosman home search or lower north shore property search.