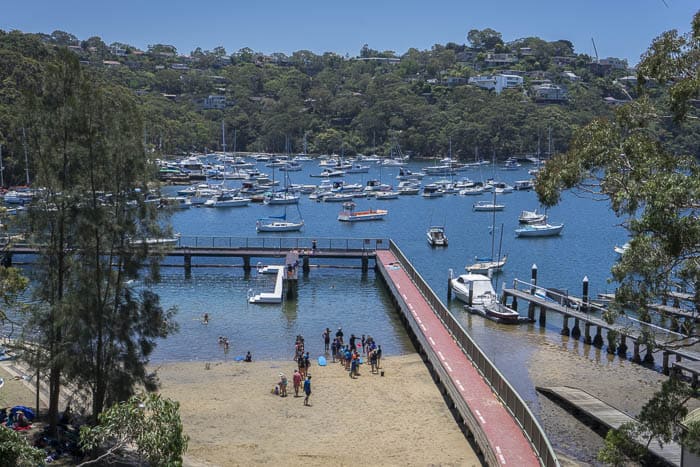 28 Sep

Northbridge Property Surges

Which sleeper North Shore suburb has grown 33% over the past 12 months and 66% over the past 5 years?

NORTHBRIDGE

Northbridge property has had some of the biggest price gains in Australia but with a low number of sales as it is tightly held. Home to a golf course, a good public primary school, tennis courts, a great shopping village, the Northbridge baths (image above) and north facing waterfront homes with boating facilities, this suburb ticks a lot of boxes.

Not surprisingly, it is super popular with families and they comprise 61% of people who live there. 80% of the properties are owner occupied and people tend to move to Northbridge and not leave. Which is why it is a little surprising that as of September 28, there are 9 Northbridge homes listed for sale, which is more than normal. And this does not include the off-market Northbridge homes also available.

Northbridge is a little suburb that packs a big punch.

As a buyer's agent with over 11 years experience, specialising in Sydney's north shore, I know this market well. Are you having trouble finding and securing your north shore or Northbridge property? If so, please reach out as I'd love to help.