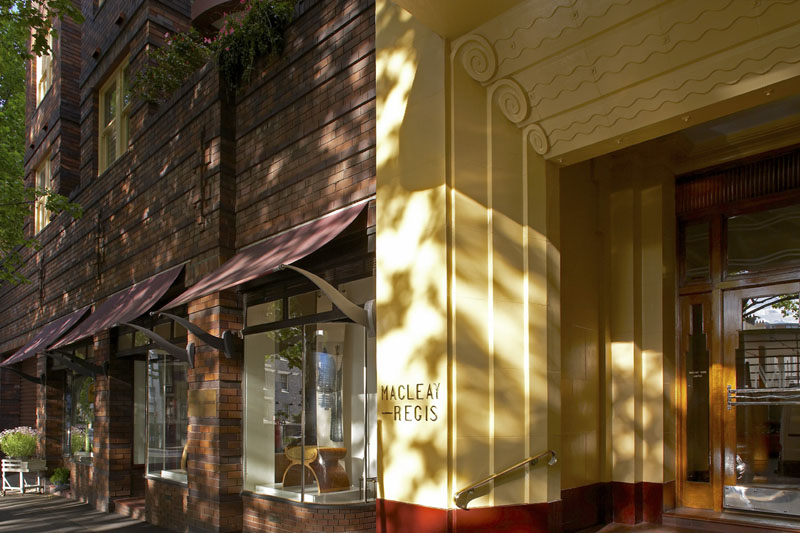 21 Sep

Our Guide To Sydney Property Investing in 2016

As a buyer's agent, clients come to me asking where they should buy an investment property and I wanted to share my answer with you and give you some insight into the Sydney property market.

Here are my four key rules when buying investment property:
Inner-city locations within 10-15km of the CBD.
Close to public transportation such as buses and / or train lines
Good infra-structure around it such as close to cafes/restaurants /universities / beaches
Not on a main road / artery / through-road
Bonus: Buying near where new transport infra-structure is being built will add long-term value.
So taking that into account, where would I buy an investment apartment in 2016?
My two favourite picks right now in the Sydney property market are the Randwick or Kingsford areas or in Potts Point.
Why Randwick and Kingsford?
To take advantage of the new South East light rail that links these suburbs to the Sydney CBD. Construction has already started and the rail line will be completed in 2018 with services starting to run in 2019. Kingsford and Randwick are also close to the beaches, have good shopping facilities and are desirable for both families as well as executives. Kingsford is close to UNSW so there is strong rental demand for units and is more affordable than Randwick.
A comparable example is Dulwich Hill. Dulwich Hill prices spiked when the announcement of the light rail was made and house prices increased by approximately 40% throughout 2013 (when the rail was near completion) and they continued to climb after the completion of the light rail.
Randwick:
Median Unit price: $829,500
Median Unit rent: $600 per week
Gross Unit rental yield: 3.76%
Kingsford:
Median Unit price: $760,000
Median Unit rent: $560 per week
Gross Unit rental yield: 3.83%
Why Potts Point?
Potts Point has a great community feel with loads of good restaurants and cafes, good infrastructure with grocery stores and there is strong demand to live there – either renting or owning. It is walking distance to the CBD and there are good public transportation links with the Kings Cross train station and buses. I think it is Sydney's closest suburb to NYC.
Potts Point:
Median Unit price: $605,000
Median Unit rent: $500 per week
Gross Unit rental yield: 4.3%
*Data supplied by CoreLogic RP Data and is current as of August 2016
There is not a lot of new stock coming on the market at the moment but expect that to change after the school holidays – the second week in October – when spring selling will begin. As always, feel free to contact us if you need help with your property search and purchase.
#buyersagentsydney #buyersagent #sydneyinvestmentapartment #sydneyproperty #sydneypropertymarket