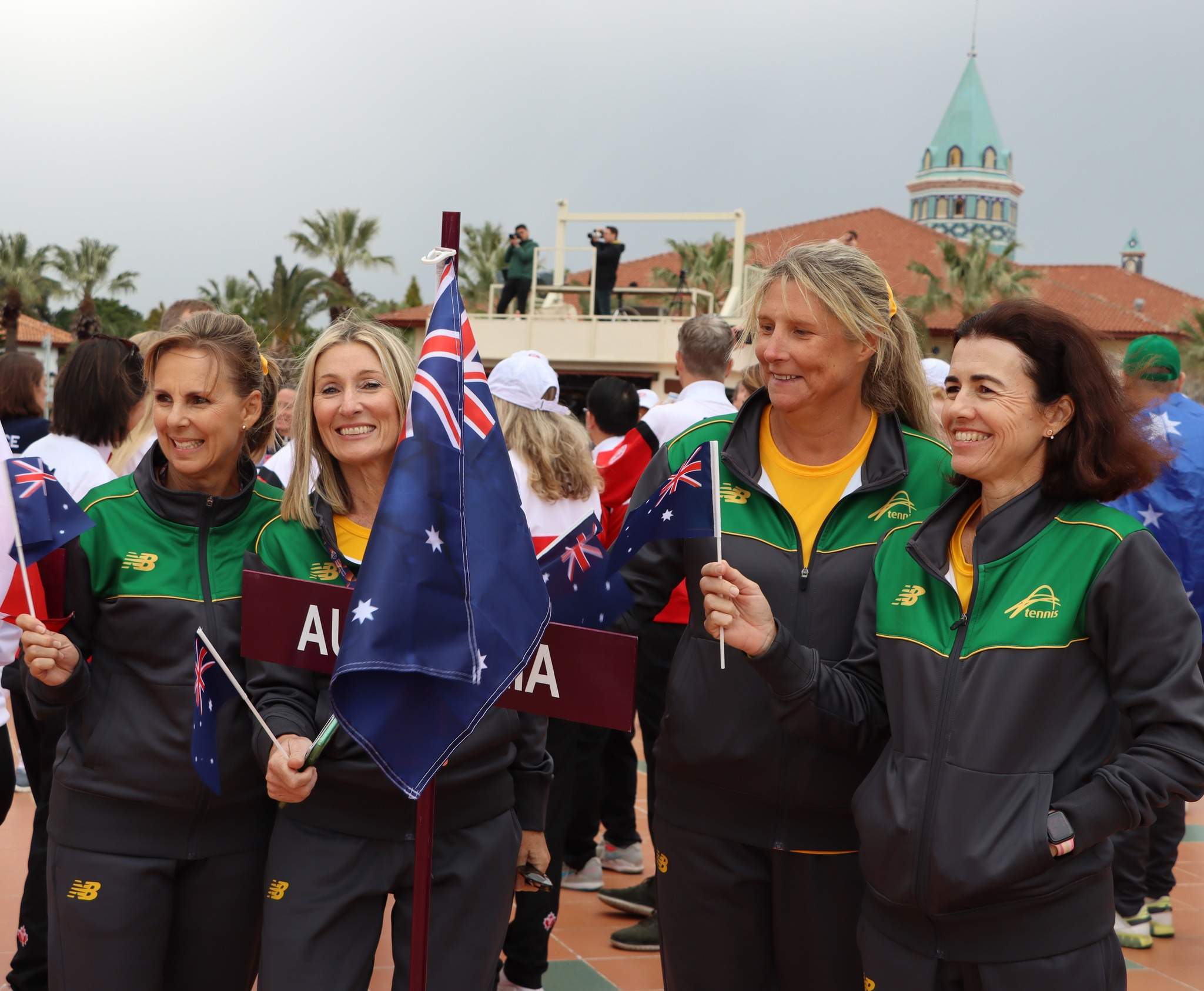 14 Apr

Our March Success and Sydney Property Briefs

Buyer confidence seemed to pick up in March and resulted in a lot of buyer enquiry – including from expats abroad wanting to buy their Sydney bolthole or investment property. Expats are a positive sign that buyers are ready to purchase again.

We are also hearing from buyers that are struggling to find what they are looking for with low levels of property stock and also a feeling that some buyers are looking for reassurance by engaging experts to secure their property.

We had a very successful month and were excited to welcome one of our lovely clients into their new home in Mascot in March. We also purchased two properties for our very happy clients and all in one week.
Congratulations !
We also celebrate Principal and Buyers Agent, Bernadette on her debut at the World Tennis Masters Championships in Türkiye. We were super proud to see Bernadette wearing the green and gold for Australia, what an amazing achievement and inspiration to us.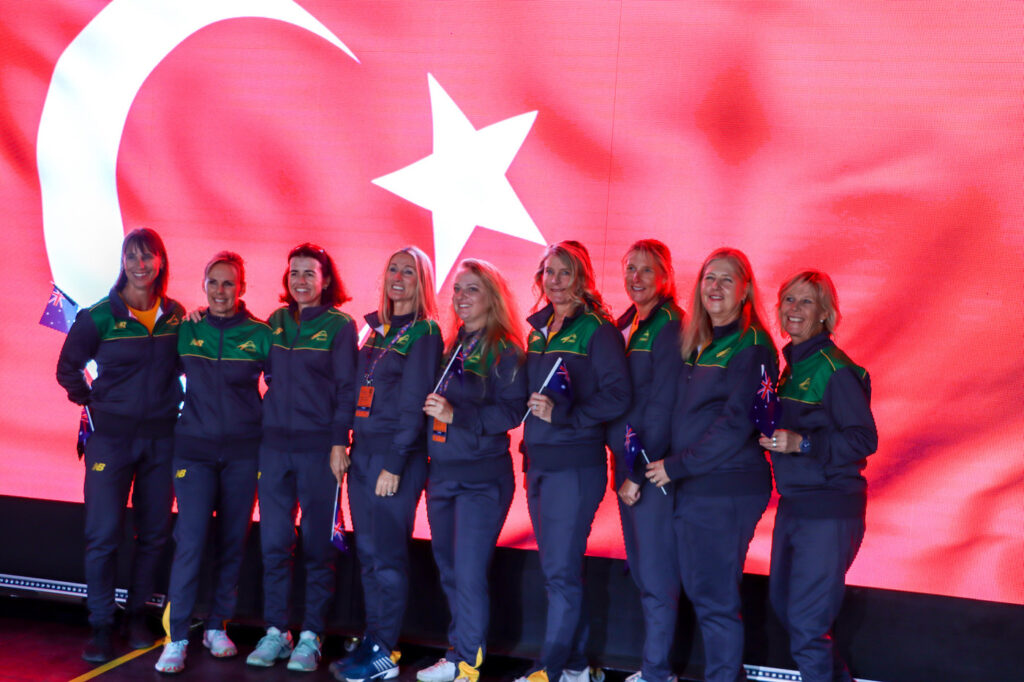 Just Purchased !
Congratulations Jillian Cook on securing another quality property, this time for a first home buyer. Our lovely client wanted a quiet location but not too far away from amenities and Jill found exactly what this first home buyer was looking for and he is thrilled. Purchasing this property at the right price was extremely important and Jill negotiated hard to secure this property at the best possible price and below the reserve.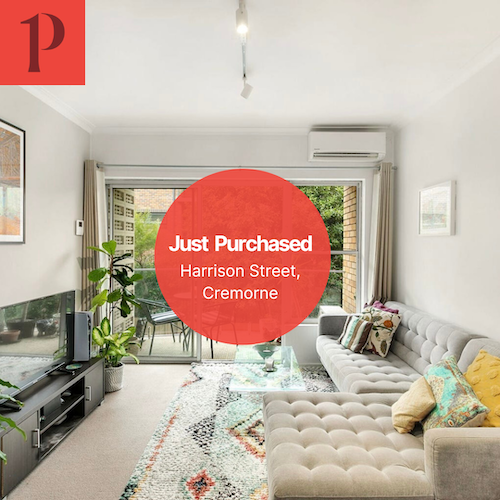 Just Purchased !
Congratulations Bernadette on purchasing a beautiful property in Cremorne for our wonderful client. When looking at properties for our clients we take a holistic approach. This means we consider our clients stage in life and look beyond the property to factor in the lifestyle and amenities that a purchase would provide. In this case Bernadette secured a property within walking distance to local village shops and cafes and a short walk to the beautiful Cremorne reserve walk. The property has a lift which is important for later years and will be an absolute hit with the grandchildren having a pool and a games room in the complex.
Its more then bricks and mortar;
it's a feeling
it's a lifestyle
it's a home
it's about finding the right property
it's about seeing our clients happy and content knowing that the right choice has been made.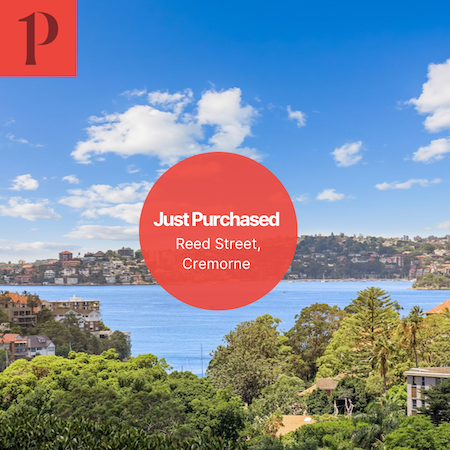 Our Current Sydney Property Buying Briefs: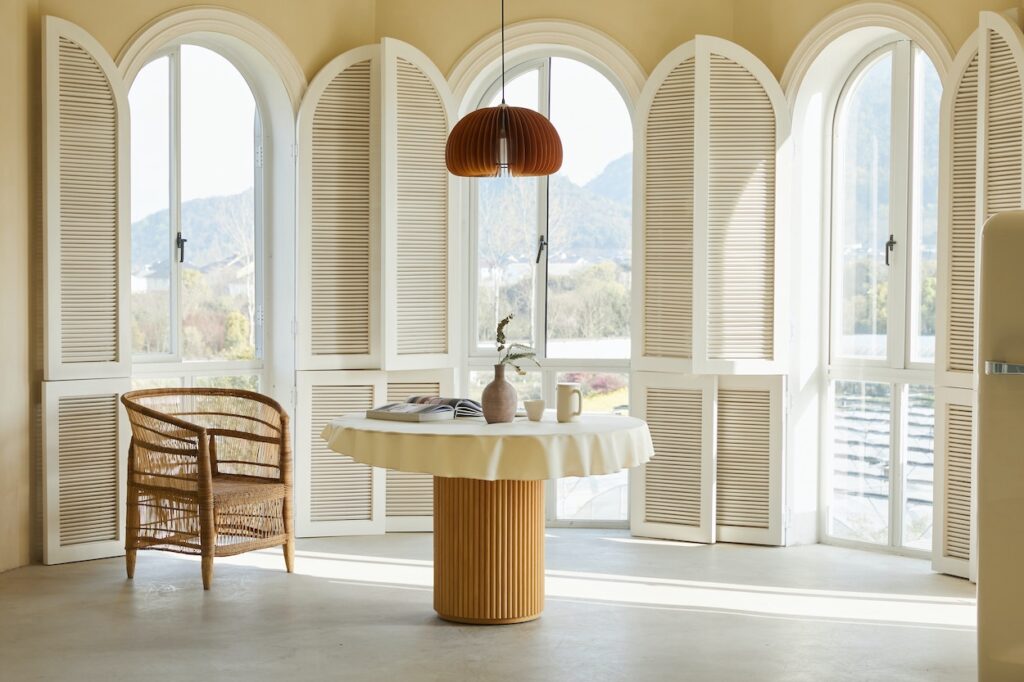 Client Briefs
Here are our current clients' property buying requirements. Agents we'd love to hear from you if you have a suitable property.
Brief 1
Home located in: Northbridge, Cammeray, Mosman, Cremorne,
4 Bed + free standing home
Waterfront with boating facilities
Budget: up to $12m
Older style home in need of renovation
North Facing or North West orientation
Brief 2
Apartment located on Balmoral Slopes, Mosman
2-3 Bed + 2 bathroom + parking
Budget: $6m-$10m
Renovated
Water views + Balcony
North East facing
Brief 3
Development opportunity Mosman
Water views
Zoned R3
Minimum land size: 800m2
Budget: up to $15m
Brief 4
Investment Unit
Located In: Mosman, Balmoral Slopes
2-3 Beds + Parking + Balcony
Budget: $2.5-$3m
Walking distance to Mosman village
Brief 5
House – owner occupier
Preferred suburbs – Kirribilli, Lavender Bay, McMahons Point, Greenwich, Neutral Bay – open to other suburbs with properties that are waterfront or with spectacular harbour views.
Water views out to city skyline
Budget ~$10m to $15m
Brief 6
Apartment or House – Downsizers
Waverton, McMahons Point, Kirribilli, Lavender Bay, Wollstonecraft
3+ Bed, 2 Bath, 1 Parking (minimal stairs)
Budget ~$4.5m
Outdoor Space
Room for adult children living at home
Brief 7
Investment townhouse located in: McMahons Point, Mosman, Cremorne, Waverton
3+ Beds, 1+Bath,1+ Parking
Budget: ~ $2.5m-$3m
Good potential for capital gain
Strong rental yield
Light filled
Close to amenities and transport options
Brief 8
House located in Rose Bay, Vaucluse, Bellevue Hill
5+ Beds, 4+ baths, 4+ parking
Budget up to $30m
Harbour and/or Bridge views
Renovated, family home
Prefer low side of the street
Westerly or Northerly aspect
Pool
Contact: The Premier Home Finders team or Bernadette Brennan & Jillian Cook our Premier Home Finders Buyers' Agents if you have any suitable properties.
Subscribe to Between The Streets our free monthly property newsletter, keeping you across all things Sydney property.