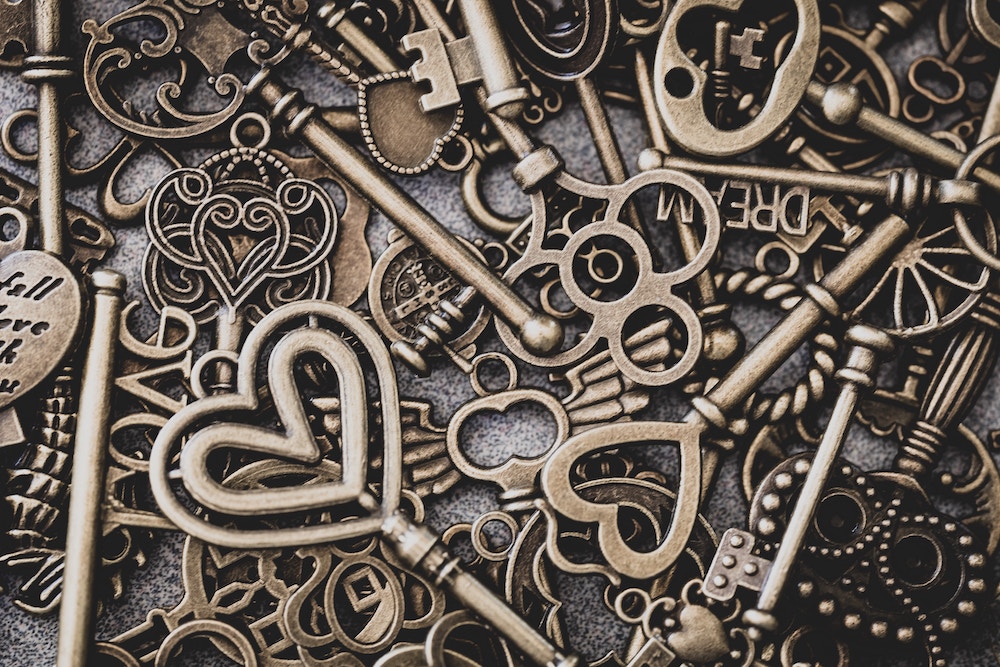 11 Oct

Our Recent Success & Sydney Property Briefs
Success
We are delighted to announce two successful purchases this month for lovely clients, a Cremorne Point apartment and a Paddington terrace. And we hand over the keys and warmly welcome two clients to their new homes. We are experiencing a surge in enquiries as there is only three to four weeks of home buying left if you want to get into your new home before Christmas. If you're house hunting, there is only a short window of opportunity left for this year so get moving or give us a call and we'll jump on it for you.
We share our latest purchases below.
Cremorne Point Apartment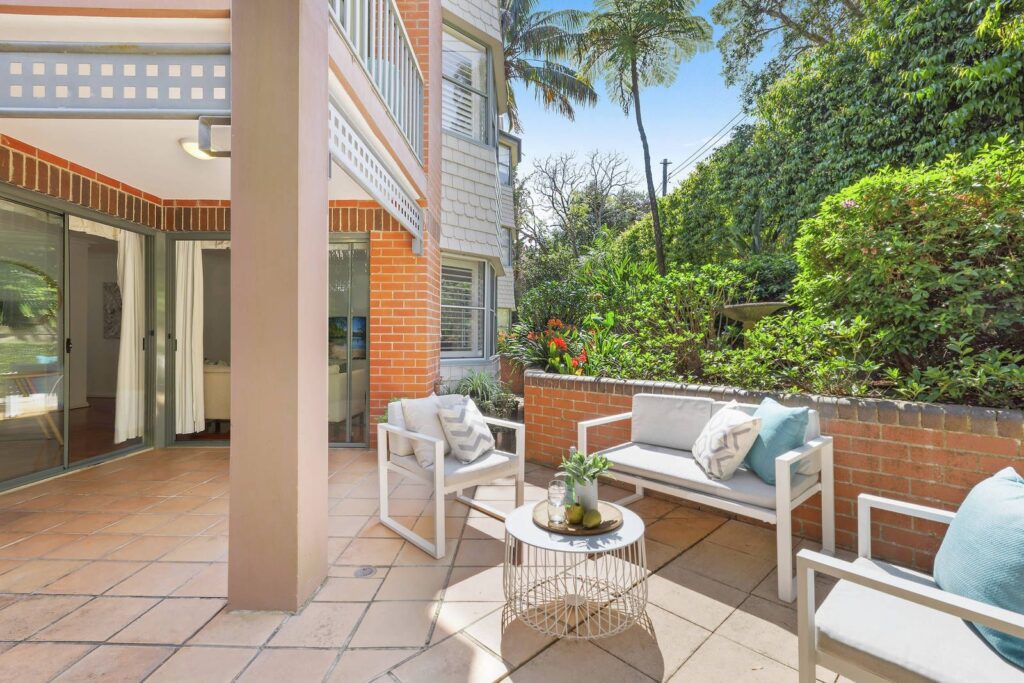 We were thrilled to purchase this light-filled garden apartment prior to auction for our lovely client. Cremorne Point apartments near the ferry with outdoor space are highly desirable so we moved quickly to secure it within the first week. Special thanks to Susie Stanojevic from Vernon Partners for making it a seamless transaction.
Paddington Terrace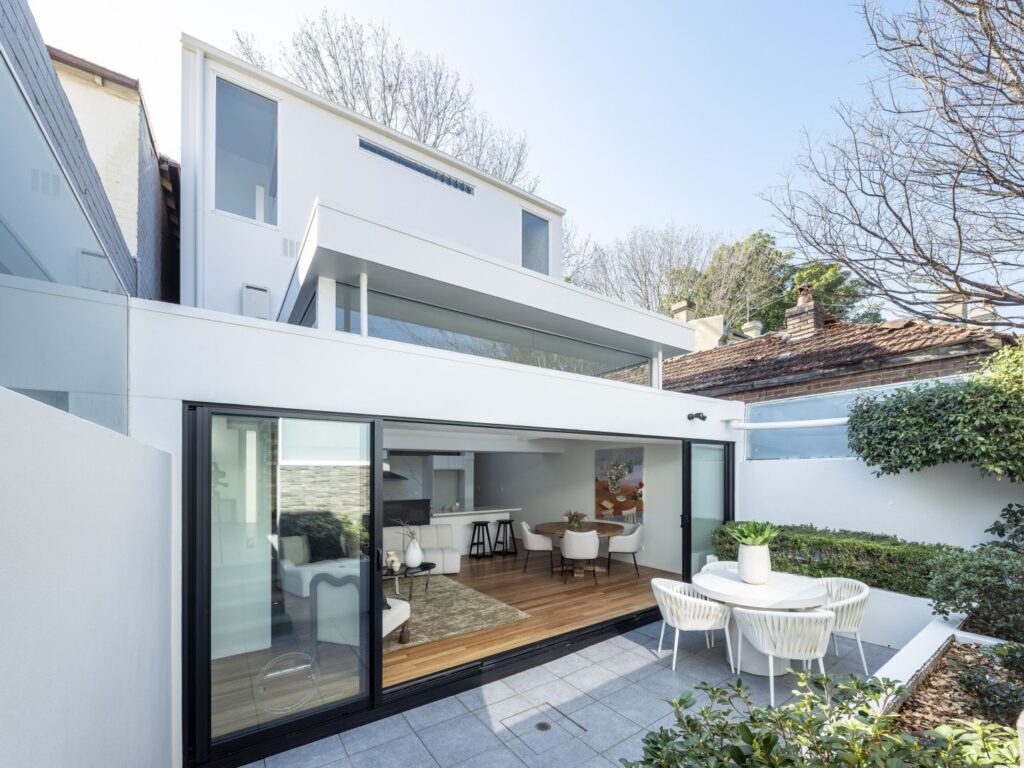 Congratulations to our wonderful client. We were so happy to secure this Paddington terrace on one of the best streets in Paddington. Our expert negotiation skills played a vital role in securing this beautiful light-filled terrace and we are delighted for our client. Again thanks to Ben Collier and David Talone from The Ben Collier Team At The Agency for their assistance.
Sydney Property Buyer Briefs
Here are our current clients' property buying requirements. Agents, we'd love to hear from you if you have a suitable property.
North Shore Apartments
Apartment Brief 1
Apartment – owner occupier
Mosman – ideally close proximity to Mosman village
2-3 Bed, 1+ Bath, 1 Parking (if 2 beds require a study nook)
Budget: $2m – $2.5m
Older style apartment, requiring renovation preferred
Balcony
Light Filled – North/North East aspect
Apartment Brief 2
Apartment – owner occupier
Located in Neutral Bay, Cremorne, Kurraba Point, Mosman, Cammeray & Crows Nest
2-3 Bed, 1+ Bath, 1 Parking
Budget: $1.4m – $1.6m
Balcony
Light filled, ideally renovated
North Shore Houses
House Brief 1
Family Home located in: Neutral Bay, Cremorne,
4+ Bed / 2+Bath/ 1+Parking
Renovated
North Facing or light filled
Budget: $6m-$7m
Rear garden
House Brief 2
Open plan entertainer home located in Cammeray, Mosman, Cremorne, Neutral Bay
3+Beds, 2 Bath, 1+ Parking
Budget ~ $4.5m- $6m
Lifestyle location – close to amenities
Pool desirable
Northern Beaches
House Brief
Open plan entertainer home located in Fairlight, Manly, Clontarf, Balgowlah Heights
3+Beds, 2 Bath, 1+ Parking
Budget ~ $4.5m- $6m
Lifestyle location – close to amenities
Pool desirable
Light filled
Eastern Suburbs
House Brief
House located in Rose Bay, Vaucluse, Bellevue Hill
5+ Beds, 4+ baths, 4+ parking
Budget up to $30m
Harbour and/or Bridge views
Renovated, family home
Prefer low side of the street
Westerly or Northerly aspect
Pool
Inner City/West
Apartment Brief
Apartment located in Camperdown, Glebe, Marrickville, Leichhardt, Alexandria, Erskineville, Rosebery
2 Beds,1+ bath, 1+ parking
Budget: $1.2m – $1.4m
Light filled
Balcony
Developer
Mosman, Lower North shore, Eastern Suburbs:
Budget: Unlimited
R3 zoning
Over 500sqm
Duplex sites are ok
Wants to build luxury low rise apartments
View potential is preferred
Short Due Diligence periods
Off-market preferred
Contact: The Premier Home Finders team or Bernadette Brennan & Jillian Cook our Premier Home Finders Buyers' Agents if you have any suitable properties.
Join our community and Subscribe to Between The Streets keeping you across all things Sydney property.