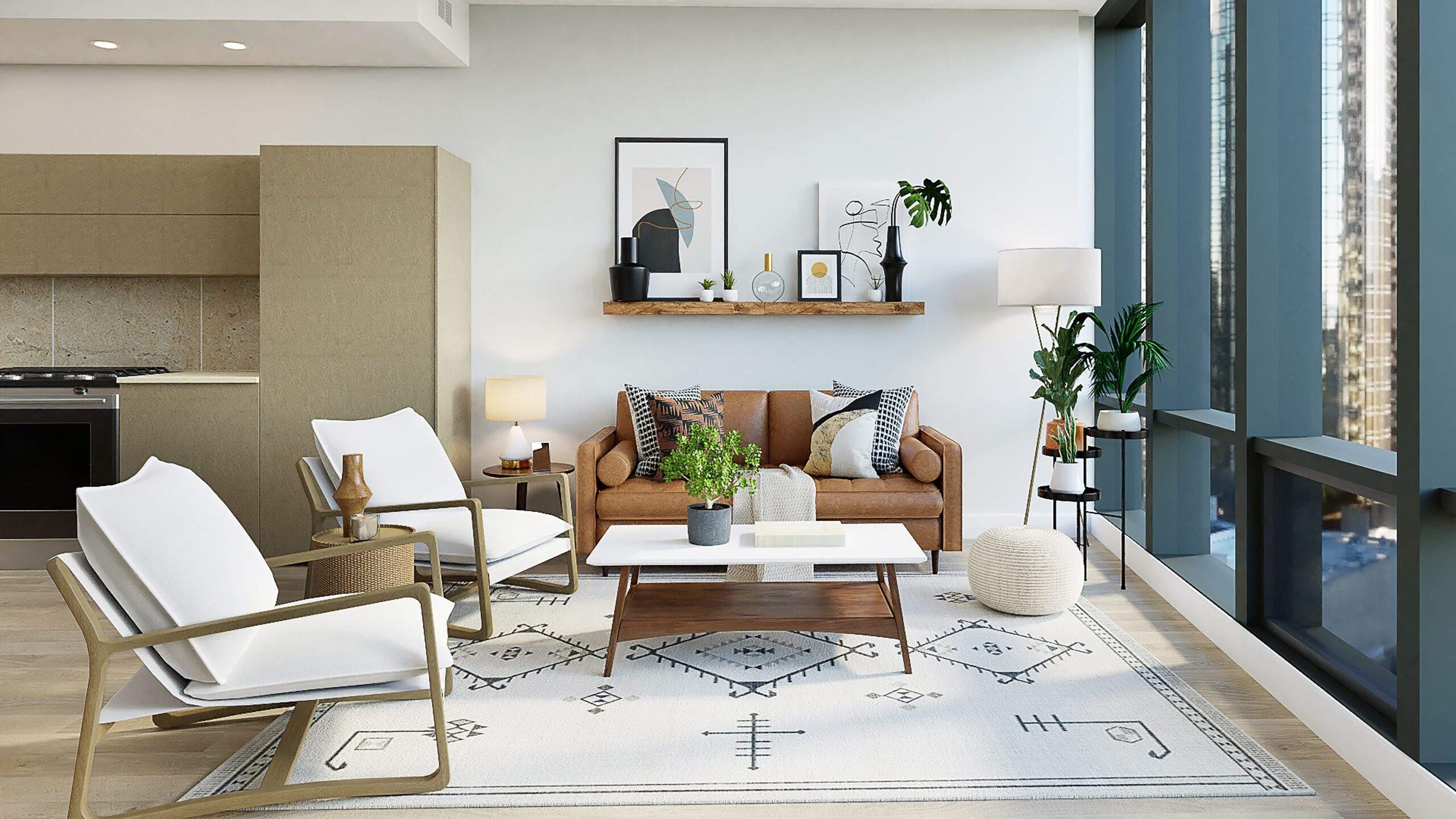 15 Dec

Our Top 10 Things To Look For In An Investment Unit:

Everyone's financial situation is different, however no matter your budget it's important to consider the factors below when purchasing your investment unit.
Here are the things we at Premier Home Finders look for in an investment property: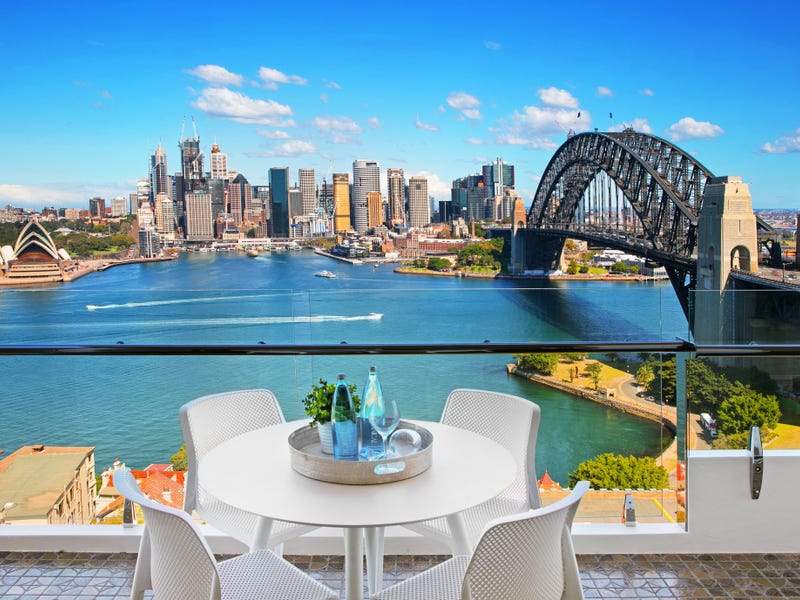 1. Combination of Rental Yield & Capital Growth
It is important to purchase a property that provides a balance of capital growth and a good rental yield. There is an inverse relationship between capital growth and rental yield and the properties with the highest rental yields are in areas with low capital growth. Currently units in Mosman, on Sydney's Lower North Shore return a 2.9% gross rental yield with good capital growth potential. Units in Maroubra, in Sydney's East return a 3.3% gross rental yield with good capital growth potential.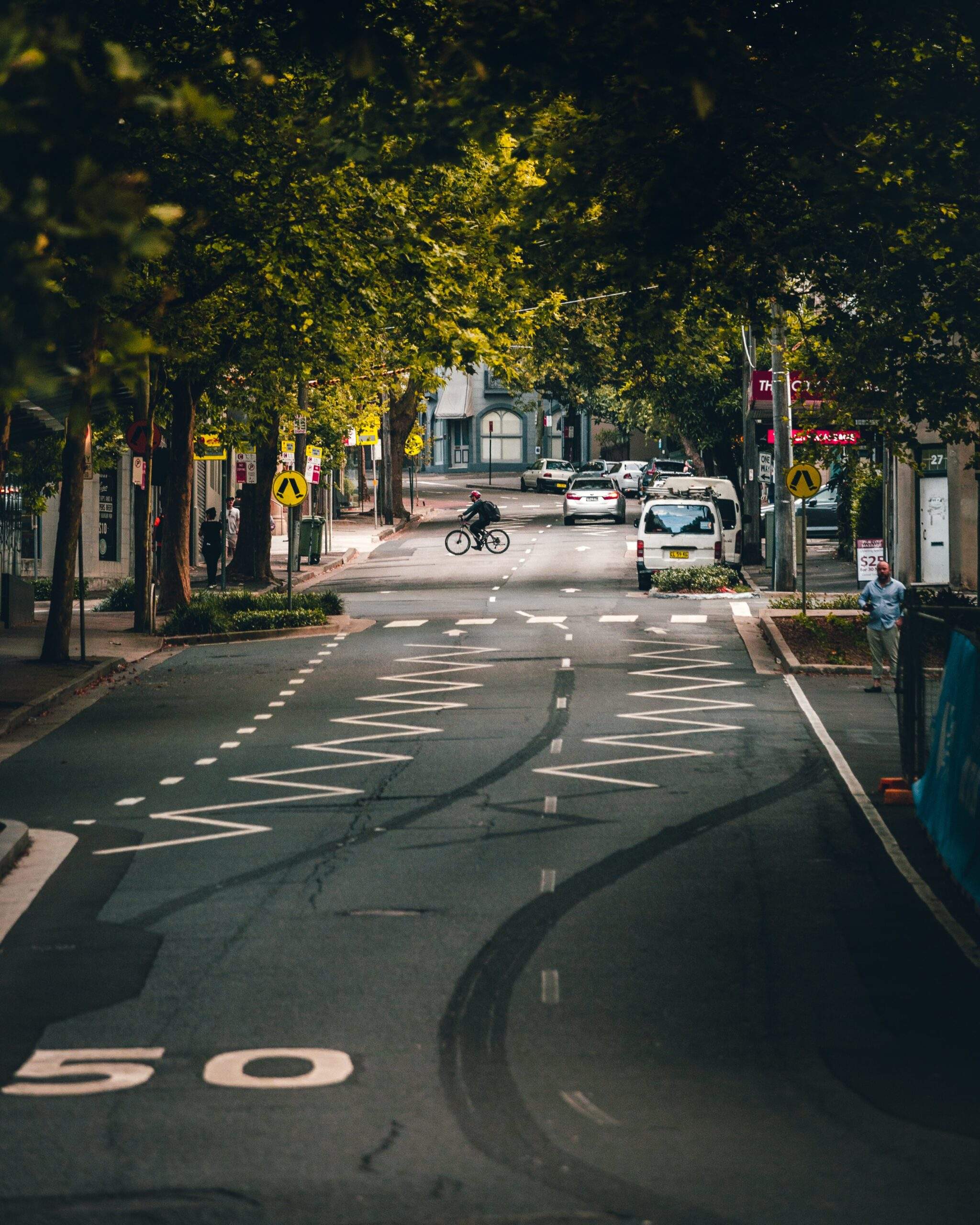 2. Location  
Seek out properties on quiet streets near public transportation and amenities, whether cafes or shops and not on a main artery road. We prefer within 10kms Sydney CBD.
3. Small, older apartment blocks
These units tend to be well built, have good proportions and if there are any issues, it's all recorded in the strata reports so there are no surprises.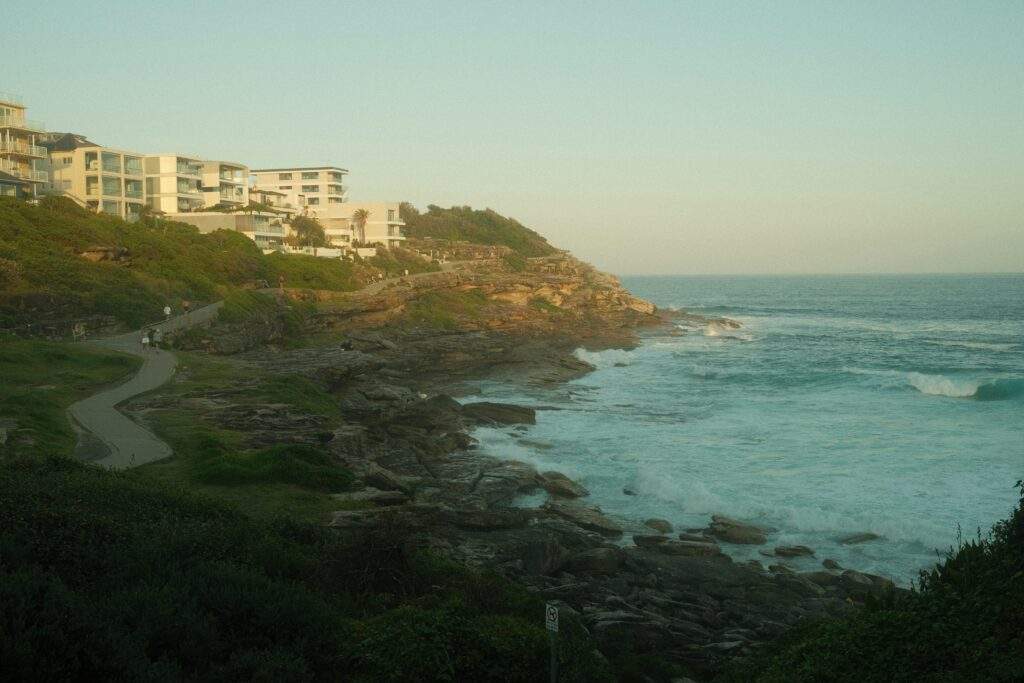 4. Low density living or at most medium density areas
You want your investment unit to be unique and not one of many identical units within a high density living environment. Otherwise you are competing with other investors to rent it out as well as to sell.
5. Unique or Art Deco apartment
Art Deco units are easier to rent as they are unique and there is a limited number of them. They are charming with large rooms and high ceilings. The ideal is if it also has outdoor space.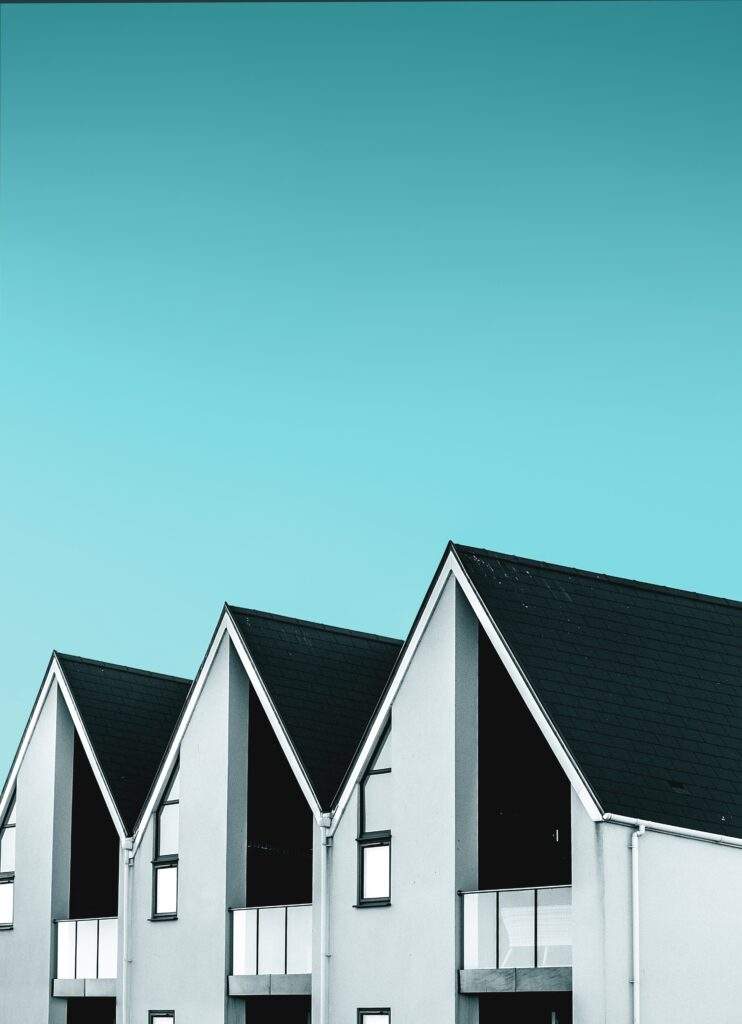 6. Strata title rather than company title
Strata title units are easier to get finance, require less deposit and on resale appeal to a larger buyer pool. Company title is more appropriate for owner occupiers.
7. Low to moderate strata fees
High strata fees eat into your profit. You're not living in it so you don't need all the bells and whistles.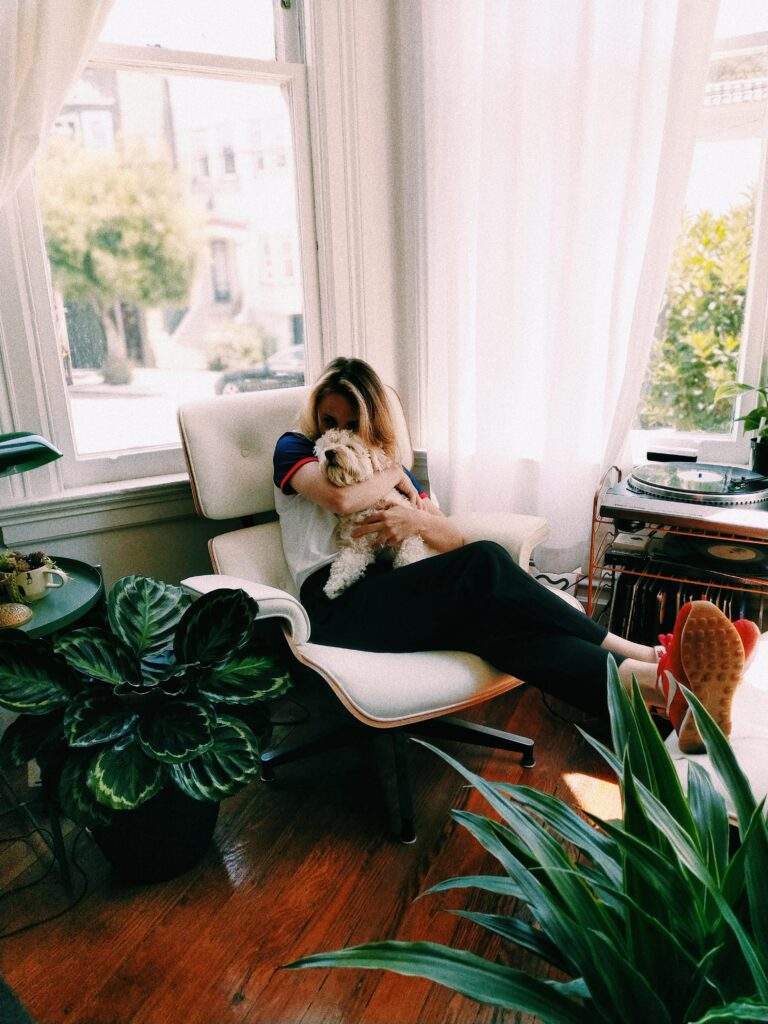 8. Aspect and natural light 
Make sure your property has natural light. A small light and bright property will re-sell and rent a lot easier than a dark property. Look for a north facing aspect where possible. Also a unit with windows on two walls in the living space will provide cross-ventilation and light.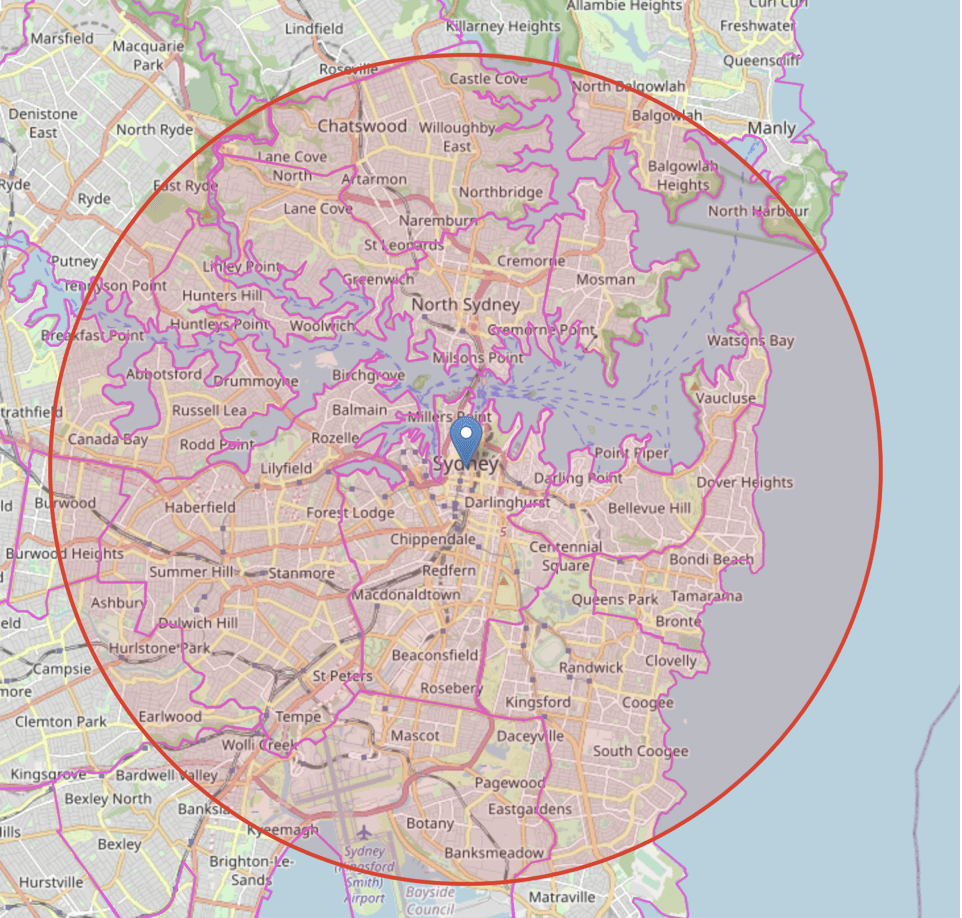 9. Low vacancy rate in suburb
This depends on the market conditions at the time of rental. Currently inner ring Sydney suburbs have vacancy rates of 1.7% and less (as of December 2022), which means there are very few units available for tenants.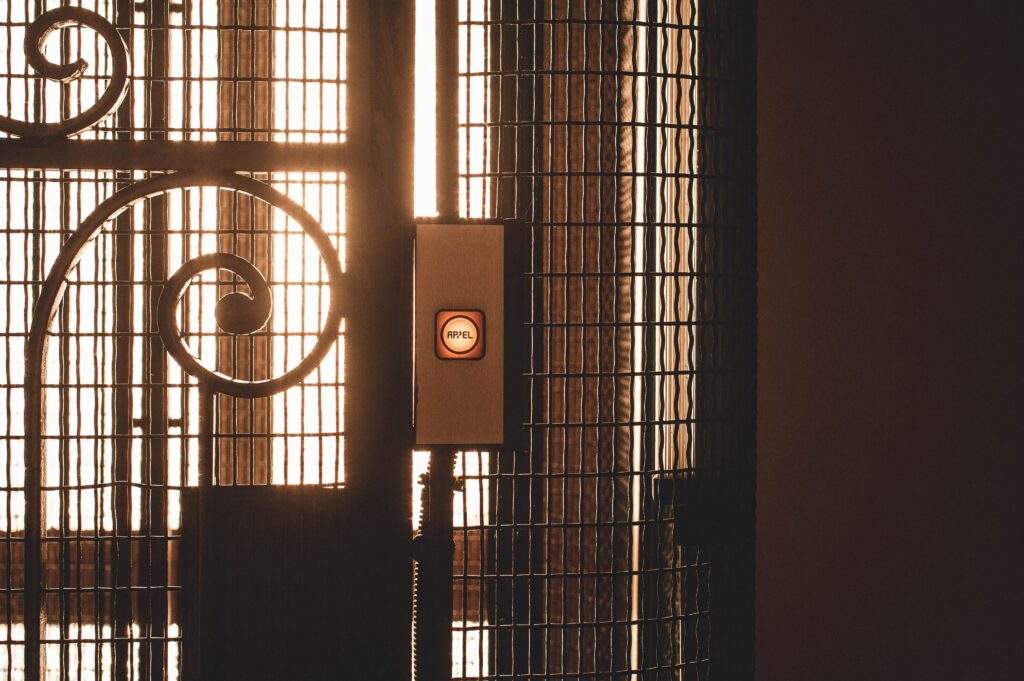 10. Simple building facilities
You're not living in this so you want to minimise your future costs. Buildings with pools and lifts have higher maintenance and replacement costs so be aware. Lifts are good, but ideally it only has one lift rather than multiple.
For more information about costs, check out our detailed breakdown of property buying costs. 
Lastly, the right team of professionals on your side can make all the difference in securing the right property at the best price. Make sure you have a great buyers' agent, finance broker and conveyancer / lawyer on your team. And post-purchase, a quantity surveyor provides a depreciation schedule for your tax deductions.