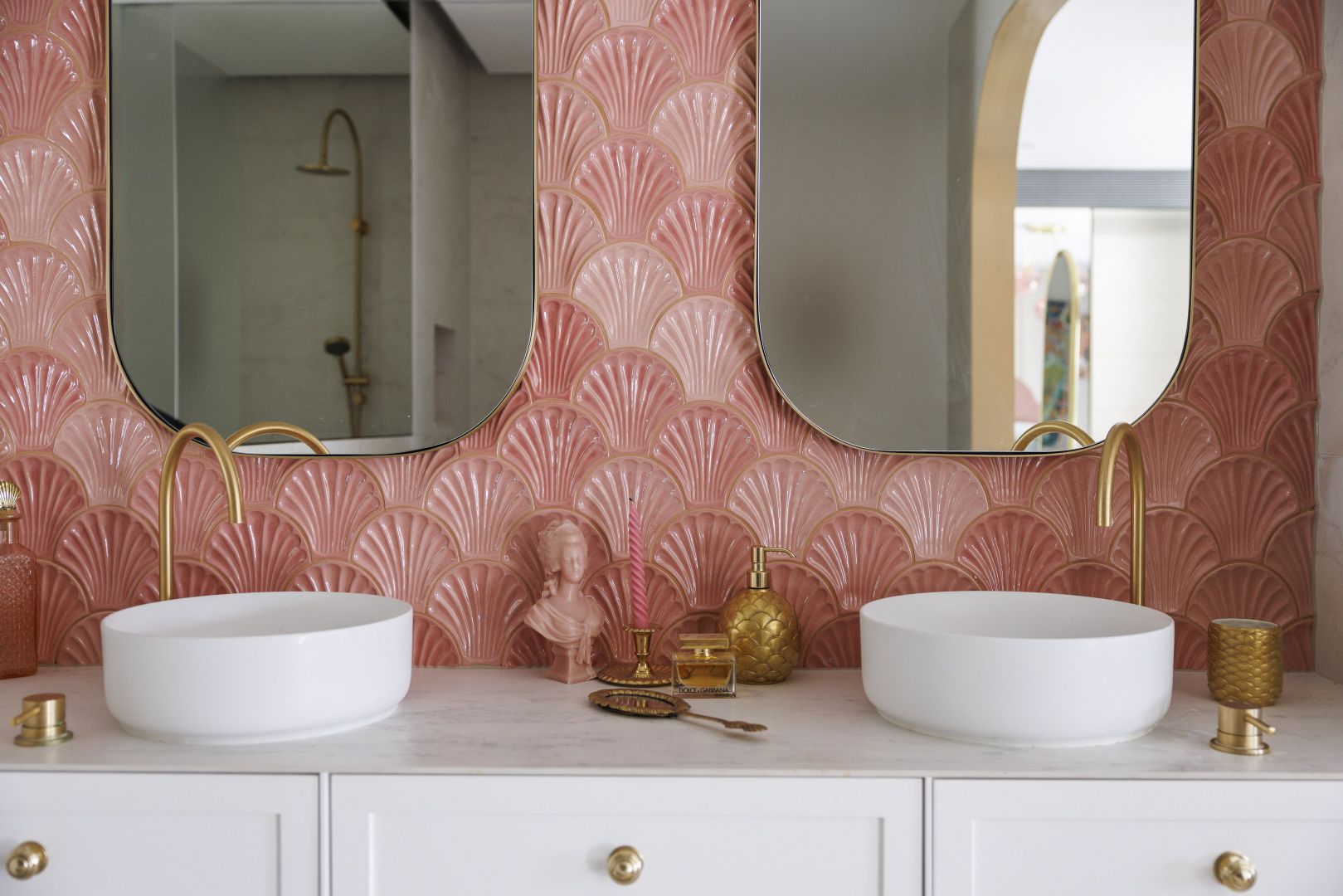 26 Jul

Paddington & Roseville Property Reports

In this issue, we focus on the suburbs of Roseville on Sydney's North Shore and Paddington in the Eastern Suburbs. Specifically, how property performed in these two suburbs over the last 12 months and the top house and unit sales.

Roseville and Paddington are both popular suburbs in Sydney with distinct characteristics that contribute to their individual appeal. Roseville is known for its family-friendly atmosphere, large land sizes and proximity to the train line. Whereas Paddington has a vibrant and cosmopolitan charm with great cafes and restaurants and less than 3 kms from the Sydney CBD.
Paddington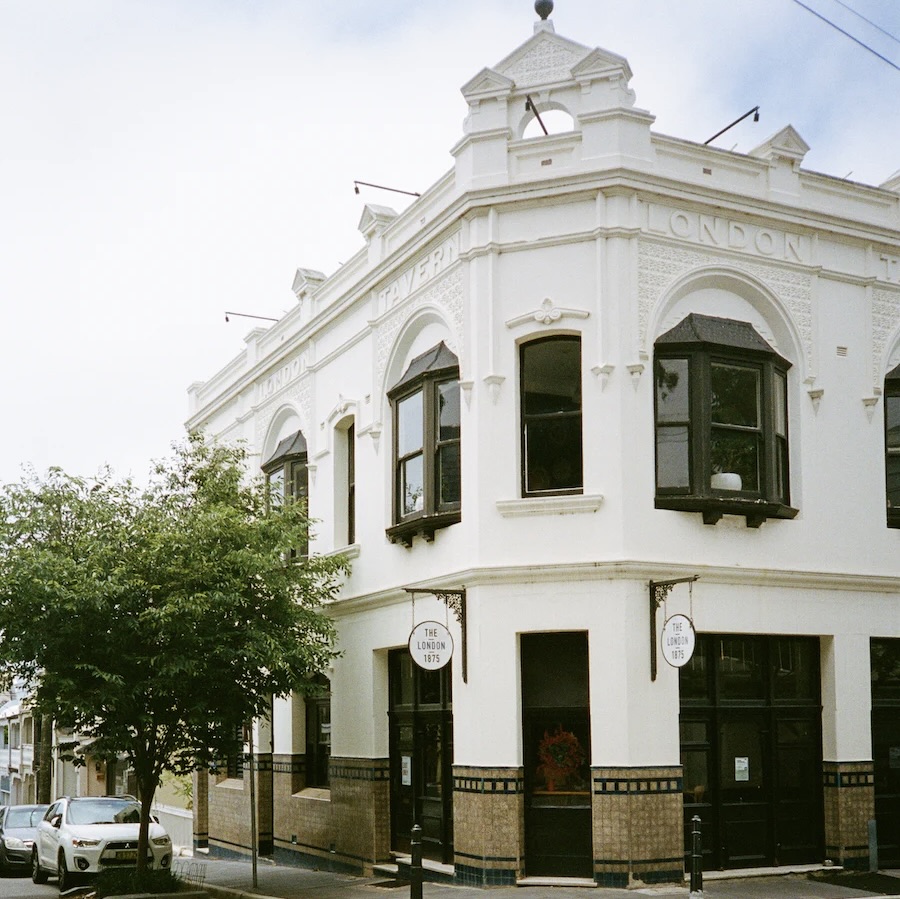 Paddington is a lovely suburb close to the CBD. It is home to a number of good public schools – both primary and selective high schools, making it very popular with families. Beyond the main arterial roads, you will find tree-lined streets and Paddington terraces ranging from small first-family homes to large, spacious terraces. A lot of the larger terraces are located on the south side of Oxford St along Moore Park Rd. In fact, terraces or semi-detached homes make up 52.7 per cent of residences in the suburb with fewer than 7.5% of free-standing homes.
Paddington is experiencing a rejuvenation with the opening of a number of new eateries and revamped pubs. Real estate is also sought after with The Cambrian, a new off-the-plan block of 15 units on Oxford St recently selling out in one day. In addition, there are four new low-rise apartment developments pending in Paddington, which once completed will further reinvigorate the suburb.
Paddington is popular for its boutique, independent stores and art galleries. Every Saturday they hold markets where you can sample the products of local artisans and designers, which always draws a huge crowd.
See how the Paddington property market has performed and the top property sales in June 2023.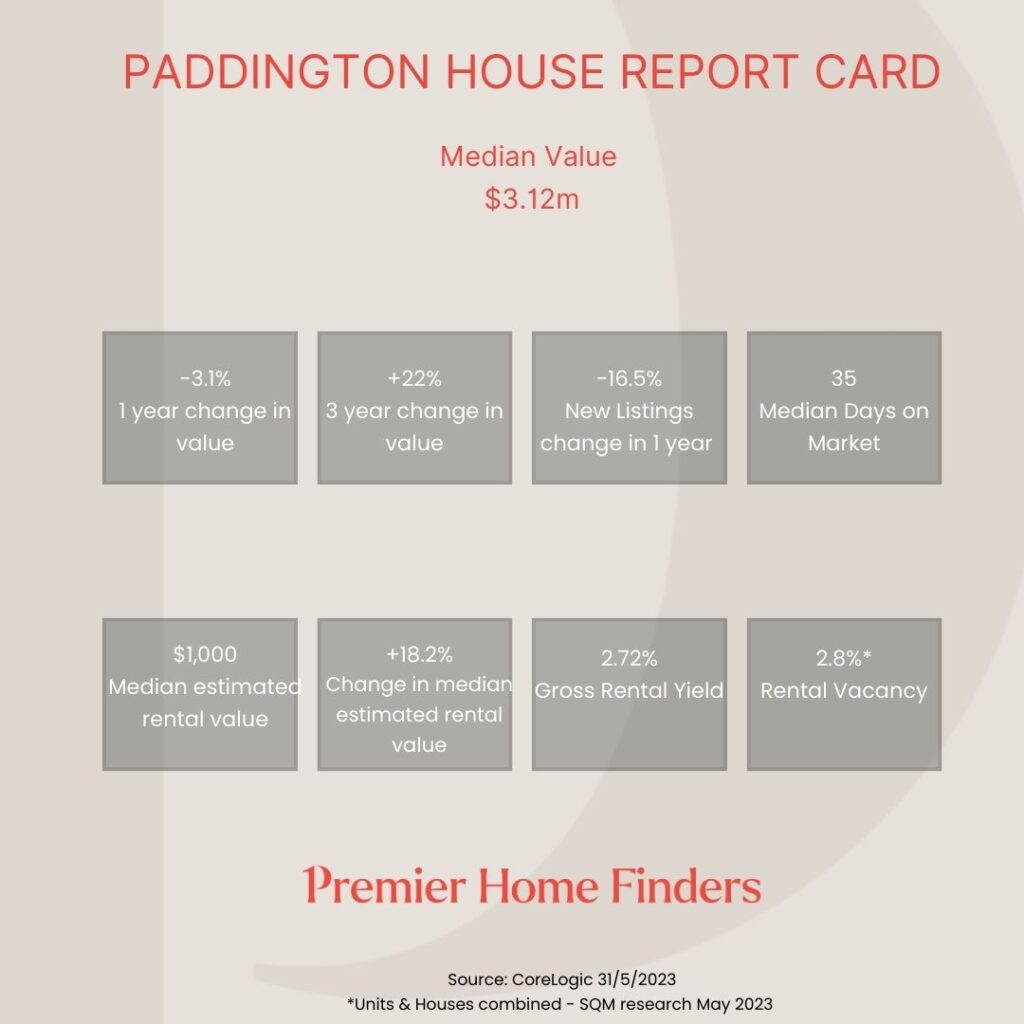 Top House Sale June 2023
Top Unit Sale June 2023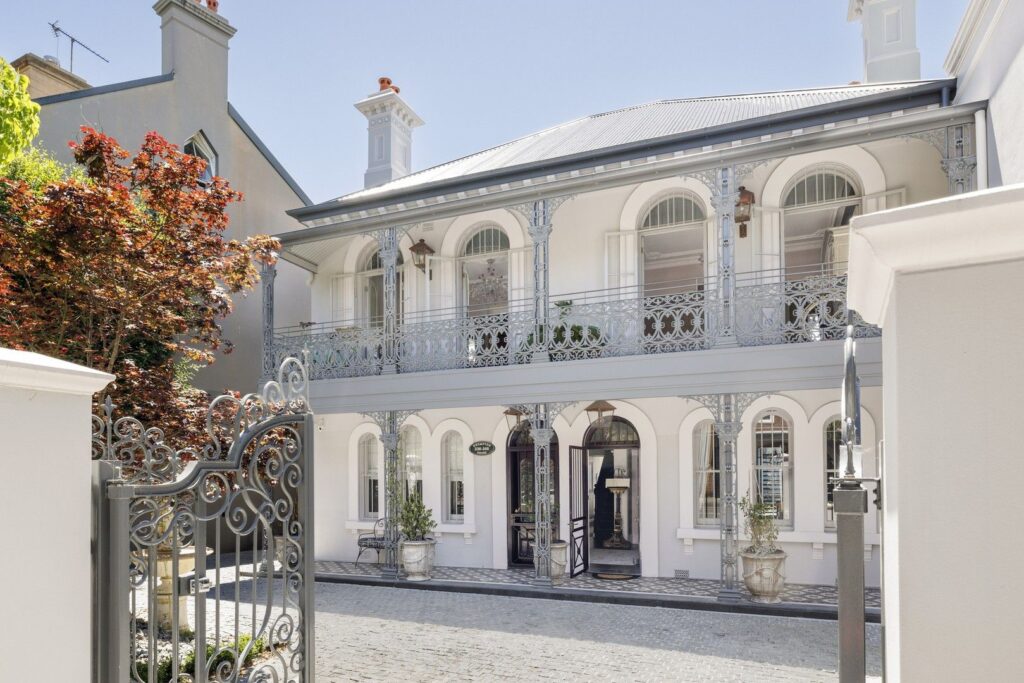 Contact Jillian Cook who is our expert buyers' agent for more information about buying in Paddington and surrounding Eastern Suburbs and the Inner West.
Roseville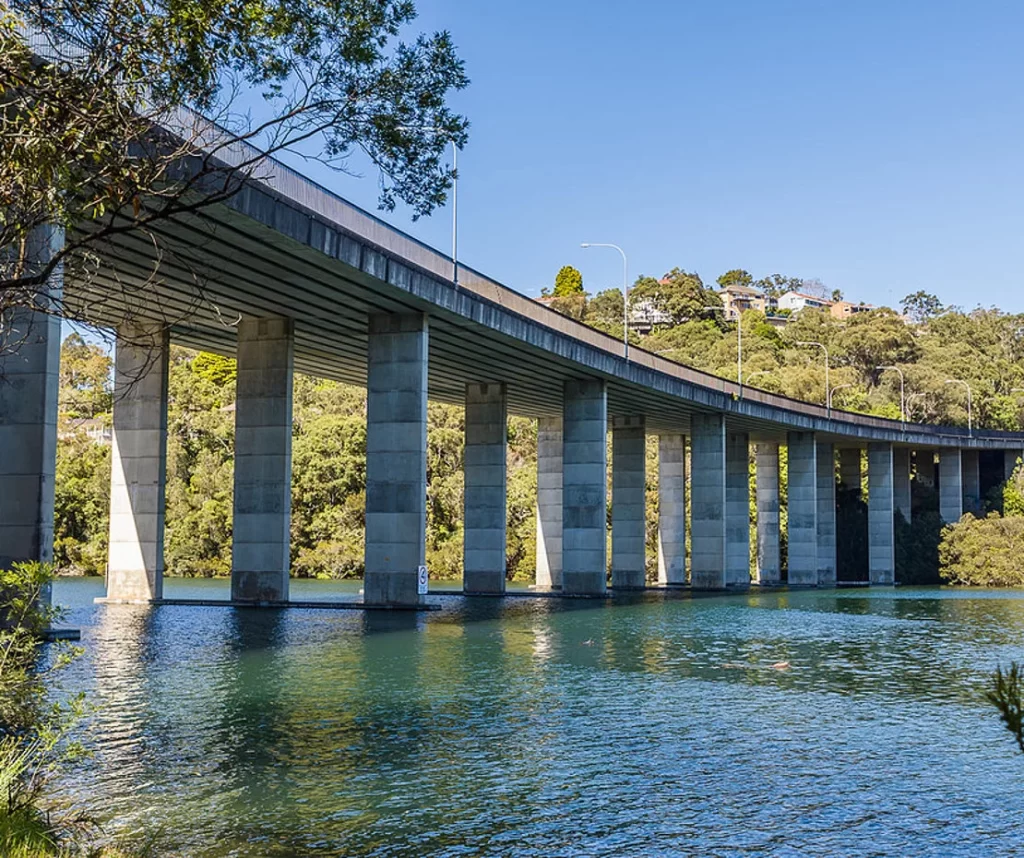 Roseville is a leafy suburb on the North Shore of Sydney. Known for its community feel and green streets it's approximately 12km from Sydney's CBD. Conveniently located on the train line and only 12 minutes by train to Chatswood shopping centre, it appeals to families who want a quiet lifestyle within easy reach of all the amenities.
In Roseville you can expect to find larger family homes, Federation and California Bungalows that have been beautifully restored on large blocks many with pools and large landscaped gardens. This is a very family-oriented suburb with free-standing houses making up approximately 68.8% of all residences –48% of these have four bedrooms or more.
Recently, there have been a number of medium and high-rise apartment buildings built and sold along the main roads such as Pacific Highway, Boundary St and Archer St. these have been popular with owner occupiers and investors alike. There are also new buildings selling shortly on Mclaurin St, Roseville and Corona Ave Roseville.
The combination of village shopping, well-maintained parks, high-end new developments and close proximity to the train makes Roseville a very sought-after suburb for both families and singles.
Below our property report cards show how Roseville property has performed over the last 12 months including the top sales for June 2023.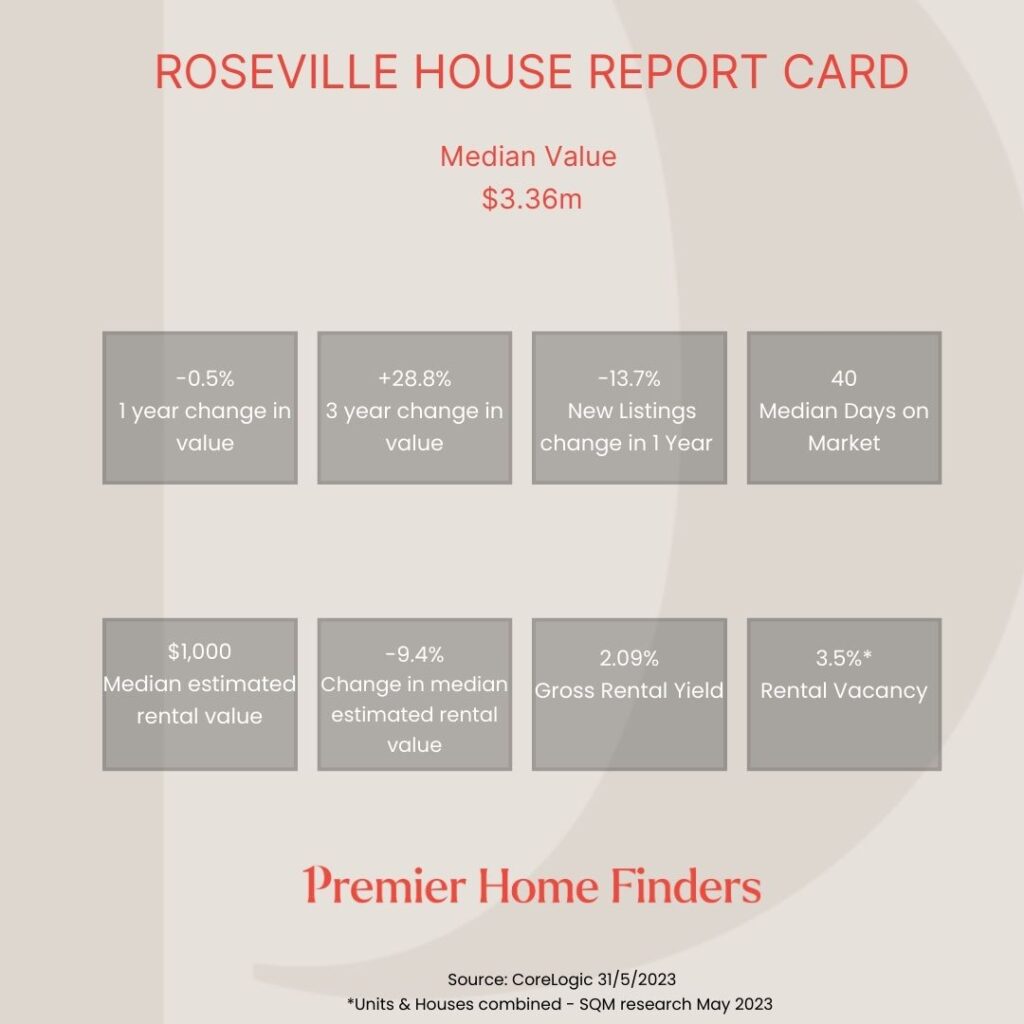 Top Home Sale June 2023
Top Unit Sale June 2023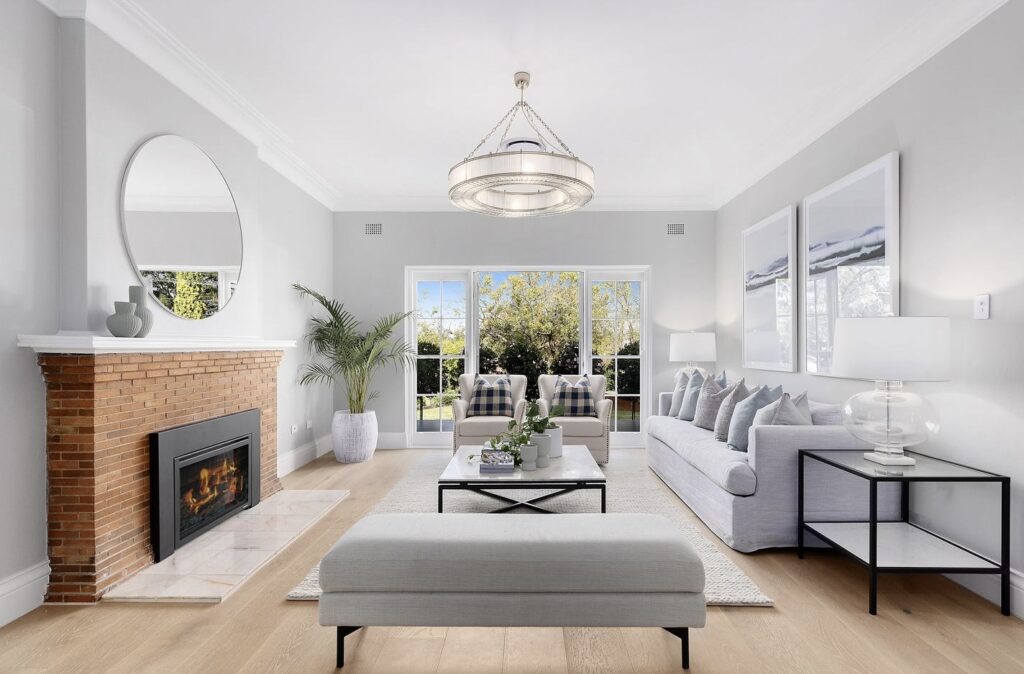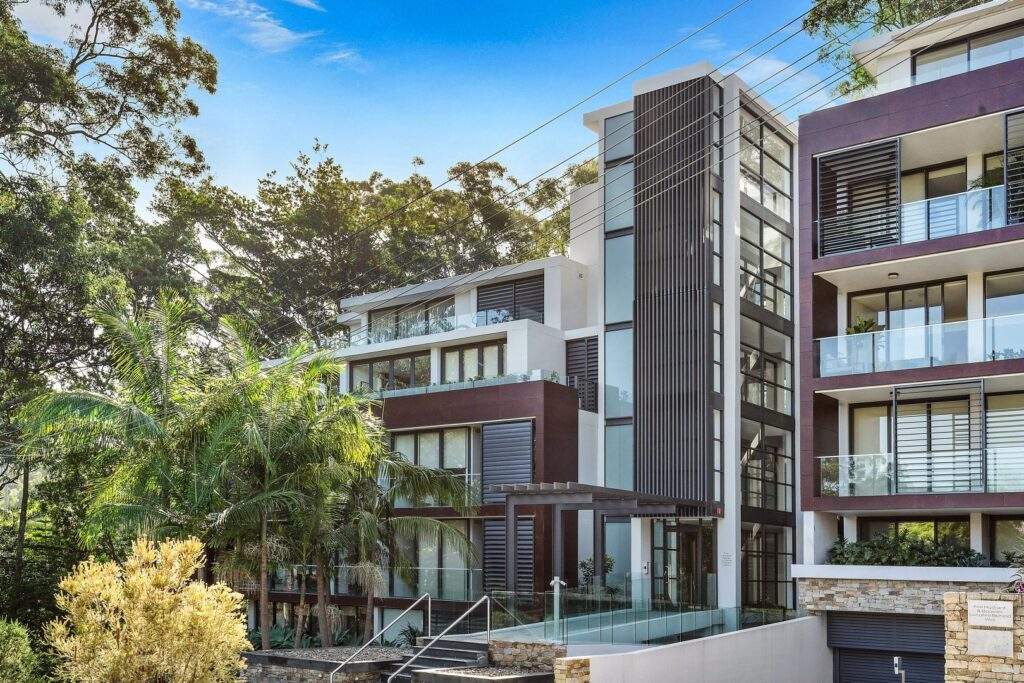 34 Carnarvon Road Roseville NSW 2069
Sale Price: $6.4m
Sold By: Ben Cohen – Ray White Upper North Shore
If you are looking to buy in Roseville or the Lower North Shore contact Bernadette Brennan, Principal and Buyers' Agent at Premier Home Finders and North Shore specialist.