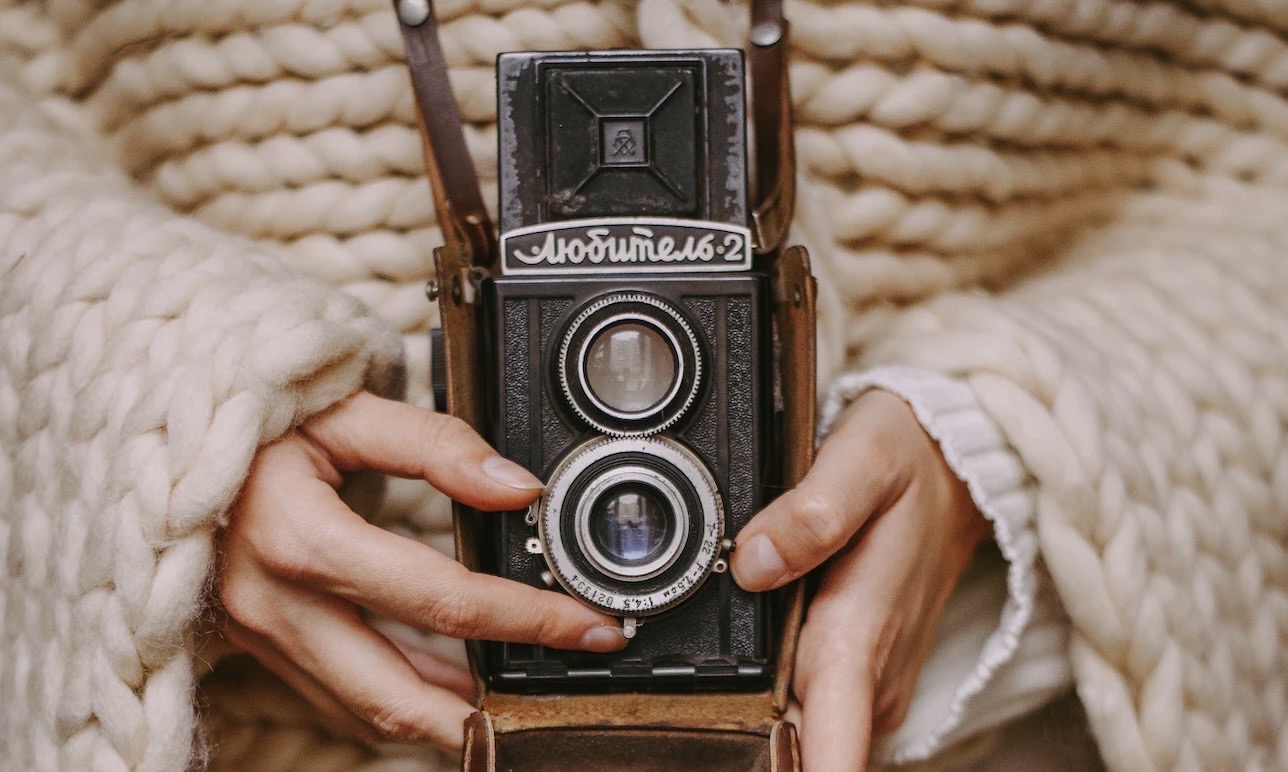 14 Jun

Potts Point & McMahons Point Property

In this issue, we focus on the suburbs of McMahons Point on Sydney's North Shore and Potts Point in the Eastern Suburbs. Specifically, how property performed in these two suburbs over the last 12 months. These suburbs are popular due to the great lifestyle and amenity they offer and their close proximity to the city. They are particularly popular with downsizers who are looking for low maintenance living and a close knit community. See the suburb report cards below.
Potts Point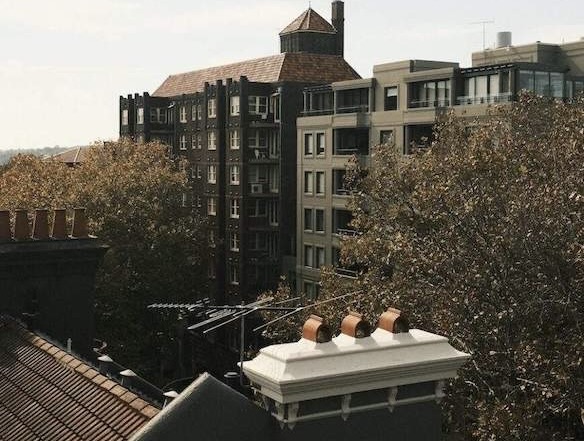 Potts Point is art deco central and has the highest concentration of art-deco architecture in Australia. Macleay St is home to numerous beautiful art deco apartment buildings from the 1920's and 1930's. Across the suburb you'll find mostly medium and high density housing such as units rather than freestanding homes. The houses tend to be attached terraced housing. But Potts Point is not just for architecture lovers, it is also a foodie favourite and is home to fantastic eateries such as Apollo, Ms G's, Fratelli Paradiso and Cho Cho San. With the CBD walking distance away and the bus and train on your doorstep, it's no surprise that this is one of the most sought-after downsizer suburbs in the Eastern Suburbs.
Check out our detailed price information below for Potts Point property and the top property sale in May.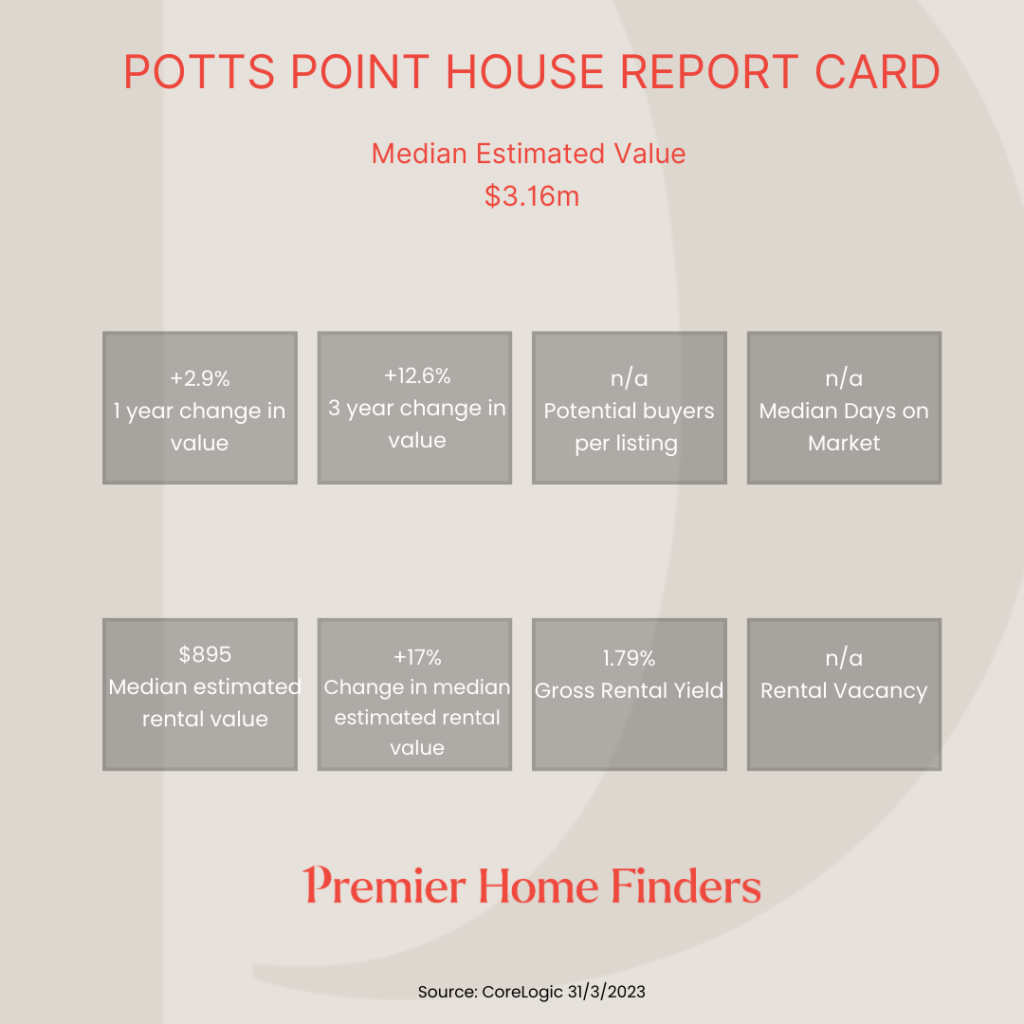 Top House Sale May 2023
Top Unit Sale May 2023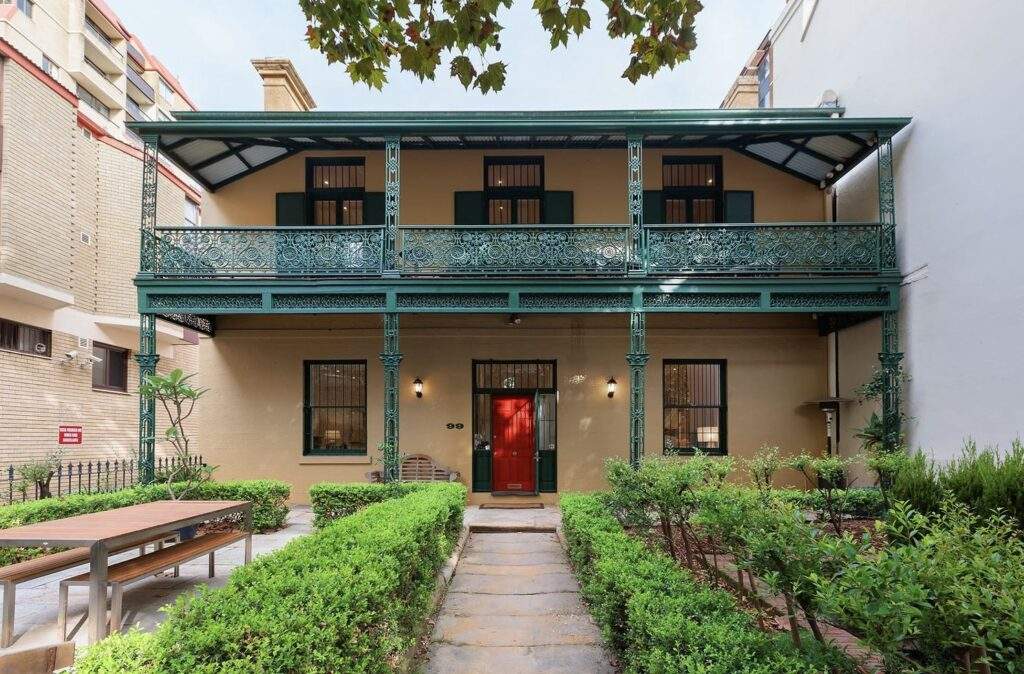 Contact Jillian Cook who is our expert buyers' agent for more information about buying in Potts Point and surrounding Eastern Suburbs and the Inner West.
McMahons Point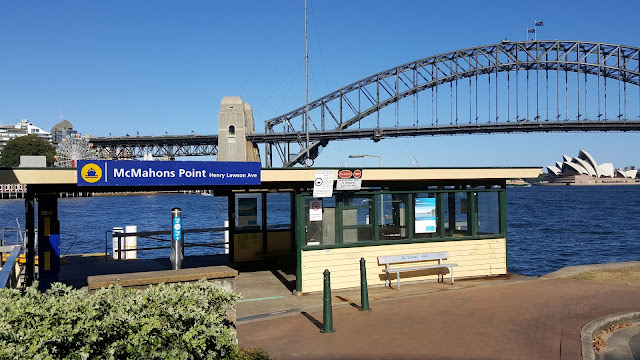 McMahons Point is a beautiful harbour front enclave that offers vibrant community living. It's popular with downsizers, singles and families due to its village feel, charming housing and proximity to the CBD and public transportation.
It's close to prestigious schools, restaurants, cafes and is 5 minute's walk from the North Sydney station and a quick ferry ride to Sydney CBD.
Within this suburb you will find waterfront homes, mixed with historic cottages, terraces and some high-density housing. McMahons Point property is mostly in a conservation zone or heritage zone, which ensures that the character of the suburb remains intact.
McMahons Point property listings dropped by 20% for houses and 58.3% for units over the last year. In addition to the reduced number of listings, property prices also dropped. McMahons Point houses currently represent good value for owner occupiers. Investors do not find houses here as attractive as the rents are quite low, see the report cards below. In May there was only one sale within the suburb.
Below our property report cards show how McMahons Point property performed over the last 12 months.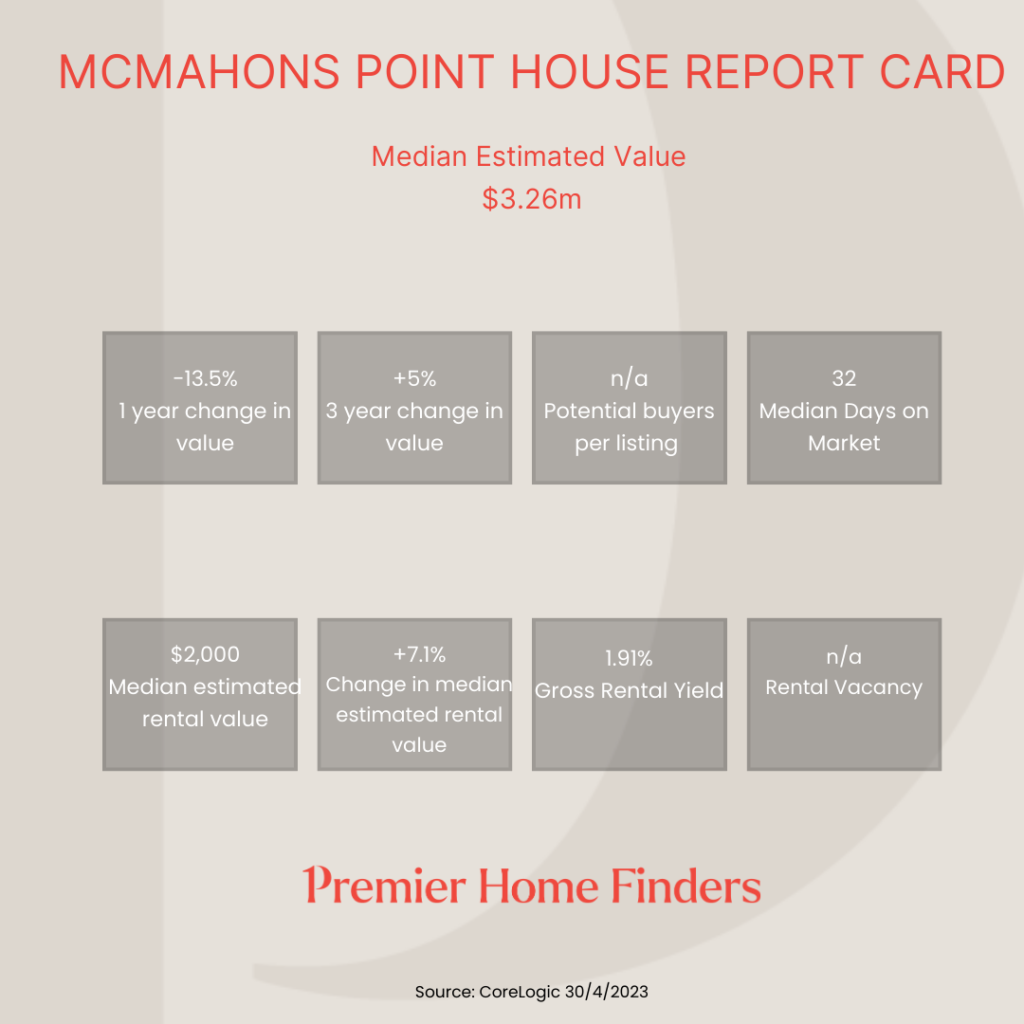 Top Home Sale May 2023
Top Unit Sale May 2023 – (nil)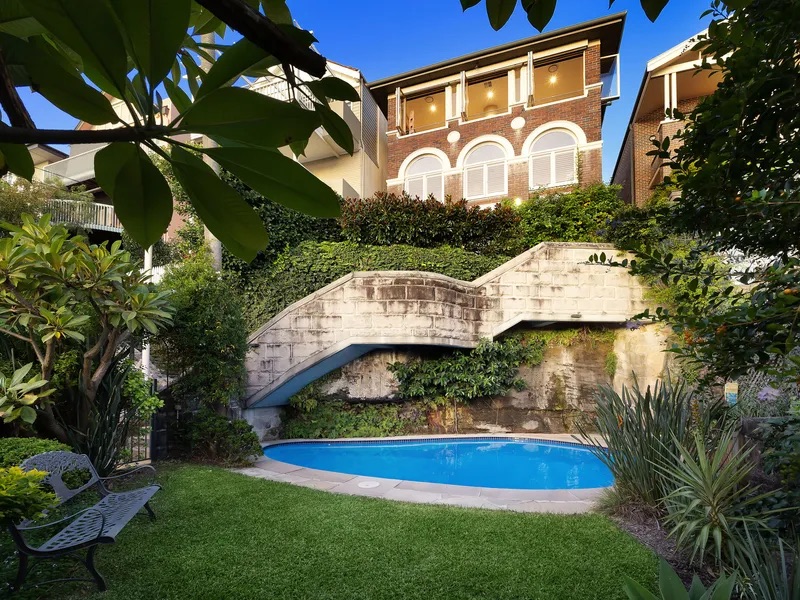 35 Blues Point Road, McMahons Point
Sale Price: undisclosed
If you are looking to buy in McMahons Point or the Lower North Shore contact Bernadette Brennan, Principal and Buyers' Agent at Premier Home Finders and North Shore specialist.