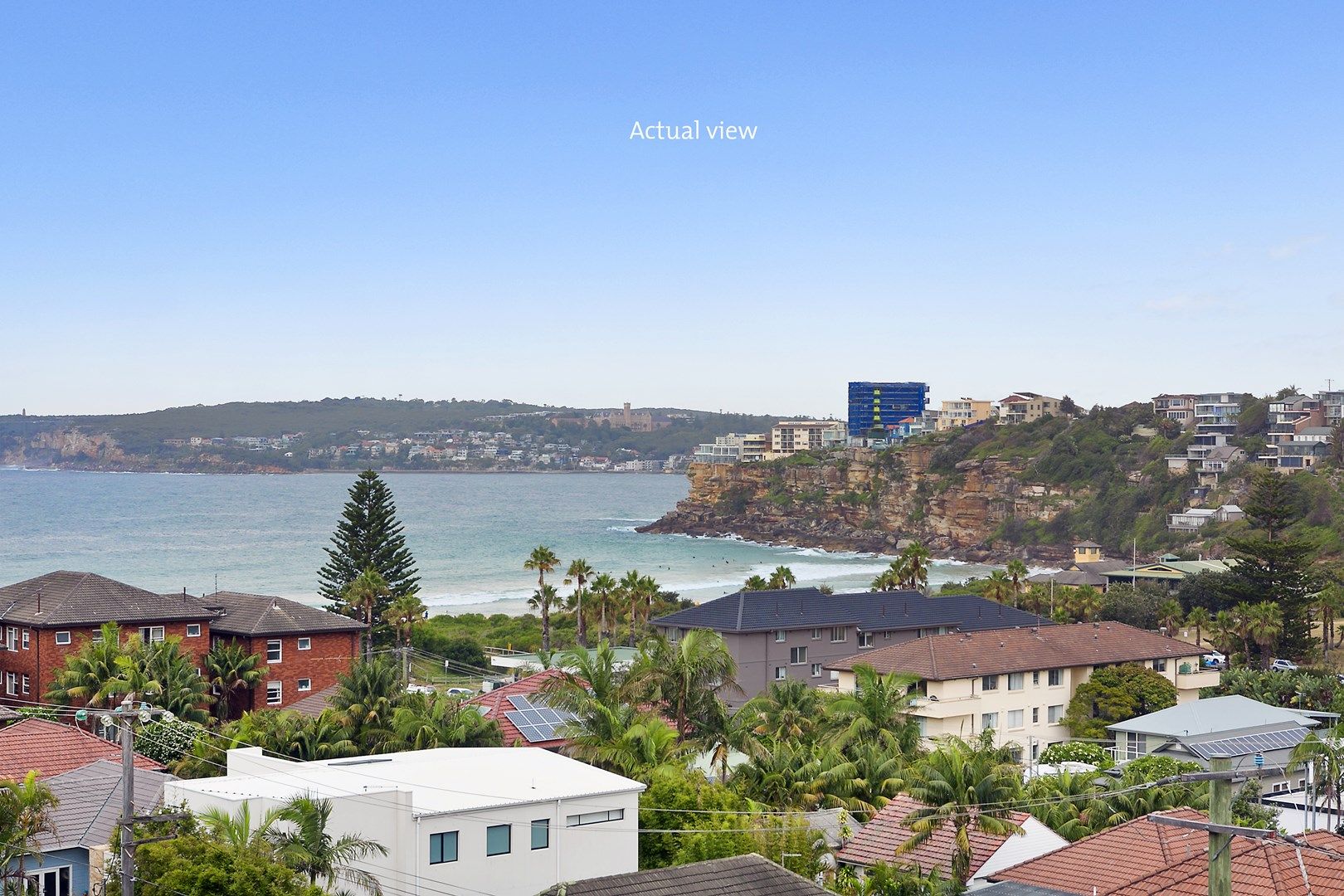 12 Feb

Property Investors: Where Sydney Rents Soar in Summer
Sydney Real Estate Auction Results – 10th February, 2018
Property snapshot
Listed auctions:
460
Reported auctions:
290
Sold:
225
Withdrawn:
33
Cleared:
70%
Total sales:
$225,339,067
Median:
$1,190,000
Source:
Australian Property Monitors
Welcome back to the Sydney real estate market after the quiet month of January when a lot of Sydney was on holiday – or at least the real estate agents. Now that February is here, the property market is getting more serious and there is pent-up demand from buyers and property investors who were unsuccessful at the end of last year. There were subdued numbers at auction this past weekend with only 460 properties listed for auction. However, I anticipate that the coming week will be stronger and that the last weekend in February will be a bumper property auction weekend.
So, what happened in the Sydney property market this past weekend?
There were 460 properties listed with 225 properties being reported as sold for a 70% auction clearance rate. The highest reported sale was 61/29 Carabella St, Kirribilli, a 3 bedroom renovated apt with water views, which sold for $3.028m.  Other notable sales were:
For property investors, the beachside suburbs should definitely become more attractive during the summer time. Here is why:
More Renters: People want to be near the beach during summer so there is a high demand from renters meaning your property isn't sitting untenanted and costing you money.
Rents Soar: Higher demand means higher rentals so rent prices are higher in summer than they are when rented during winter months. An important tip for investors is to make sure that you run your rental leases for 9 or 12 months so that you are not renewing the lease during winter.
More Affordable: Lower buy-in costs for one and two bedroom apartments with parking in certain northern beaches suburbs
10%+ Capital Growth: Capital growth continues to be strong year around in these beachside suburbs so you realise the benefit of high rental yield plus capital growth.
But where do you buy?
I imagine you're thinking yeah yeah, everyone knows North Bondi (hipster heaven) is great, but I can't afford to buy there, so this doesn't help me. Point taken – two bedroom apartment prices in North Bondi have had a compound annual growth rate of 17% over the last five years. But there are other beachside suburbs that are providing high rental yields for Sydney – think high 3% yields, a more affordable buy-in price and solid capital growth of approximately 10% compounded per annum over the past 5 years. Suburbs such as Narrabeen, Collaroy, Curl Curl and Freshwater on Sydney's northern beaches all fit this profile. As a buyers agent, the advice I give my clients is to avoid those suburbs that are becoming over developed with a lot of new apartments being built as it will be difficult to rent them due to oversupply, which will also keep property prices down.
Here is an example of some good value one bedroom apartments that have recently sold in the northern beaches and one that is currently for sale in Freshwater:
11/56a Park St, Narrabeen, a near new one bedroom apartment with secure parking sold prior to auction in February 2018 for $725,000.
4/83 Carrington Parade, Curl Curl a one bedroom apartment with parking sold prior to auction in February 2018 for $740,500.
What is currently for sale?
27/40-42 Evans St, Freshwater is a 1 bedroom + lock up garage only 200m to the beach and has an asking price of $775,000.