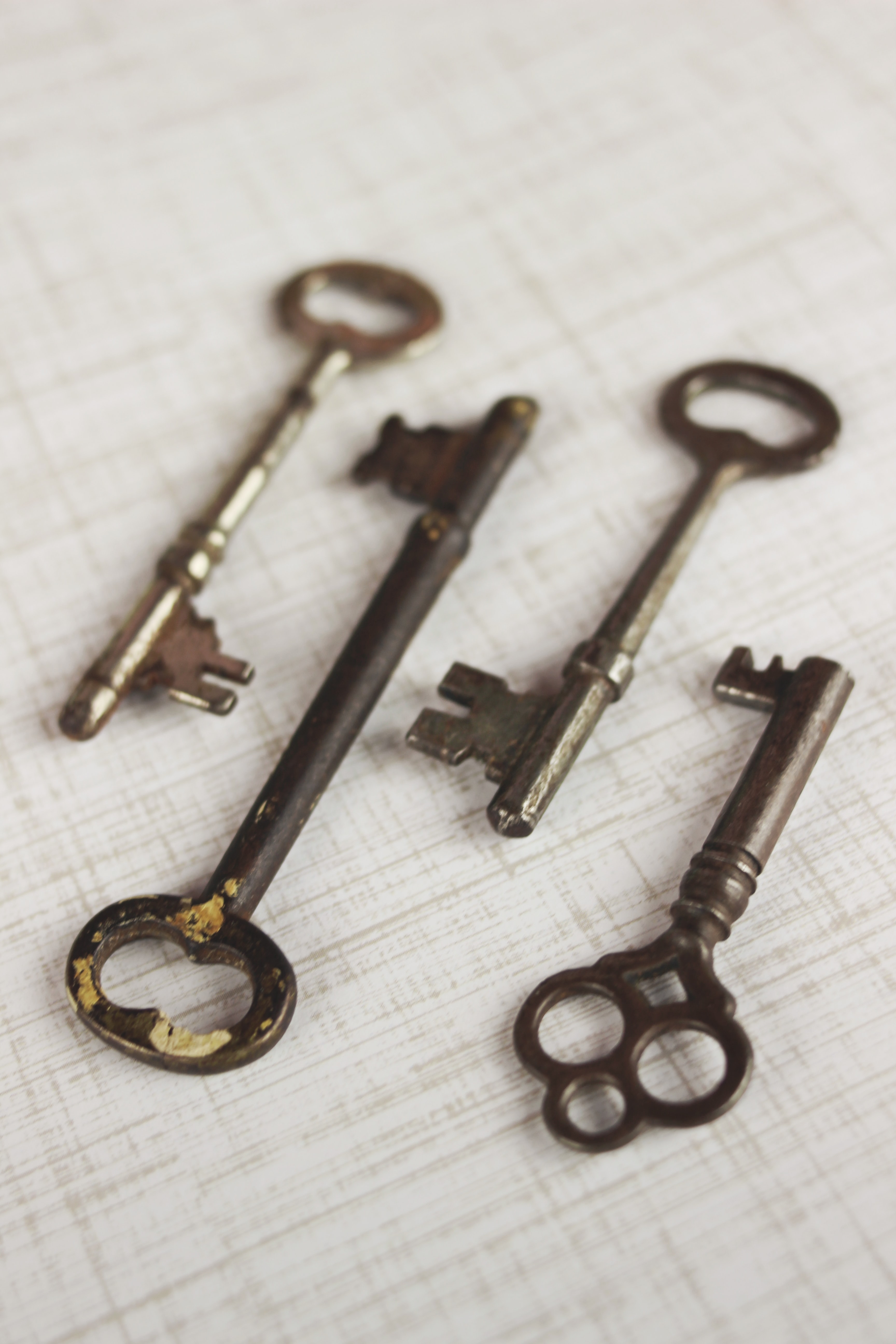 11 Mar

Property Success Story on the Lower North Shore

PROPERTY SUCCESS STORY: Owner Occupier Looking for a Studio / 1 Bed Unit on the Lower North Shore – Max Budget $630,000

A client came to me after unsuccessfully looking for an apartment for over two years. She was renting during this time and desperate to move into her own unit but found that property prices had increased whereas her budget hadn't. So, feeling disillusioned with her property search she decided to retain my buyer's agent services to see if I could help. And I did.

Within two months we found her the property she loved. We secured it for $24,000 less than the previous owner paid for it – so it was just within her budget. Within four months of retaining my buyer's agent services she had moved into her new apartment (after many years of renting) and is ecstatic with her new life.

This is the part that I particularly love about my job. Making a difference in people's lives is incredibly rewarding. So if you feel you're stuck in a property rut, give Premier Home Finders Buyer's Agents a call. You never know what could happen – you just might move into your new home.