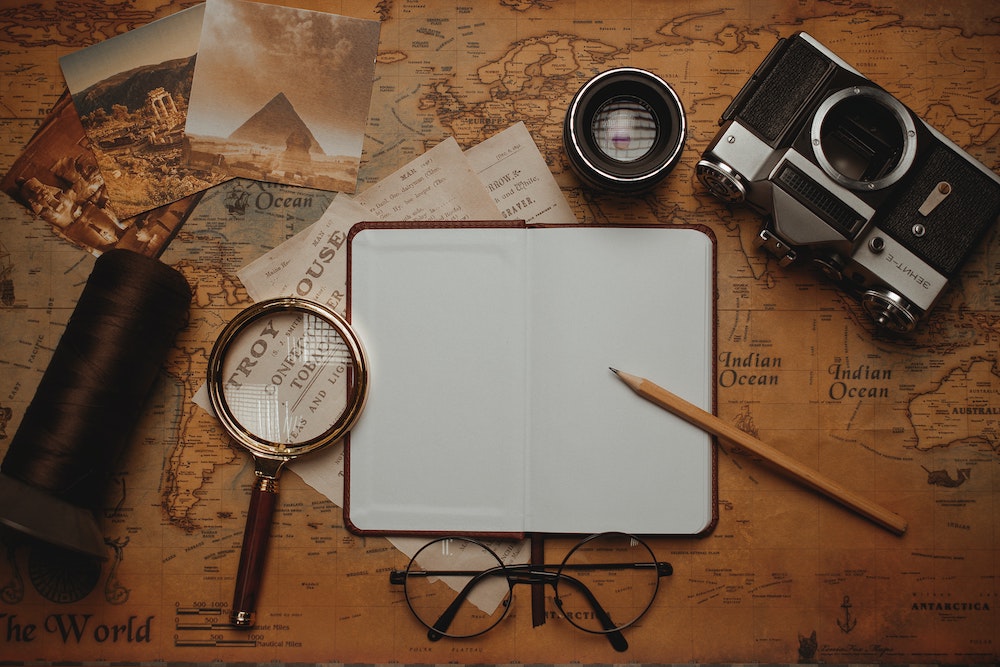 16 Mar

Rose Bay & Mosman Property Snapshots

Rose Bay and Mosman are two prestigious suburbs in Sydney's Eastern Suburbs and North Shore respectively. Read further to find out how Rose Bay property and Mosman property are performing.
Rose Bay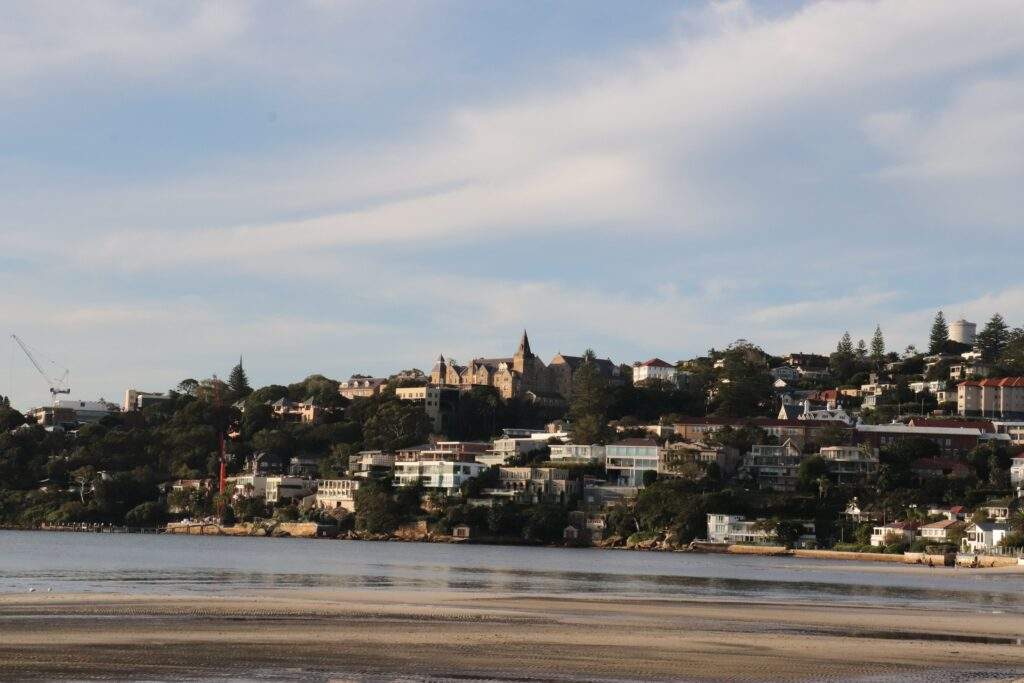 Rose Bay in the Eastern Suburbs of Sydney is known for its waterfront homes and captivating views of the Harbour Bridge and Opera House. Home to Sydney Seaplanes, Catalina's restaurant and prestigious schools, Rose Bay is a highly sought after suburb. Being only 7km away from Sydney's CBD and having a ferry to the CBD makes this well established Eastern Suburb of Sydney a popular choice for commuters.
Within Rose Bay you will find older style apartments and multi level water front homes. Like many other Eastern Suburbs, Rose Bay is also undergoing a transformation with newer luxury apartments being built in the area.
Rose Bay's property market is predominately made up of units, representing around 68%* (*ABS) of dwellings in the area. Homes in this suburb are highly sought after and command premium prices. Not surprisingly, Rose Bay is listed as the 5th most expensive suburb in NSW when it comes to median home value according to CoreLogic reports.
Read further to find out recent detailed price information for both Rose Bay units and homes including the top sales in February.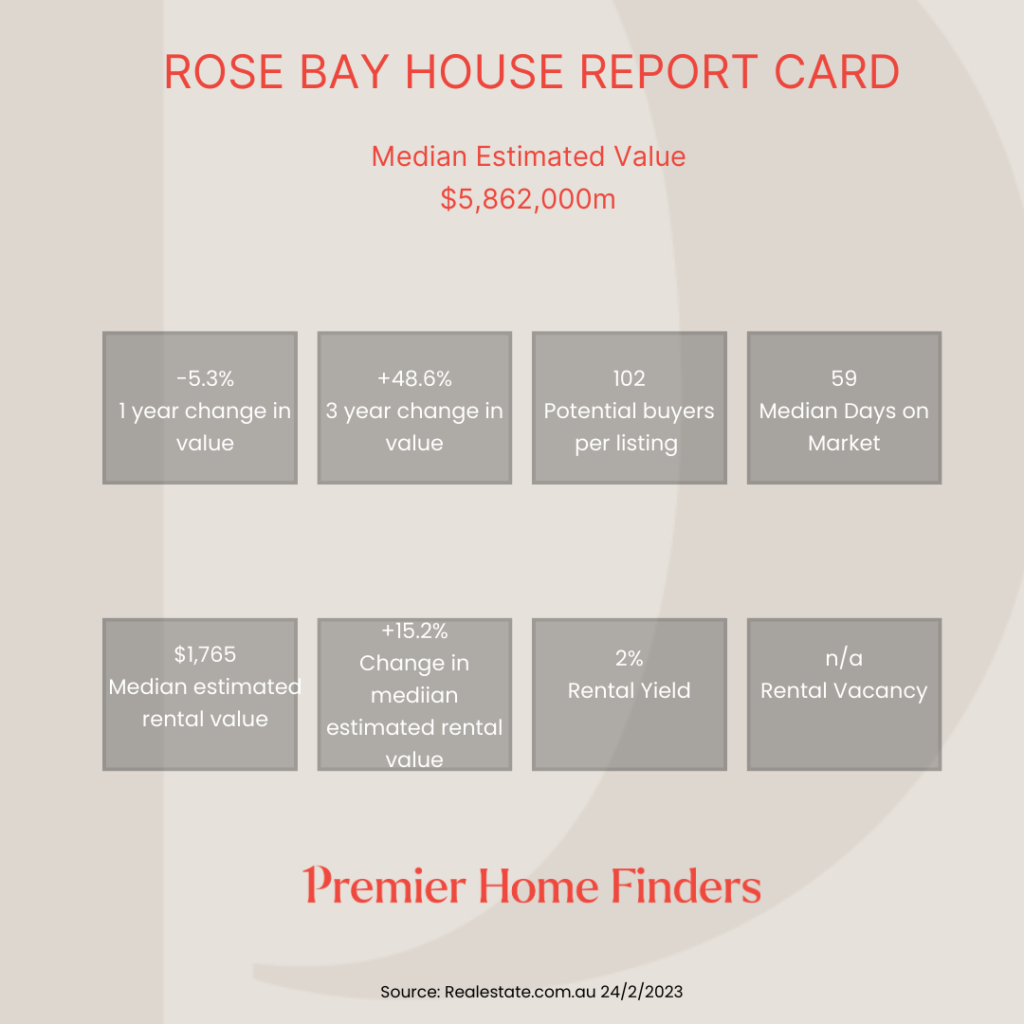 Top House Sale February 2023
Top Unit Sale February 2023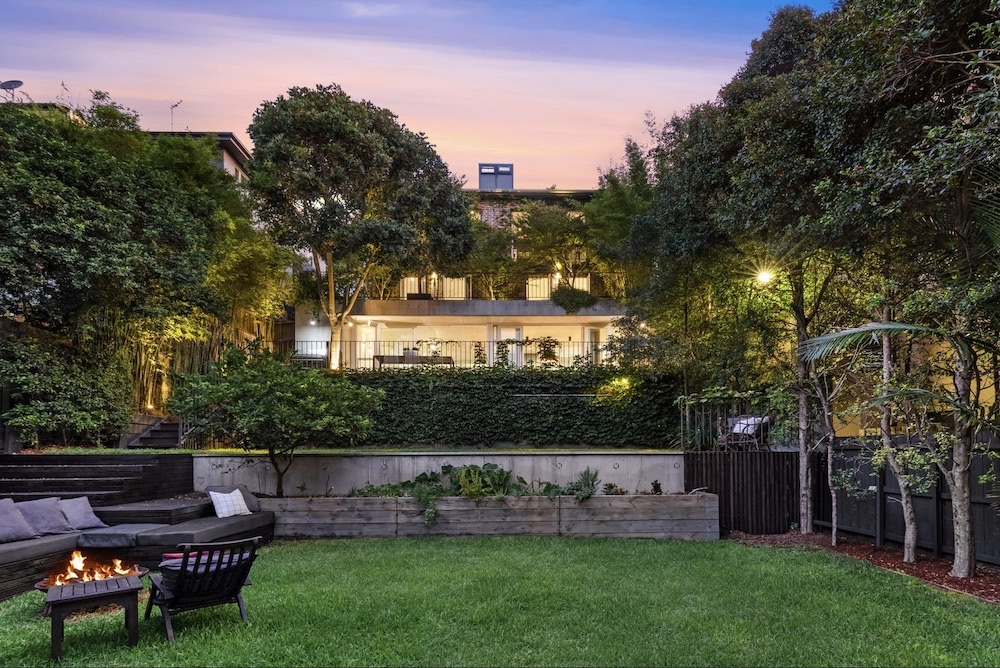 66 Chaleyer Street Rose Bay NSW 2029 Sale
Sale Price: $7.5m
Sold By: Zac Rabin – TRG
1/33 Carlisle Street Rose Bay NSW 202
Sale Price: Undisclosed
Sold By: Paul Biller – Biller Property Double Bay
Contact Jillian Cook who is our expert buyers' agent specialising in the Eastern Suburbs for more information about buying in Rose Bay or in the Eastern Suburbs.
Mosman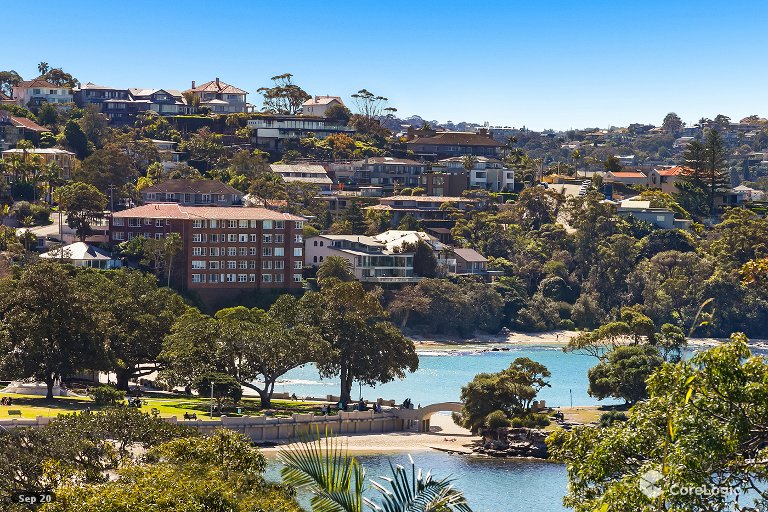 Mosman is one of the most beautiful suburbs on Sydney's Lower North Shore. It's home to stunning beaches; Balmoral Beach, Clifton Gardens and Chinamans Beach, beautiful natural parkland and stunning real estate. As such, both Mosman houses and units are highly sought after, and it is a very competitive property market.
Mosman property is highly sought after with families, couples, singles and downsizers all wanting to live in the suburb. It has a mixture of heritage listed Federation and Arts and Crafts homes in the Bradley's Head Rd and Prince Albert St precincts and more modern homes with water views on Balmoral Slopes.
Mosman's prestigious golden triangle is made up of Hopetoun Ave / Burran Ave, Fairfax Rd and Kirkoswald St. Waterfront homes on Hopetoun Ave and Burran Ave infrequently trade and when they do, they are often intra-family sales.
Beauty Point is home to more private tennis courts than any other part of Mosman. North Mosman (north of Military Rd) is also very popular with families as there are nice family friendly pockets with freestanding homes on 500 m2 blocks.
Mosman also has a lot of apartments, which are a mix of classic older style red brick buildings, art deco blocks and newly built apartments along Military Rd. Mosman apartments are popular with investors because there is strong rental demand and these properties have experienced solid capital growth. There are a handful of luxury downsizer apartment blocks within walking distance to Mosman Village and these are highly sought after with more demand than there is supply.
We share further insight into the suburb with the latest report cards for units and homes in Mosman including the top home and unit sale in February in the suburb.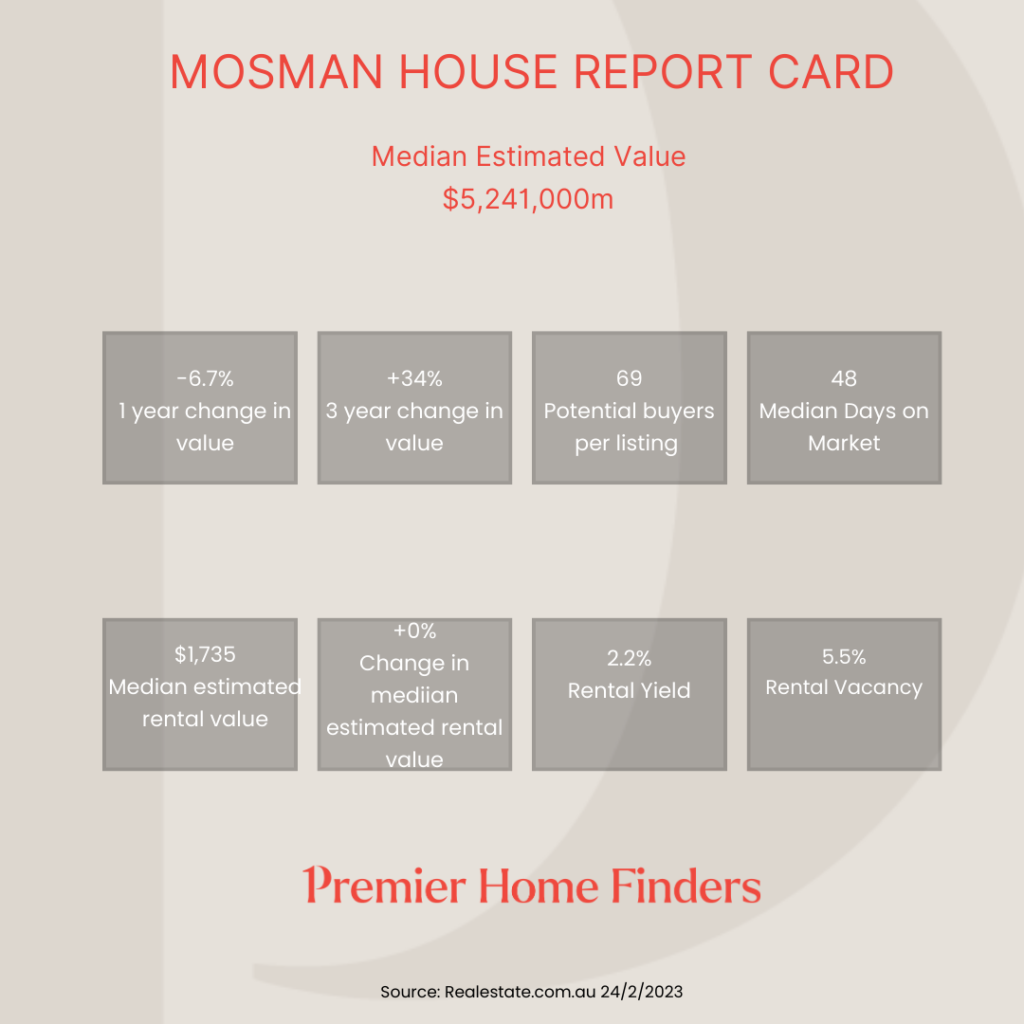 Top Home Sale February 2023
Top Unit Sale February 2023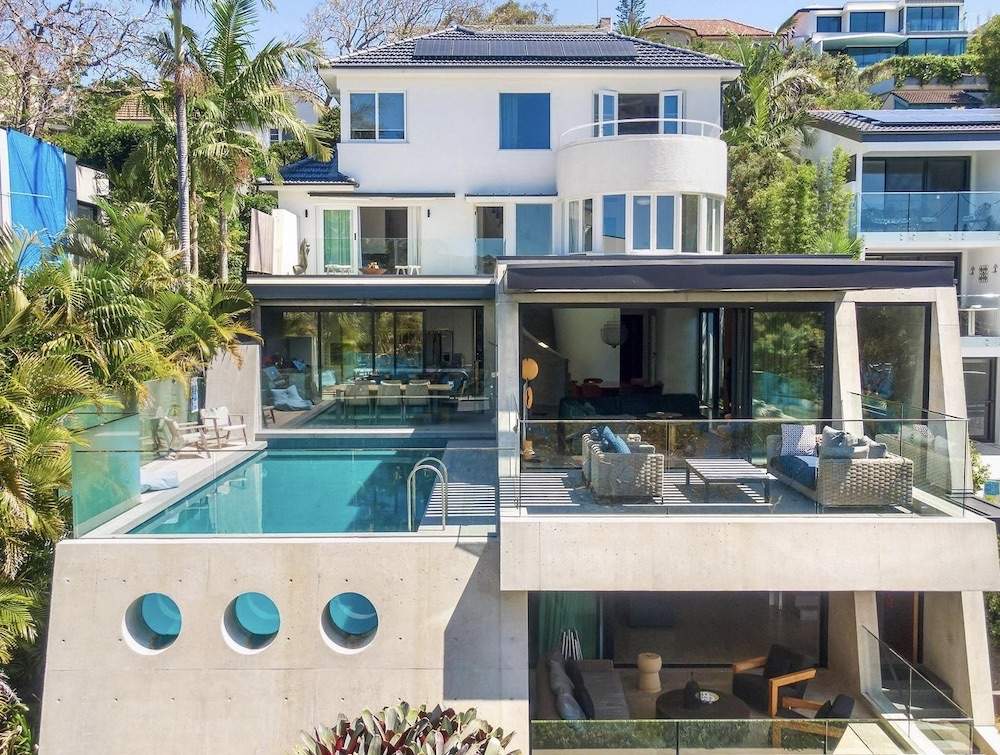 8 Delecta Avenue, Mosman, NSW 2088
Sale Price: Undisclosed
Sold By: Priscilla Ouvrier – Atlas Neutral Bay
1A Holt Avenue Mosman NSW 2088Sale
Price: Undisclosed
Sold By: Rod Marr – Mosman First National
If you are looking to buy in Mosman or the Lower North Shore contact Bernadette Brennan, Principal and Buyers' Agent at Premier Home Finders and North Shore specialist.
The Secret Off Market Properties Most Buyers Never Hear About