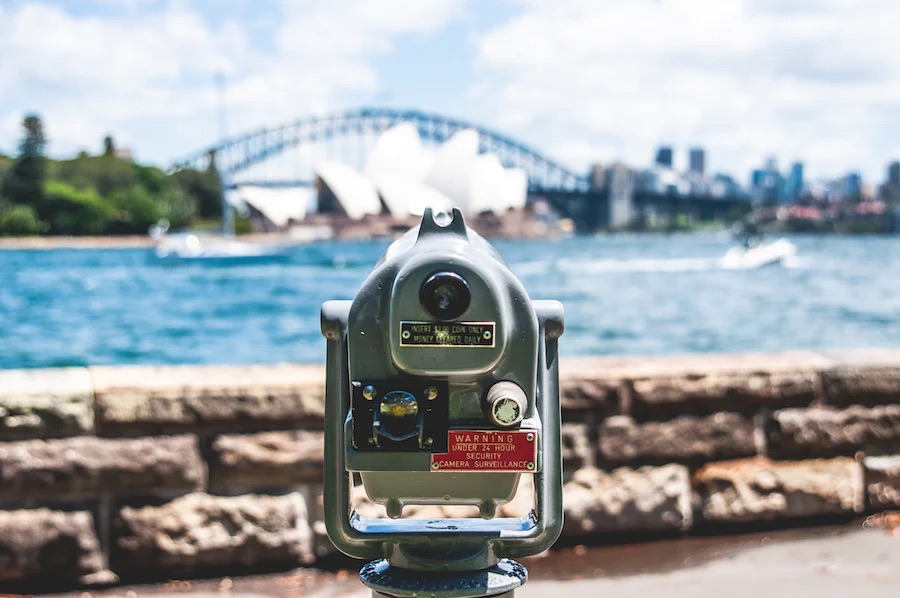 24 Apr

Rosebery & Neutral Bay Property Snapshots

We look at the suburbs of Rosebery in Sydney's inner South and Neutral Bay on Sydney's North Shore and how property here performed over the last 12 months. Neutral Bay units and homes and Rosebery property are attractive to owners occupiers as well as property investors due to their strong rental yields – check out the report cards below.
Rosebery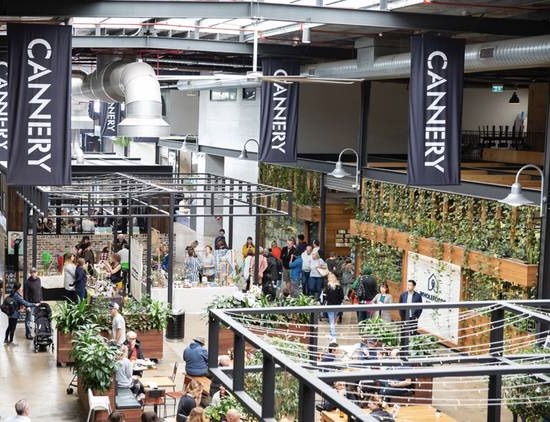 Rosebery is located 6km from the Sydney CBD. This compact suburb where old meets new is a bustling residential, retail and restaurant hub that respects its industrial heritage background. You will find warehouses that have been revived and reinvented like the Cannery which is a popular destination for foodie enthusiasts and homeware shoppers.
Apartments take up a large proportion of the streetscape in this suburb with 71% of all properties being apartments. Rosebery is currently reporting a good gross rental yield at 4.4% and is one of the higher-yielding suburbs for investors across Sydney, although capital growth in an apartment dense area should always be considered.
This suburb continues to attract young people due to its affordability, vibrancy and trendy warehouse revival with new developments continuing to transform the property landscape.
Read further to find out recent detailed price information for both Rosebery units and homes including the top property sales in April.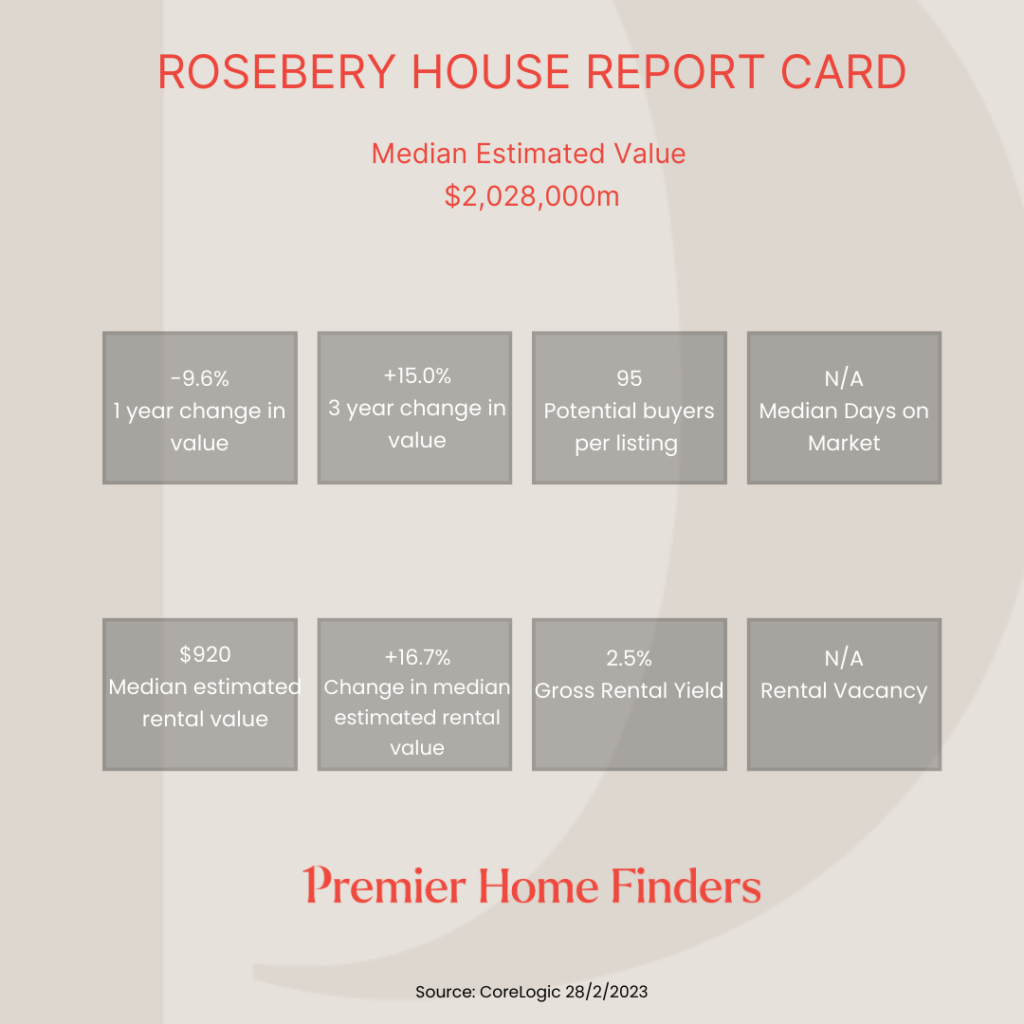 Top House Sale April 2023
Top Unit Sale April 2023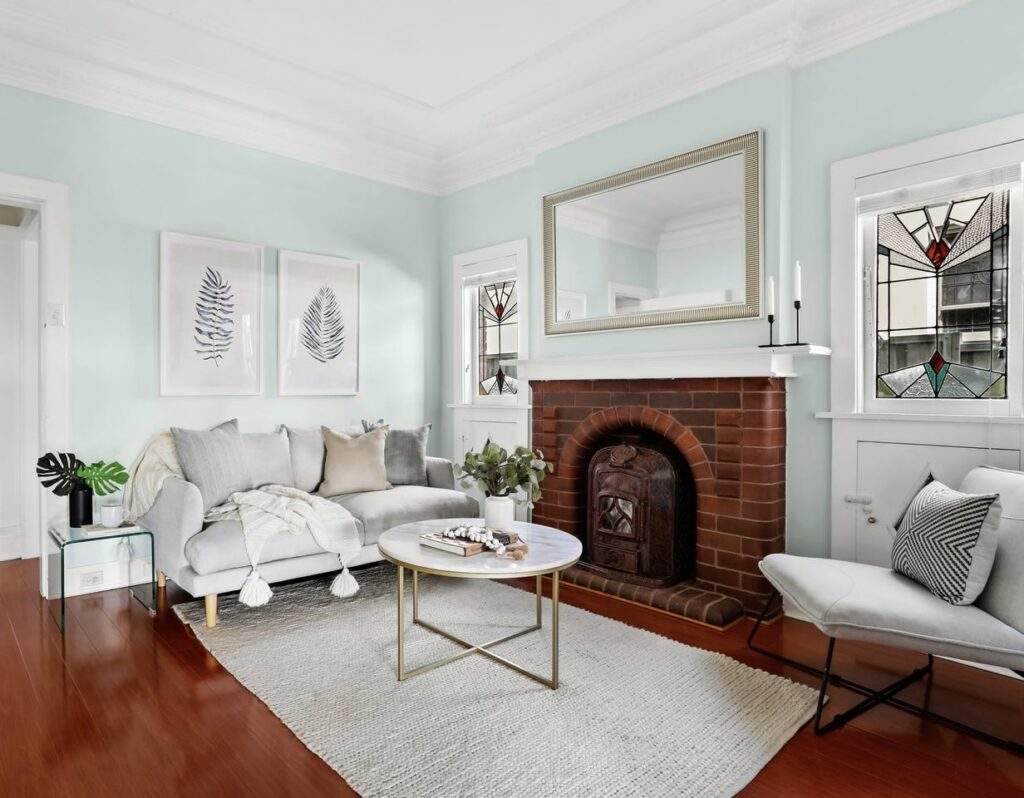 48 Dalmeny Avenue, Rosebery, NSW 2018
Sale Price: $2.9m
Sold By: Roger Wardy – Ray White, Touma Group
519/3 Confectioners Way, Rosebery, NSW
Sale Price: $1.35m
Sold By: Josh (Yan) Liu – Marble Real Estate
Contact Jillian Cook who is our expert buyers' agent for more information about buying in Rosebery, the Inner West and Eastern Suburbs
Neutral Bay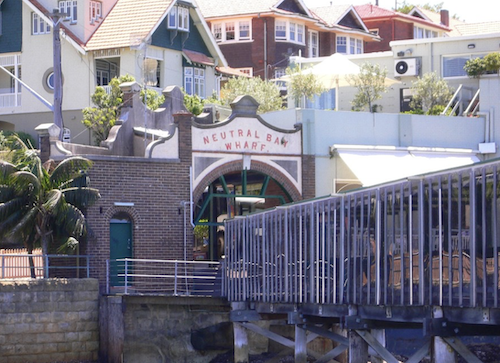 The suburb of Neutral Bay continues to attract people for many reasons including, its proximity to Sydney CBD, its cosmopolitan restaurant and café culture and its access to Sydney Harbour and ferry wharf.
Neutral Bay property has a mix of styles from grand harbourfront or family homes, art deco units, 1960's units and modern apartments. Neutral Bay offers something to suit everyone's property requirements and budget.
Neutral Bay property is a good entry point into the market for investors and owner occupiers, as it is more affordable than the neighbouring suburbs of Kirribilli, Cremorne Point and Mosman. Neutral Bay units are currently attractive to investors as they are returning a 3.2% gross rental yield.
Below our property report cards show how Neutral Bay has performed over the last 12 months.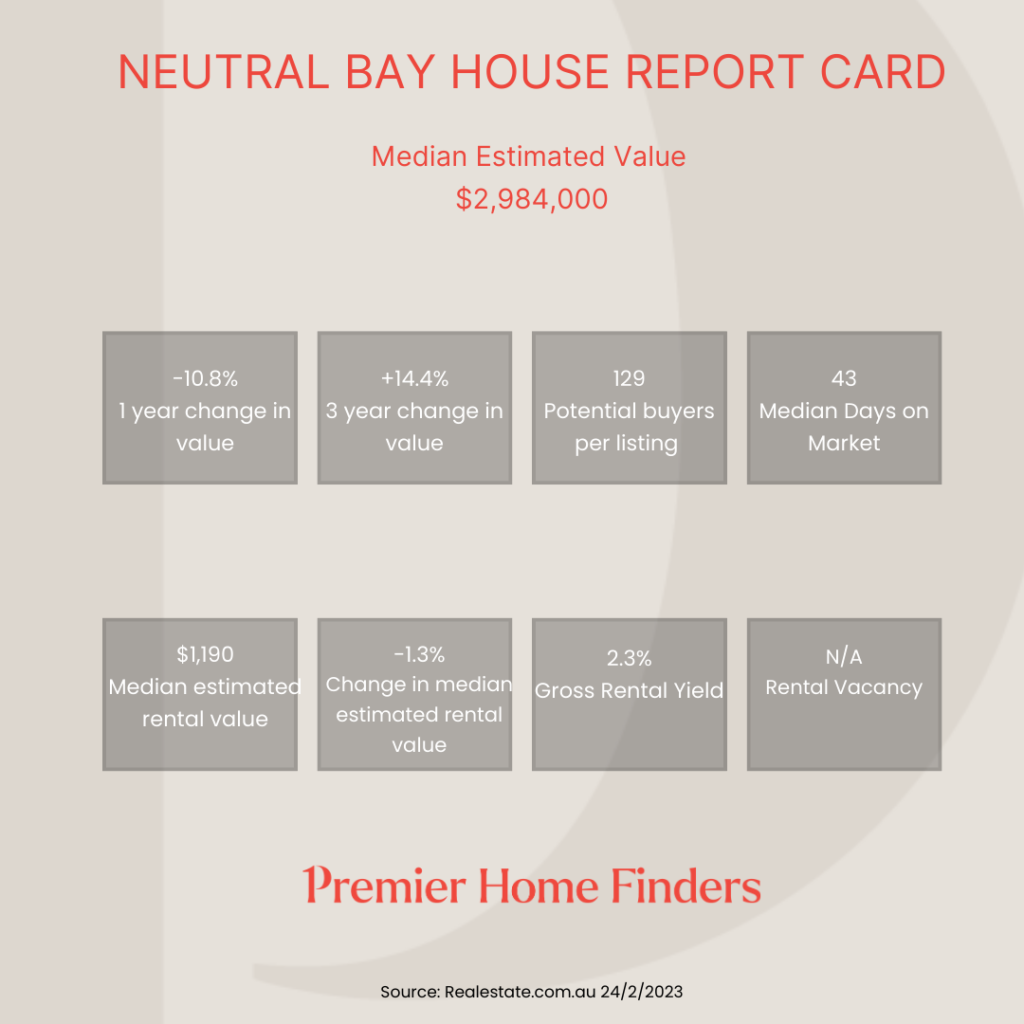 Top Home Sale April 2023
Top Unit Sale April 2023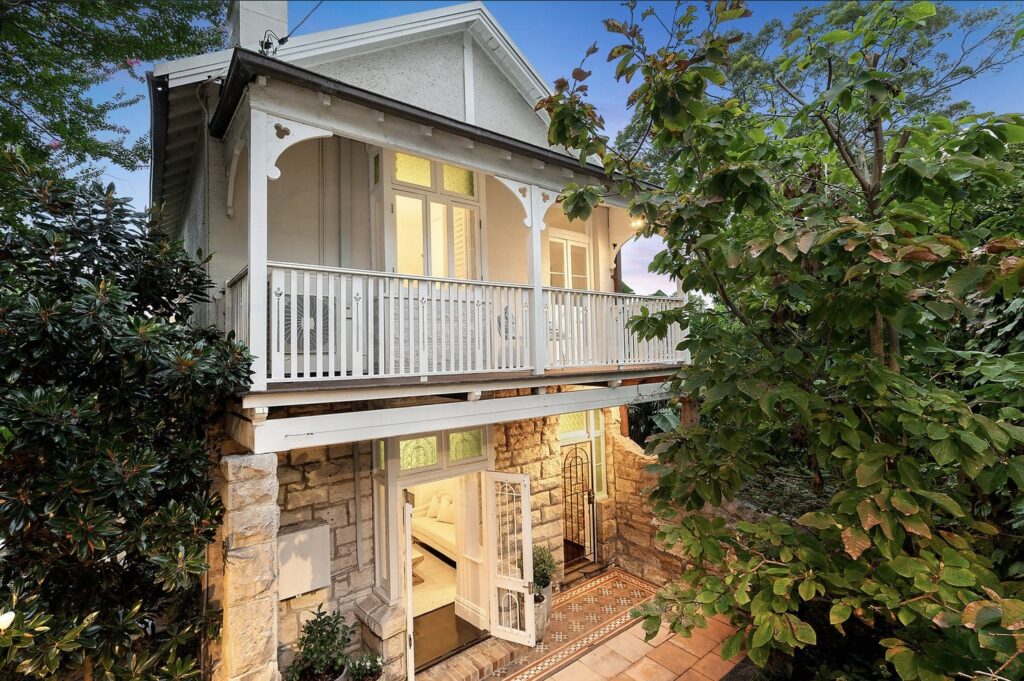 4 Darley Street Neutral Bay NSW 2089
Sale Price $3.8m
Sold By: Piers Van Hamburg – Di Jones
203/12 Grosvenor Street Neutral Bay NSW
Sale Price: $2.170m
Sold By: Francis Zhang – 100% Sold Realty
If you are looking to buy in Neutral Bay or the Lower North Shore contact Bernadette Brennan, Principal and Buyers' Agent at Premier Home Finders and North Shore specialist.