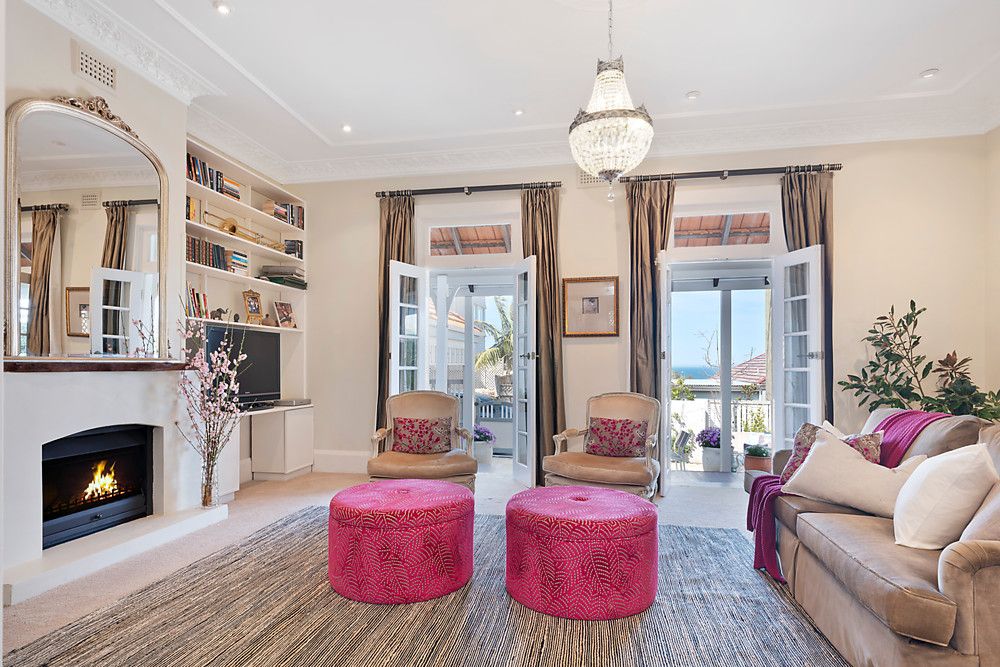 15 Oct

Sydney Auction Results October 13th, 2018
Sydney Property Market Auction Results – October 6th, 2018
Property snapshot
Listed auctions:
550
Reported auctions:
304
Sold:
197
Withdrawn:
93
Cleared:
50%
Total sales:
$140,586,300
Median:
$1,115,000
Source:
Australian Property Monitors
Sydney had almost the same amount of properties listed for auction this week as last week, 550 vs 553. The auction clearance rate was also very similar with a 50% clearance this week vs 51% last week.
The best way I can describe the current Sydney property market is patchy. In parts of the city, properties are selling fairly well and in some instances securing strong prices. For example, 4/5 properties sold in Camperdown at the weekend and 4/5 sold in Marrickville. In other parts of the city, it is a completely different story. Even though it seems that there is no pattern to it, if you dig deep enough there are some common trends. They are:
Excess new housing stock in certain suburbs
Lack of investors
Foreign buyers only allowed to buy new rather than established properties
Foreign buyers only allowed to buy maximum of 50% of apartments in new dwellings
FEAR!
Suburbs that have a lot of new apartments or new housing stock are being hit. I'm not just talking about new suburbs like Wolli Creek and Waterloo. Established suburbs like Surry Hills are also having a tough time with only 3/9 properties selling at auction on Saturday. Dulwich Hill had 0/3 properties sell. Castle Hill had 1/6 properties sell at the weekend.
If you're an investor, you have a good selection of properties to choose from. However, the suburbs where you can secure a bargain may continue to have price falls. The properties that are sought after, in beach and inner ring suburbs are still securing solid prices.
I think it is a great idea to look at these discounted suburbs, particularly if they are in inner ring suburbs. However, keep in mind certain suburbs have excess stock, there may not be rental demand for the property and banks are also not lending as much for properties in some areas. So make sure you do your research and check with your mortgage broker as they know where banks are not lending.
Of the top 5 sales this week, three were in beach suburbs, one was in Paddington and the highest priced sale was a massive 5 bedroom, 6 bathroom home in Strathfield.
Top 5 Auction Sales Across Sydney:
As always, feel free to get in contact if you need any help with your property search.
Until next week,
Bernadette