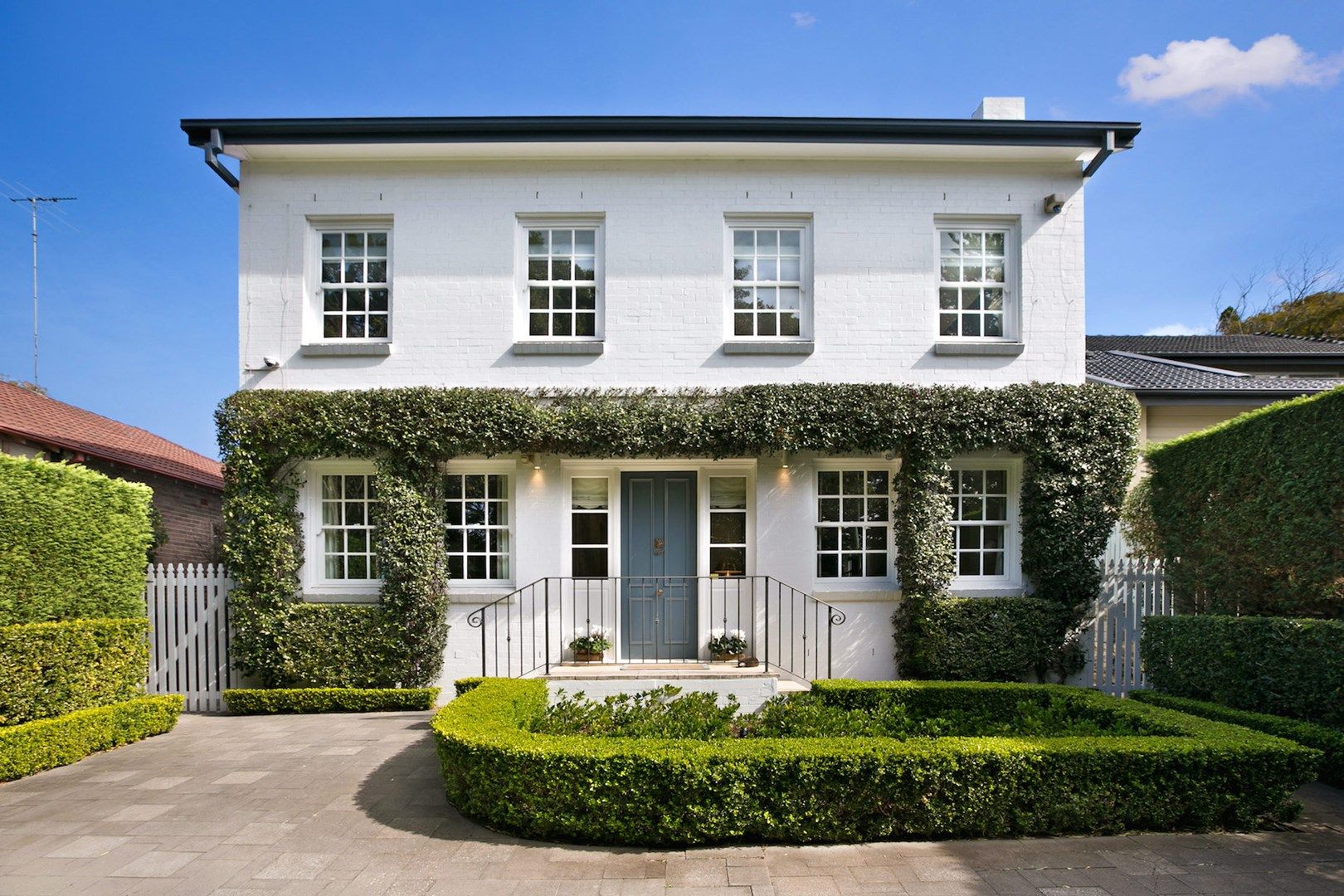 24 Sep

Sydney Auction Results September 22nd, 2018
Sydney Property Market Auction Results – September 22nd, 2018
Property snapshot
Listed auctions:
732
Reported auctions:
412
Sold:
293
Withdrawn:
116
Cleared:
55%
Total sales:
$242,610,700
Median:
$1,285,000
Source:
Australian Property Monitors
It was a bumper day for Sydney property listings with 732 properties listed for auction, an increase of 176 properties from last week. The auction clearance rate remained similar at 55%, 2% higher than the previous week. There was an additional $67 million in total sales this week than the prior week.
So, what really happened? Here is an in-depth look at property results across Sydney:
The Eastern suburbs market seems to be recovering. For example, Bellevue Hill had a 100% auction clearance rate and had the highest priced sale of the week with 161 O'Sullivan Rd (see below) selling for $6.575m. 8 Latimer Rd, Bellevue Hill sold for an undisclosed price and based on the house it had to be similar or a higher price than O'Sullivan Rd. The second highest price sale was a 57 Brown St, a 3 bedroom Paddington house with DA plans for renovation and extension. Midweek eastern suburbs auctions were surprisingly strong with a lot of active bidders and a high clearance rate.
The resilient lower north shore didn't look quite as resilient this week with only 1 out of 6 properties selling in blue-chip Mosman. Most of these were units, which are having a tougher time than houses due to the scarcity of investors. Although contrastingly, Wollstonecraft had the opposite experience with 4 of 4 Wollstonecraft apartments selling.
The northern beaches bounced back a little in parts, with a 100% clearance rate in Freshwater and 3 of 4 properties selling in Manly. However Balgowlah / Balgowlah Heights only had a 33% auction clearance rate and neither of the two listed Fairlight properties sold at auction.
These little trends can just as easily change week to week. Manly struggled at auctions last week but was back in form this week. I am definitely seeing that buyer response is dependent upon the quality of the property. A good unit or house in a good location will still have buyer interest and secure a fair price. It may not be the premium price from earlier years but it is still a strong result given the weakness elsewhere in the Sydney property market.
Top 5 Sydney Property Auction Sales:
As a buyer you should be excited about the property market conditions and there is no reason to be afraid. Let other buyer's fear work to your advantage. It is definitely a buyers market, so do your homework, be prepared and move quickly when you find the property you want. As always, feel free to get in contact if you need any help with your property search and purchase.
Until next week.
Bernadette