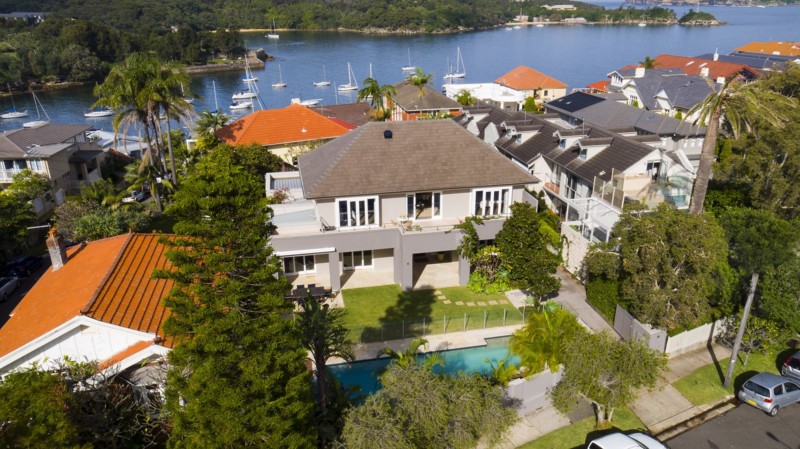 25 Jul

Sydney Auction Review and Lilyfield homes struggle at auction
Sydney Real Estate Auction Results – July 22nd, 2017
Property snapshot
Listed auctions:
479
Reported auctions:
331
Sold:
275
Withdrawn:
45
Cleared:
73%
Total sales:
$269,244,400
Median:
$1,090,000
Source:
Australian Property Monitors
The Sydney property market continued its recent quiet trend with only 479 properties listed for auction on Saturday 22nd July, compared to 499 the weekend prior. Both weekends are well below the number of properties that were listed in May and June, when there were approximately 700-800 properties listed per week. The auction clearance rate increased slightly from 72% to 73% but the median sale price dropped approximately 12% to $1,090,000 highlighting the fact that more apartments transacted than houses as well as less prestige home sales.
For the second week in a row Manly had the highest price sale of the week, with 36 Addison Rd Manly (pictured above) selling for $6.42m.  This 4 bedroom, 2 bath, 3 parking home with a pool is on 430 sqm and is located in Eastern Hill with harbour glimpses. Last week, 5 College St, Manly sold for $5.2m.
In a number of lower north shore suburbs we are seeing more apartments for sale than houses, with the exception to this being Mosman, where there are 33 houses for sale this week and 25 apartments.
The cheapest sale of the week was 24/104 Alice St, Newtown, a 27 sqm studio apartment that sold for $425,000.
Which properties passed in at auction?
Lilyfield had a tough day with both houses listed for auction passing in on vendor bids. 50 Gladstone St, Lilyfield, a pretty renovated 4 bedroom weatherboard home without parking passed in on a vendor bid of $2.15m and is now for sale for $2.35m. 5 Mary St, Lilyfield, a freestanding 3 bedroom house with parking and DA approved plans passed in on a vendor bid of $1.95m and is now for sale for $1.95m.
Elsewhere across Sydney 5/93 West Esplanade, Manly, a 2 bedroom, 1 bathroom, 1 parking apartment passed in at auction on a vendor bid of $1.375m and is now for sale for $1.475m. It is a very nice large, house like apartment in a small character building in a central Manly location, however the strata fees of $1,948 per quarter may have deterred some buyers.