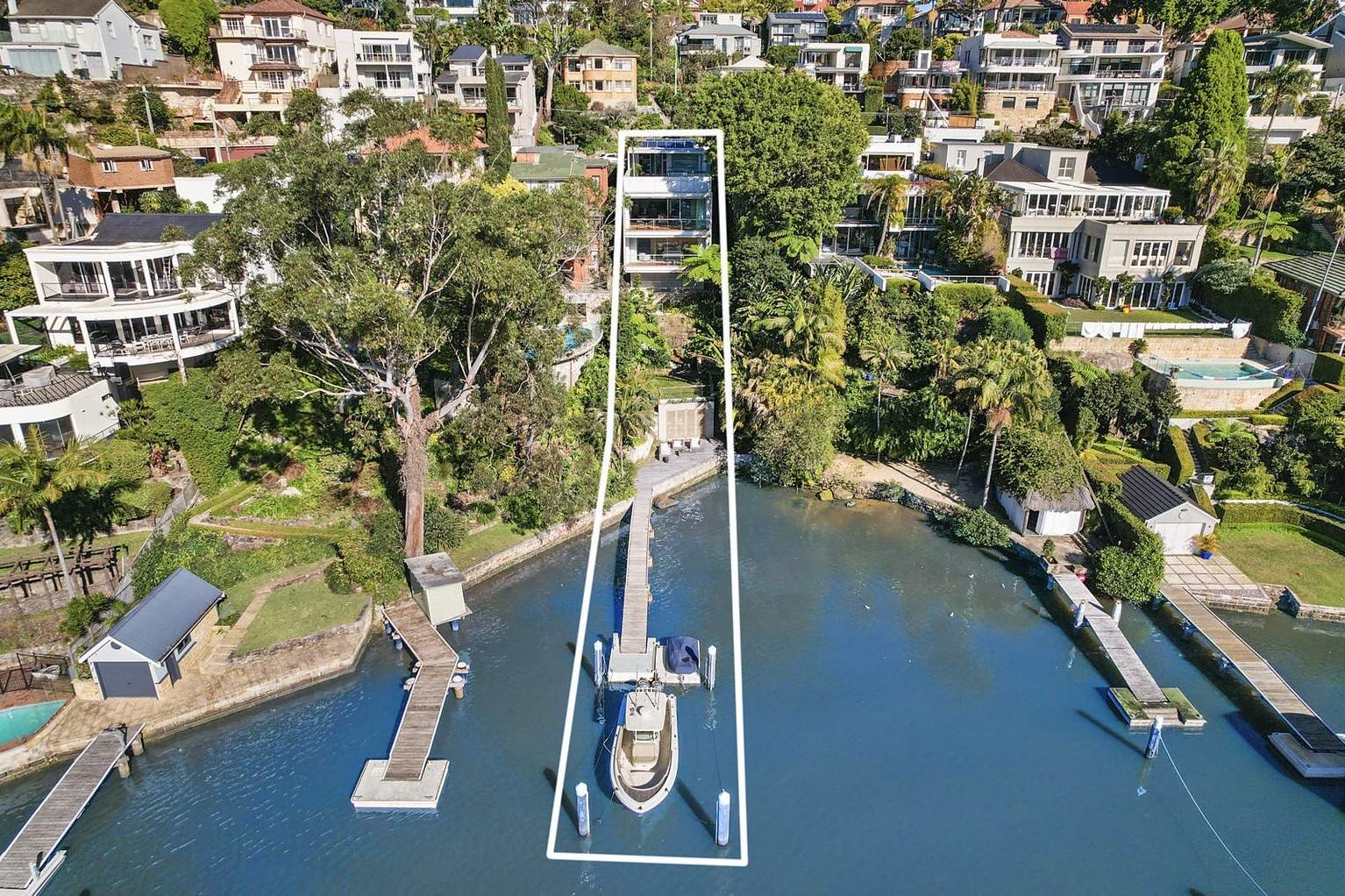 05 Aug

Sydney Family Home Premium Aspect

We've been working with overseas buyers recently who aren't as familiar with the specific things to look for when buying a Sydney family home. Specifically, the importance of buying a home with a good aspect, why that's important and what is a good aspect.

So, if you're overseas trying to buy your Sydney family home make sure aspect is included in your requirements. The right aspect is my number 1 tip as both a buyer's agent and personal home buyer. It's great for your physical and physiological health as well as your hip pocket.

Home photos on the real estate portals may look beautiful with all the lights on but the reality may be completely different. Until you've lived in a cold, dark and potentially damp house you don't know the importance and value of a good aspect. Fortunately, you can determine this fairly quickly from looking at the floorplan if you know what to look for.

Universally a house with living areas opening to the north is Sydney's preferred aspect. This is usually north facing to rear of the house. I also like a west to rear aspect as I like the western sun in the afternoon. This can be pleasant in a house but be aware that western sun can be overwhelming in a small apartment.

Following a due north aspect, windows on at least two sides of the room always ensure it is lighter and there is some sun during the day. Aspect is also quantifiable, as a north to rear aspect adds a minimum $100,000 in value to a Sydney family home and it adds at least $1,000,000 in value to a north facing waterfront home over a south facing waterfront home.
Northern orientation: Sun from mid morning – afternoon
Southern orientation: No direct sun so these properties tend to be darker and cool
Eastern orientation: Morning sun
Western orientation: Afternoon sun
The other part of the equation is light. Natural light adds huge value to a home and apartment. If your aspect isn't optimal but it is prime Sydney real estate, a good architect can maximise your light and air flow adding significant value and making it an easy living home.
Please reach out if you need help buying your Sydney home. We have loads of inside tips that make for better living as well as sound investing.