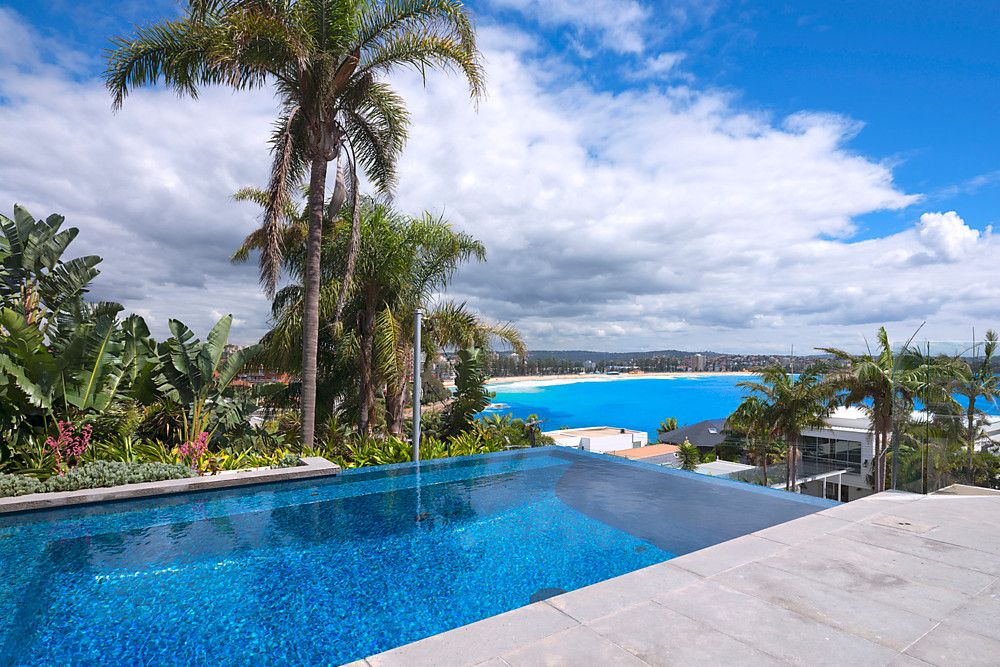 26 Mar

Sydney Home Buyers Still Spending On Good Properties
Sydney Property Auction Results -24th March, 2018
Property snapshot
Listed auctions:
1104
Reported auctions:
672
Sold:
501
Withdrawn:
86
Cleared:
66%
Total sales:
$495,993,375
Median:
$1,250,000
Source:
Australian Property Monitors
Sydney's weekend property auctions were characterised by the large number of properties that went to auction and by the very high prices these properties sold for. 1,104 properties were listed for auction and the reported auction clearance rate was 66%. While this is similar to other auction clearance rates in March, there was a big difference is total dollar sales. Approximately $496,000,000 worth of property sold at auction this week, which is at least 10% higher than any other weekend going back to June 2017. Local property buyers were more active in the market than foreign buyers or foreign investors and they paid up for the properties they wanted. Family homes were the stars of this week's auctions and they outperformed apartments. For the contrarians amongst us – yes I'm talking about myself- this creates good buying opportunities for investment properties, particularly investment apartments.
So what are the facts about our current Sydney property market?
Buyers are more discerning about purchasing than previously but they will still spend for the right property
Good properties still secure good prices and there are multiple potential purchasers
Misprice a property and it will be in trouble as buyers are savvy and will walk away if the price is too high
There are less investors in the market, mainly due to the banks tightening lending policies (due to government reforms)
There are less foreigner investors and foreign buyers purchasing in the market – even less Australian expats if they have to apply for Australian financing due to the banks tightened policies
The apartment market has softened and is offering good buying opportunities
The Top 5 Properties that Sold this Weekend:
It was good to see that the top 5 sale prices were spread across Sydney's inner west, eastern suburbs and the north shore rather than all in one area. If I drilled down into the week's next five highest priced sales, we would also have representation from Sydney's south and the city.
Wishing you all a happy and restful long Easter weekend.
Bernadette