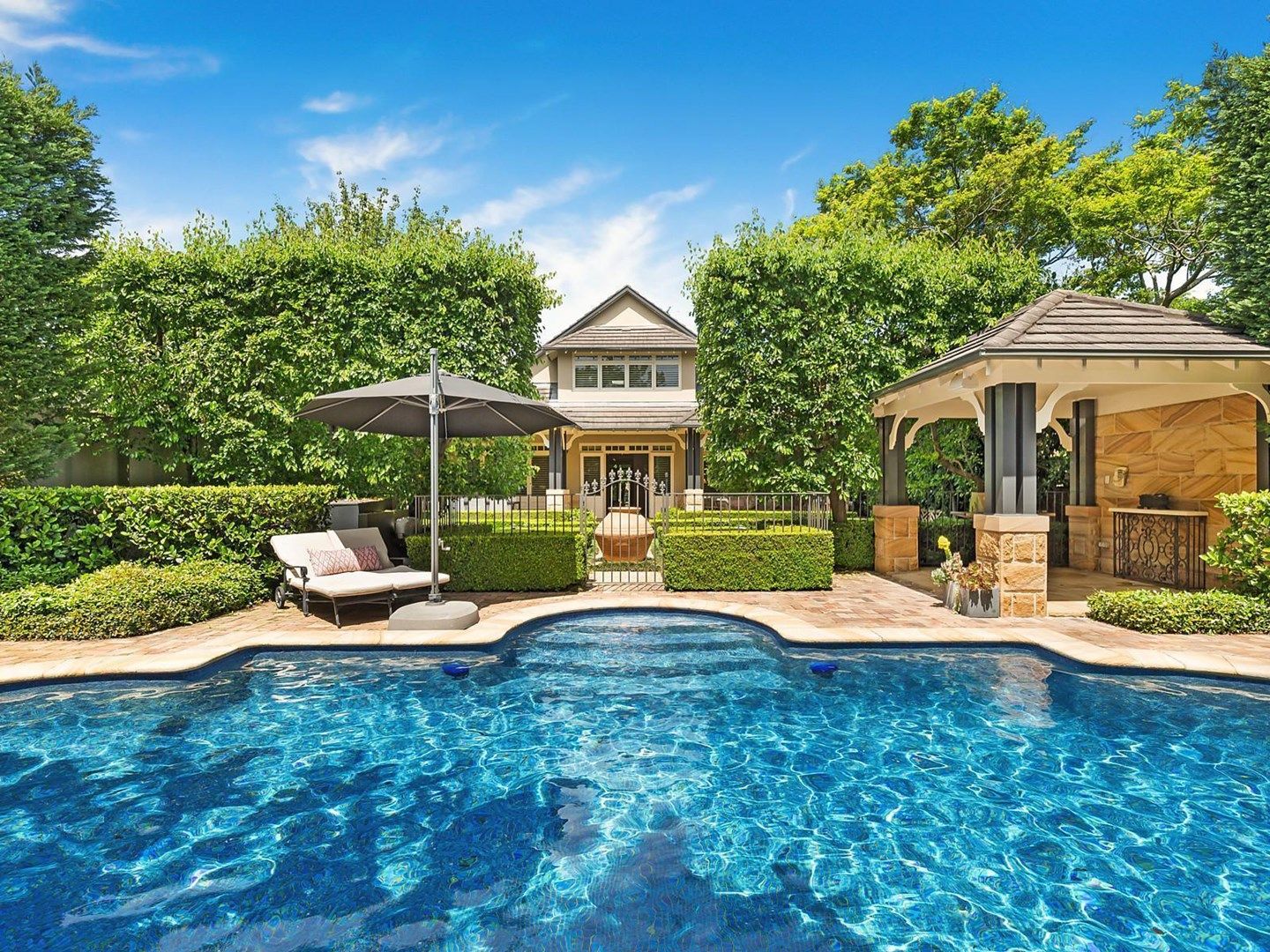 18 Apr

Sydney Property Auction Results April 14th, 2018
Sydney Property Auction Results – April 14th, 2018
Property snapshot
Listed auctions:
609
Reported auctions:
354
Sold:
271
Withdrawn:
81
Cleared:
62%
Total sales:
$254,442,001
Median:
$1,285,000
Source:
Australian Property Monitors
Sydney property had a 62% auction clearance rate this week. Less properties were listed for auction this week versus last week and less slightly properties sold at auction.
The Sydney property market has been consistently inconsistent over the last month with properties in certain suburbs selling well and properties in other suburbs struggling to sell. There is not an identifiable trend where houses are selling better than apartments or vice versa. It is more about the individual property and the location. Properties in lifestyle oriented suburbs, which are usually beach suburbs, are continuing to sell well. Recent sales in Bondi Beach and Manly are examples of this.
This week a one bedroom apartment on Campbell Parade, Bondi Beach in the new Pacific building sold for $2,026,000. This is big money for a one bedroom apartment.  Comparatively a 3 bedroom semi on Dudley St, Bondi Beach sold for $2,700,000. Admittedly this is still a lot of money for a single level semi with no parking.
Another lifestyle suburb that continues to boom is Manly. This week a two bedroom apartment on the East Esplanade, Manly sold for $2,350,000 and a three bedroom unit on Marine Parade, Manly sold for $5,700,000. The Marine Parade apartment actually sold in March prior to its scheduled auction of April 14th.  Therefore, technically the highest priced sale of the week was 28 Wattle St, Killara, a 5 bedroom home with pool on 966 sqm which sold for $5,700,000. Wattle St is located in Killara's prestigious East-side, which is East of Pacific Highway.
Sydney suburbs that didn't fare as well:
Erskineville with 2/7 properties selling – 29% auction clearance rate. Interestingly Newtown, Erskineville's neighbour sold 5/6 properties for an 83% clearance rate.
Kellyville with 2/6 properties selling – 33% auction clearance rate
Matraville with 1/4 properties selling – 25% auction clearance rate
If you're wondering whether a buyer's agent can be of assistance to you, here is a helpful buyer's agent article from realestate.com.au
As always, please feel free to get in contact to find out how our buyers agent service can help you achieve your property goals.
Bernadette