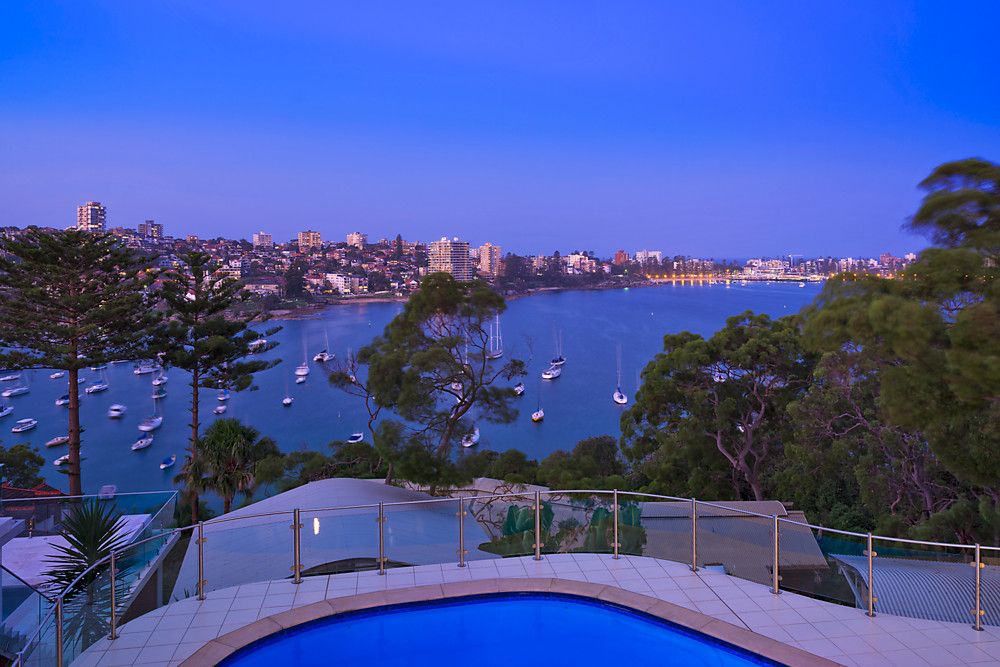 23 Apr

Sydney Property Auction Results April 21st, 2018
Sydney Property Auction Results – April 21st, 2018
Property snapshot
Listed auctions:
406
Reported auctions:
222
Sold:
168
Withdrawn:
52
Cleared:
61%
Total sales:
$177,312,000
Median:
$1,261,500
Source:
Australian Property Monitors
Sydney's property auction clearance rate was 61% this week – very similar to last week's 62% clearance rate. However there were 33% less properties listed for auction this week than the week prior. The highest priced property sale was 5 Firth Ave, Strathfield, a large 6 bedroom home on three levels with a pool and 6 car spaces, which sold for $5.715m.
Sydney's next highest priced auction results were:
3 properties that passed in at auction that have potential:
Until next week.
Bernadette