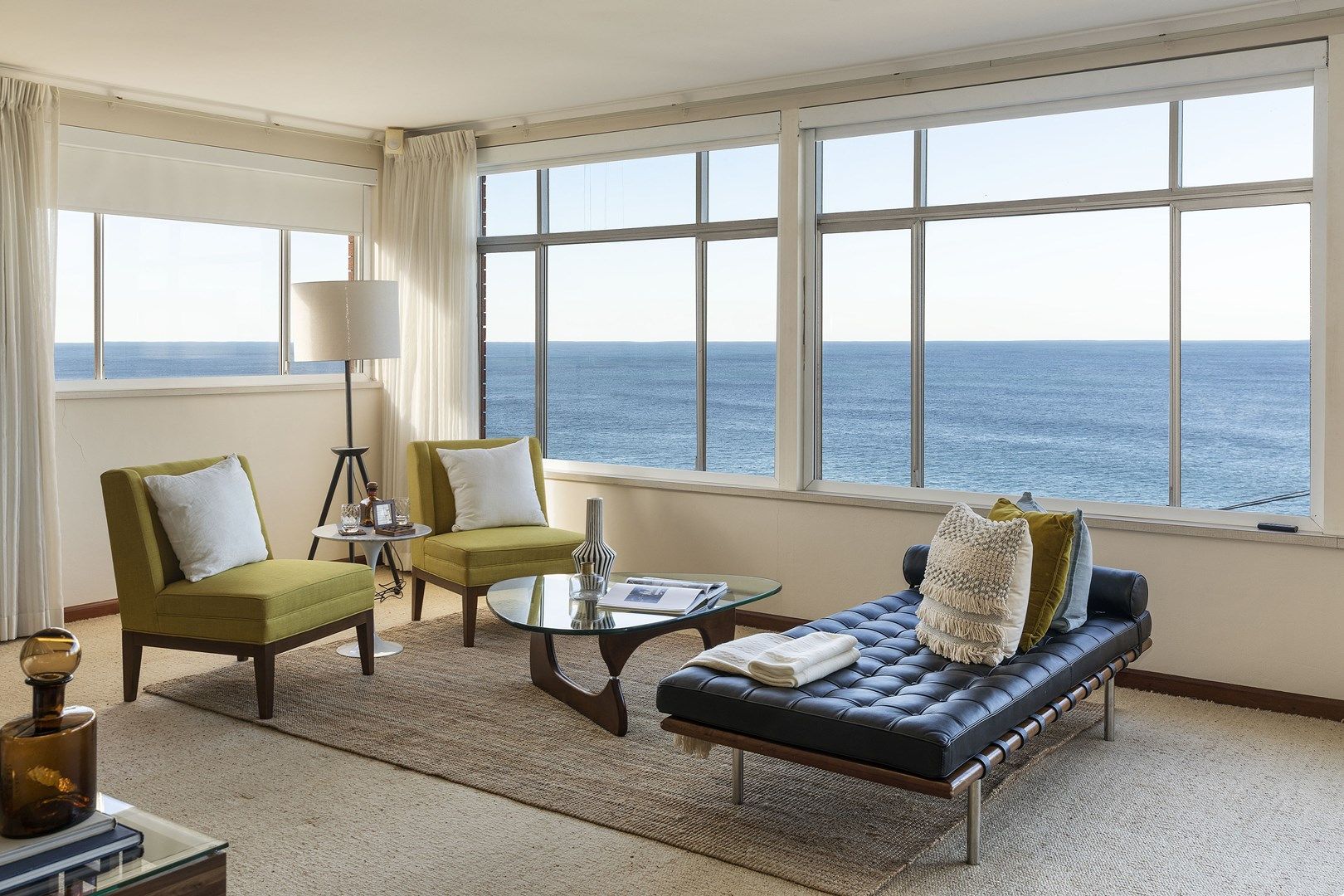 21 Aug

Sydney Property Auction Results August 18th, 2018
Sydney Property Market Auction Results – August 18th, 2018
Property snapshot
Listed auctions:
500
Reported auctions:
297
Sold:
204
Withdrawn:
65
Cleared:
56%
Total sales:
$185,519,889
Median:
$1,255,000
Source:
Australian Property Monitors
Sydney property had a busy day at auction with approximately 30% more properties listed for auction than last weekend. While the auction clearance rate dropped to 56% from 60%, the median price increased $80,000 to $1,255,000. Total sales also increased by approximately $39,000,000. The higher median property price shows that properties sold for higher prices, which is reflected in the top 5 sales below.
Top 5 Sydney Property Auction Sales:
Sydney's property market is currently running at two speeds. Family homes in desirable suburbs continue to be scarce and as such are commanding moderate to strong prices (although not the crazy high prices that we have seen in peak times). The prestige part of the market is booming and properties over $10m are not staying on the market long or are being sold in off-market transactions. For example, Mosman has had 14 properties that have sold for over $10m in 2018 (according to Core Logic). However the investor sector of the market has cooled. Unit buyers and investors looking for units in parts of the Eastern Suburbs currently have a lot of good options and can expect around a 4% gross rental yield.
As always, please feel free to get in contact if you need help with your property search or purchase.
Bernadette