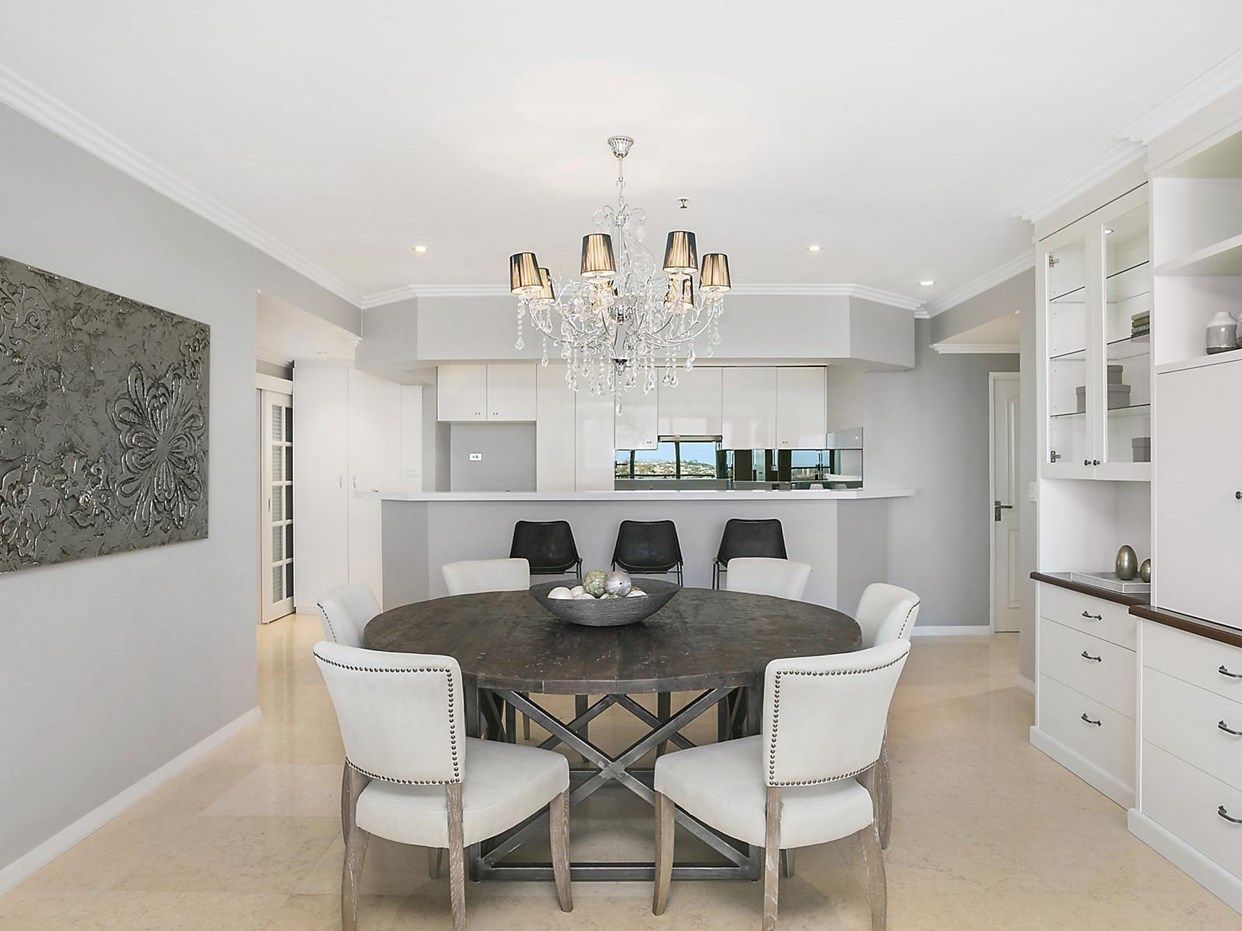 06 Aug

Sydney Property Auction Results August 4th, 2018
Sydney Property Market Auction Results – August 4th, 2018
Property snapshot
Listed auctions:
378
Reported auctions:
223
Sold:
159
Withdrawn:
58
Cleared:
57%
Total sales:
$125,976,500
Median:
$1,148,000
Source:
Australian Property Monitors
Saturday was another interesting day at Sydney's property auctions. Currently you don't know what the auction clearance rate will be, however you can be fairly confident that buyers are reticent to bid at auction. I anticipate that the amount of properties listed for auction will remain low as agents will choose to sell via private treaty rather than auction. This weekend there were 39 fewer properties listed for auction than the week prior. However the same amount of properties (159) sold this week and last week. The auction clearance rate increased to 57% and approximately $8 million more in property sold this week.
The highest priced sale of the week was a Bronte home that sold for $4.116m. The rest of the top five sales were all in the mid $2m's. This is a considerable drop from previous weeks' top 5 sales.
Top 5 Reported Auction Sales this week:
Until next week.
Bernadette