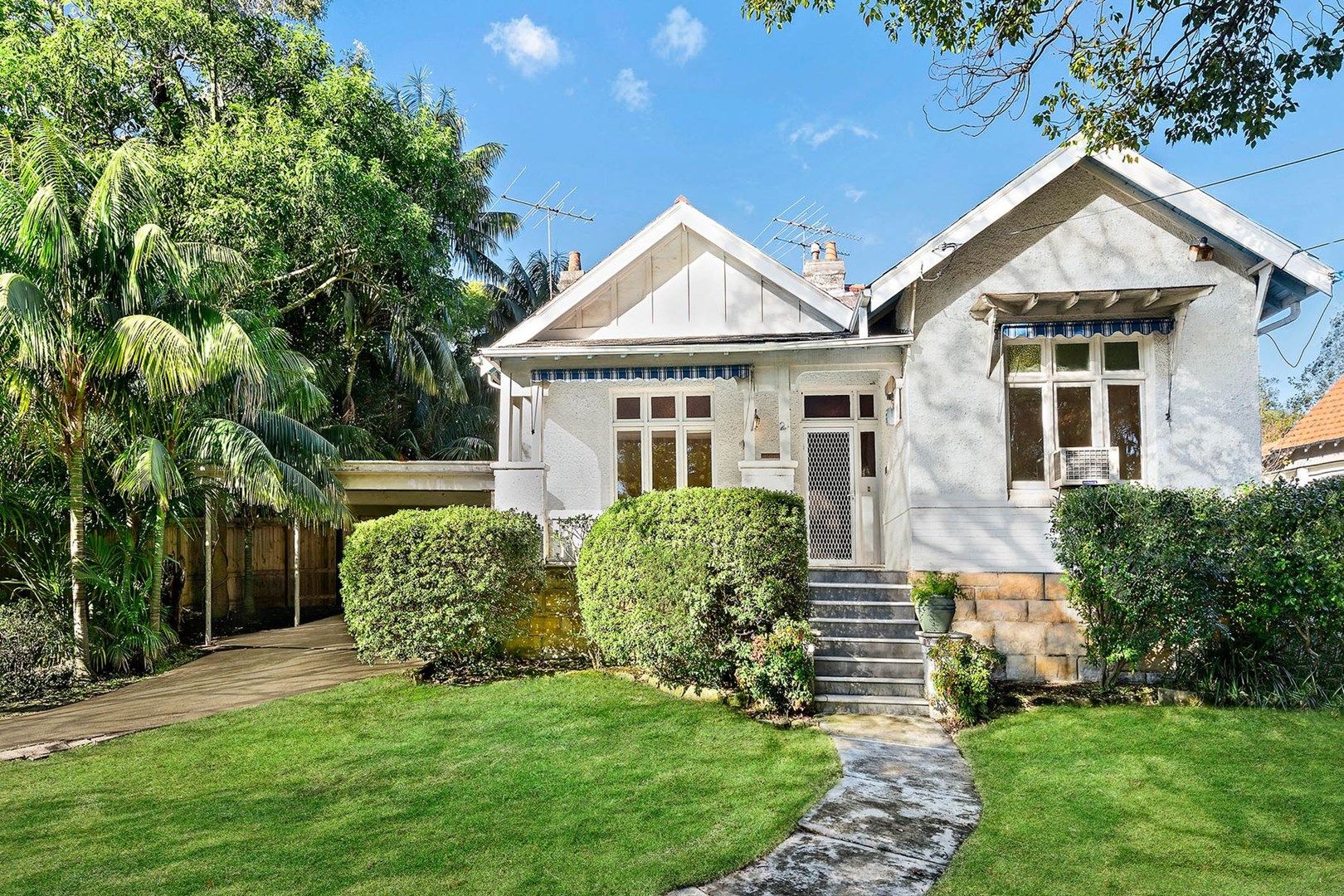 31 Jul

Sydney Property Auction Results July 28th, 2018
Sydney Property Market Auction Results – July 28th, 2018
Property snapshot
Listed auctions:
417
Reported auctions:
238
Sold:
159
Withdrawn:
71
Cleared:
51%
Total sales:
$117,816,150
Median:
$1,140,000
Source:
Australian Property Monitors
Sydney had 417 properties listed for auction this week, 73 more properties than the week prior. However, the auction clearance rate dropped to 51% from 60% the week prior. There were 11 more properties sold this week, but conversely there was approximately $2m less in total sales. This highlights that lower priced properties sold. Confirming the cost-conscious trend, only 21 Waimea Rd, Lindfield sold above $3m at auction this week. Of the top 5 sales, four of the properties were either in original condition or on small blocks or both in the case of 25 Myuna Rd, Dover Heights.
Banks tightened lending practices have had a downward affect on property prices. Currently at auctions, buyers are very cautious about bidding even when they want the property. In addition, buyers are often present who are unable to bid under auction conditions as they do not have their financing approved. This is making for long, slow auctions often without a sale. If you have financing and you've done your research you may enjoy the current auction conditions! I predict that we will see less auction campaigns and more for sale listings. If it is listed as an auction, the agent will most likely sell it prior to auction.
Top 5 Property Sales Across Sydney this Week:
Until next week.
Bernadette