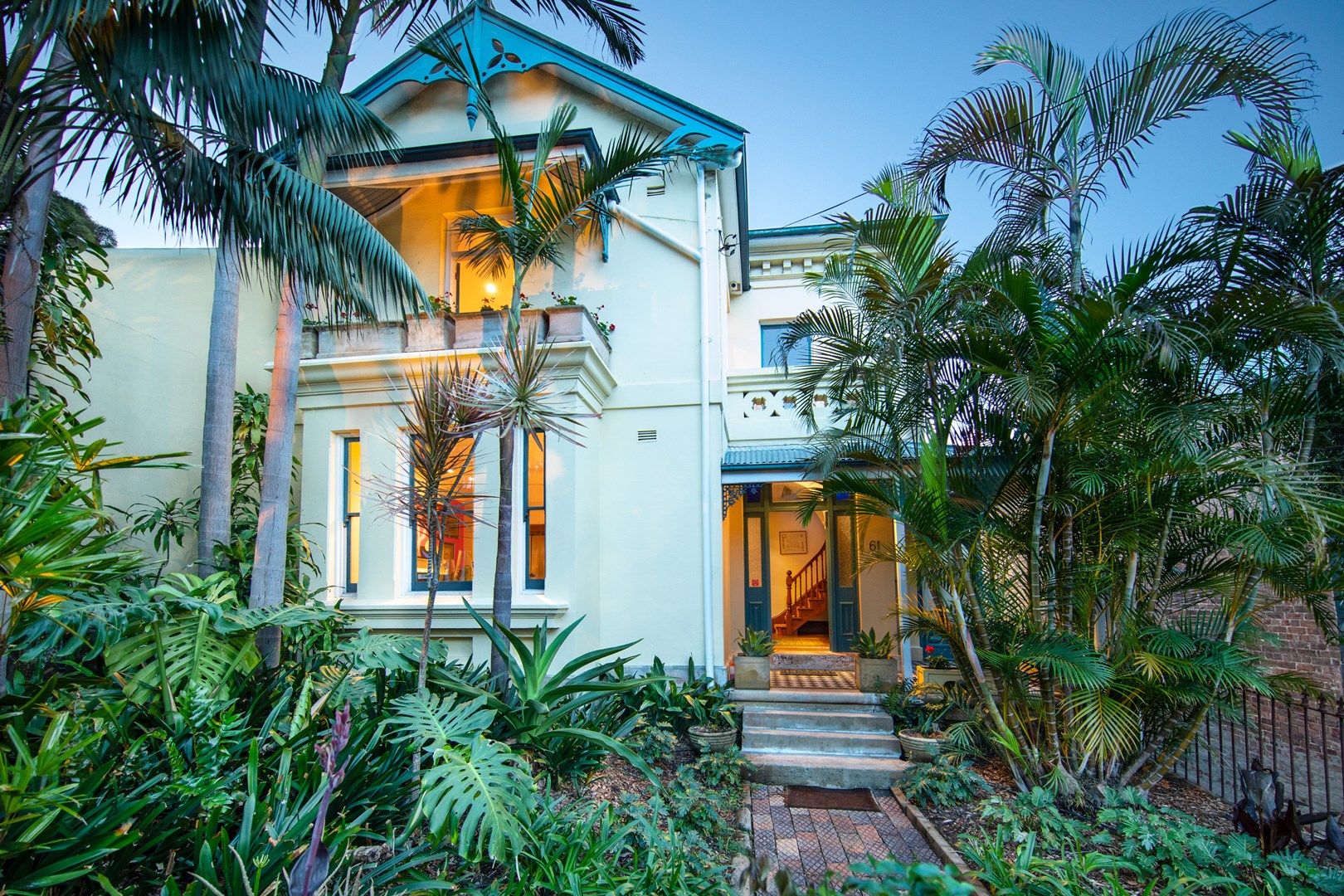 05 Jun

Sydney Property Auction Results June 2nd, 2018
Sydney Property Auction Results – June 2nd, 2018
Property snapshot
Listed auctions:
670
Reported auctions:
336
Sold:
238
Withdrawn:
91
Cleared:
56%
Total sales:
$216,439,627
Median:
$1,281,000
Source:
Australian Property Monitors
Sydney's winter weather has certainly affected buyers and given them a bad a case of cold feet. Sydney property buyers were fairly subdued at the weekend's auctions with only a 56% auction clearance rate. Their lacklustre bidding was not to do with a property shortage as there were 670 properties listed for auction. More properties were withdrawn prior to auction this week than last week. Total sales were $40m less than last weekend, even though there were slightly more properties up for auction this week.
Notable Sydney Property Sales:
Greenwich had the highest priced sale of the week with 20 Wilona Ave selling for $5.75m, $250k over reserve.
Glebe had the second highest property sale with 61 Ferry Rd, Glebe, a 4 bedroom home, selling for $4.38m.
East Killara had the third highest property sale with 5 Larchmont Ave, East Killara, a 5 bedroom home selling for $4.025m.