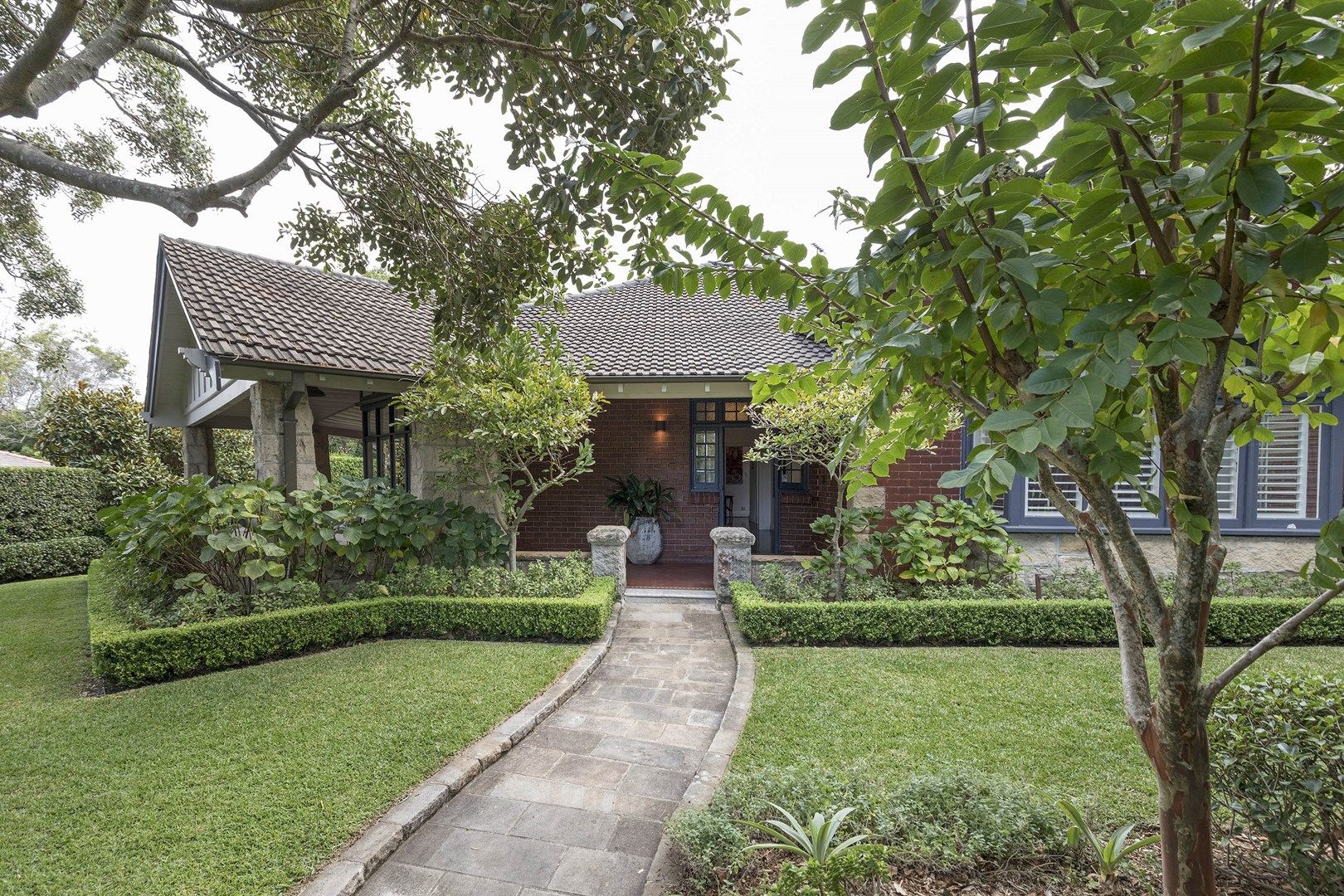 16 May

Sydney Property Auction Results May 12th, 2018
Sydney Property Auction Results – May 12th, 2018
Property snapshot
Listed auctions:
577
Reported auctions:
333
Sold:
238
Withdrawn:
89
Cleared:
56%
Total sales:
$224,512,100
Median:
$1,270,000
Source:
Australian Property Monitors
Sydney had 577 properties listed for sale this week, less than last week's 637 property listings. The auction clearance rate was at a year low of 56%.
This highest priced sale of the week was 30-32 Glebe St, Randwick, a 4 bed home on 757 sqm that sold for $4.5m (pictured above).
After analysing Sydney's property auction data for years, patterns clearly emerge to me. From looking at this week's auction results, it is apparent that buyer confidence is particularly low. Well duh no kidding you might think! Isn't this the same as every week when the auction clearance rate is low? Actually no. The difference this week is that home-buyers are being cautious and sitting on their hands even though there are more home buyers than there are properties.
Whereas we know the apartment market has softened and that prices have dropped. As I've been saying since the start of the year, there are few investors in the market. Overseas investors have disappeared as they face extra stamp duty charges and no access to finance from Australian banks. Local investors are also finding it much tougher to get finance and when they do get approval it is often for less than expected. Combined, the lack of foreign buyers and the tightness of finance are significantly affecting the apartment market.
The biggest complaint I hear is that there are not enough houses and there are more buyers than houses. So, with a low auction clearance rate, it means home-buyers are not buying most likely as they are frightened that the market will continue to fall.
Clearly, no-one has a crystal ball and can predict the future. However if you like the fundamentals of the suburb you are looking in and you are looking in an area where there is a limited amount of land / new housing developments, then you can act comfortably.
Here are our Top Five Property Buying Tips once you have found a home:
Research your suburb and neighbourhood. Make sure the street isn't a thoroughfare to a main road. Visit at different times of the day and on the weekend
Get a building and pest inspection done on the property before you make an offer
Have the contract reviewed – remember you can negotiate the amount of deposit – 5% versus standard 10% and the length of settlement
Make sure you have your financing approved – factor in stamp duty costs and try to avoid paying private mortgage insurance
Negotiate hard!
It's a good time to take advantage of Sydney's slowing property market. Just make sure you do your homework on the property first and then move with confidence.
Until next week.
Bernadette