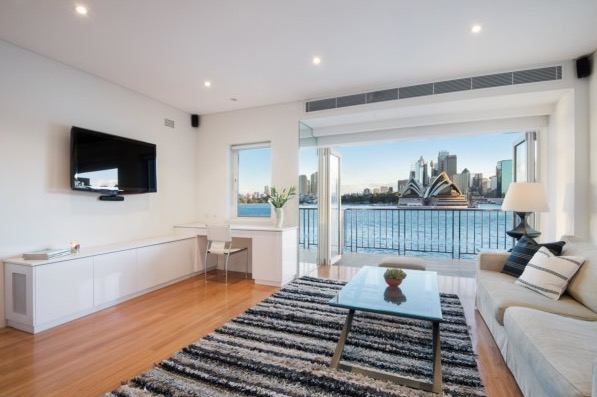 16 Oct

Sydney Property Auctions 14th October 2017
Sydney Real Estate Auction Results – October 14th, 2017
Property snapshot
Listed auctions:
721
Reported auctions:
484
Sold:
368
Withdrawn:
54
Cleared:
68%
Total sales:
$377,662,900
Median:
$1,247,000
Source:
Australian Property Monitors
There were 721 properties listed for auction on the weekend of October 14th, which is fairly consistent with recent property stock levels. The auction clearance rate was 68% and the median price was $1.247m. Properties with water views and in beachside suburbs continued to perform well and secure premium prices. The highest listed sale of the week was a 4 bedroom house in Bronte, which sold for $6.43m. 144A Hewlett St, Bronte is a beautifully renovated semi-detached house with water views and a pool on 300sqm.
There continued to be a softening in the apartment market with less investors looking for properties. Interestingly the developer Meriton has offered to refund the stamp duty on its NSW developments for a short period of time in order to generate more interest in their properties. The exception to the rule is properties with something unique such as the Opera House view apartment in Kirribilli that sold for a premium – pictured above.
Other top sales this week were:
Manly had a tough weekend with two of the three properties listed not selling. This is unusual as Manly has been over-performing compared to the general market, so it will be interesting to see if this is an abnormal blip or a softening in this premium beachside market.
As always, feel free to get in contact if you'd like to find out how our buyers agent service can help you with your property purchase.
Bernadette