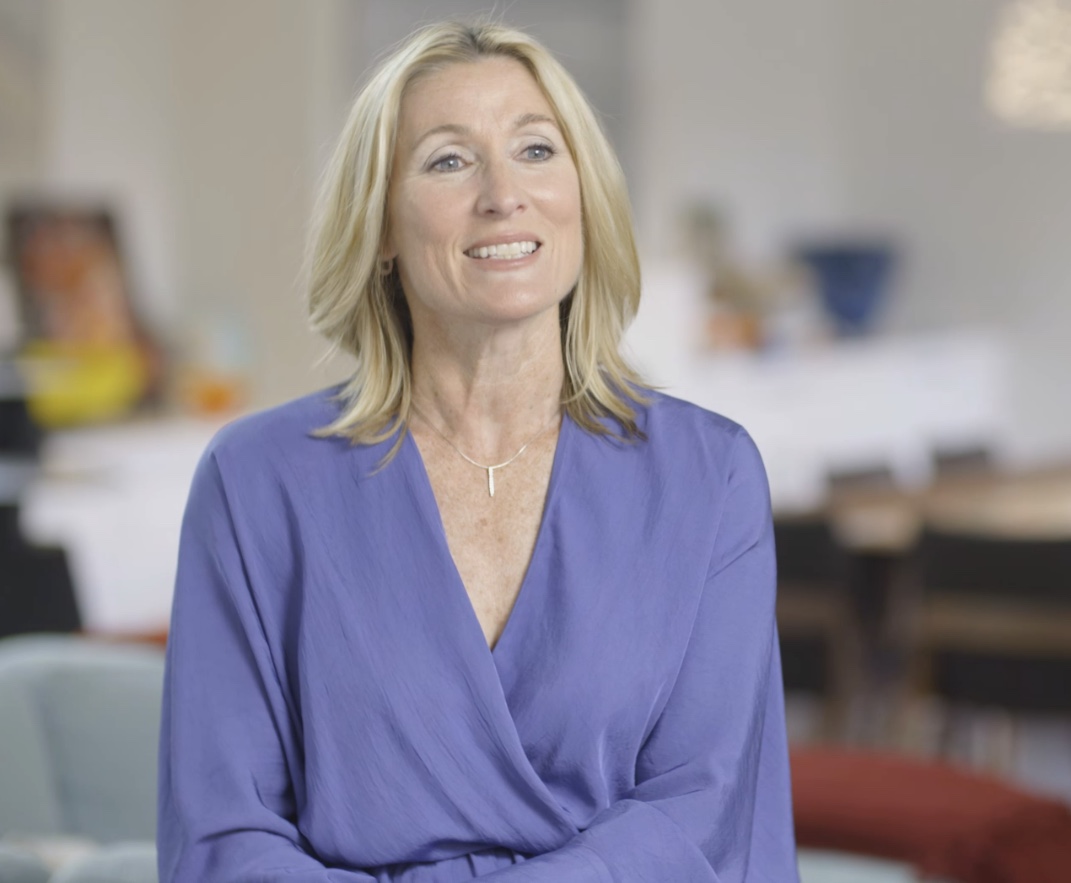 27 Mar

Stay Safe Everyone

Firstly, I hope everyone is staying safe and well in these unprecedented times.

It is a time unlike any we have ever seen before. Understandably there is fear and uncertainty. And unfortunately financial distress is a reality as businesses are closing on a daily basis.

Where does the property market fit into this crisis?

Well the Sydney property market is still open for business BUT it is not business as usual. Agents are being creative and showing properties via virtual tours and by individual appointment and conducting virtual auctions.

But buyer numbers are reduced.

Should you buy now?

Honestly, that depends on your individual situation. If you're looking for a home to live in, have financial and job security then absolutely.

If you're looking for an investment property, it's probably a good idea to see what happens over the next few weeks. If you're in a solid financial position I think there will be good buying opportunities over the coming weeks. However, I highly recommend you know:
The area you are buying into
The market value of your type of property (e.g. studio)
And how appealing the suburb and type of property is to renters.
Times of crisis can also bring out the best in people. It's lovely to see people come together and support each other. And I'm here to help in any capacity I can. I may not be able to assist with your family's cabin-fever – or maybe I'm just talking about mine – but I can give you my honest insight into the Sydney property market. And more specifically the lower north shore property market.
Stay safe and well.
Bernadette