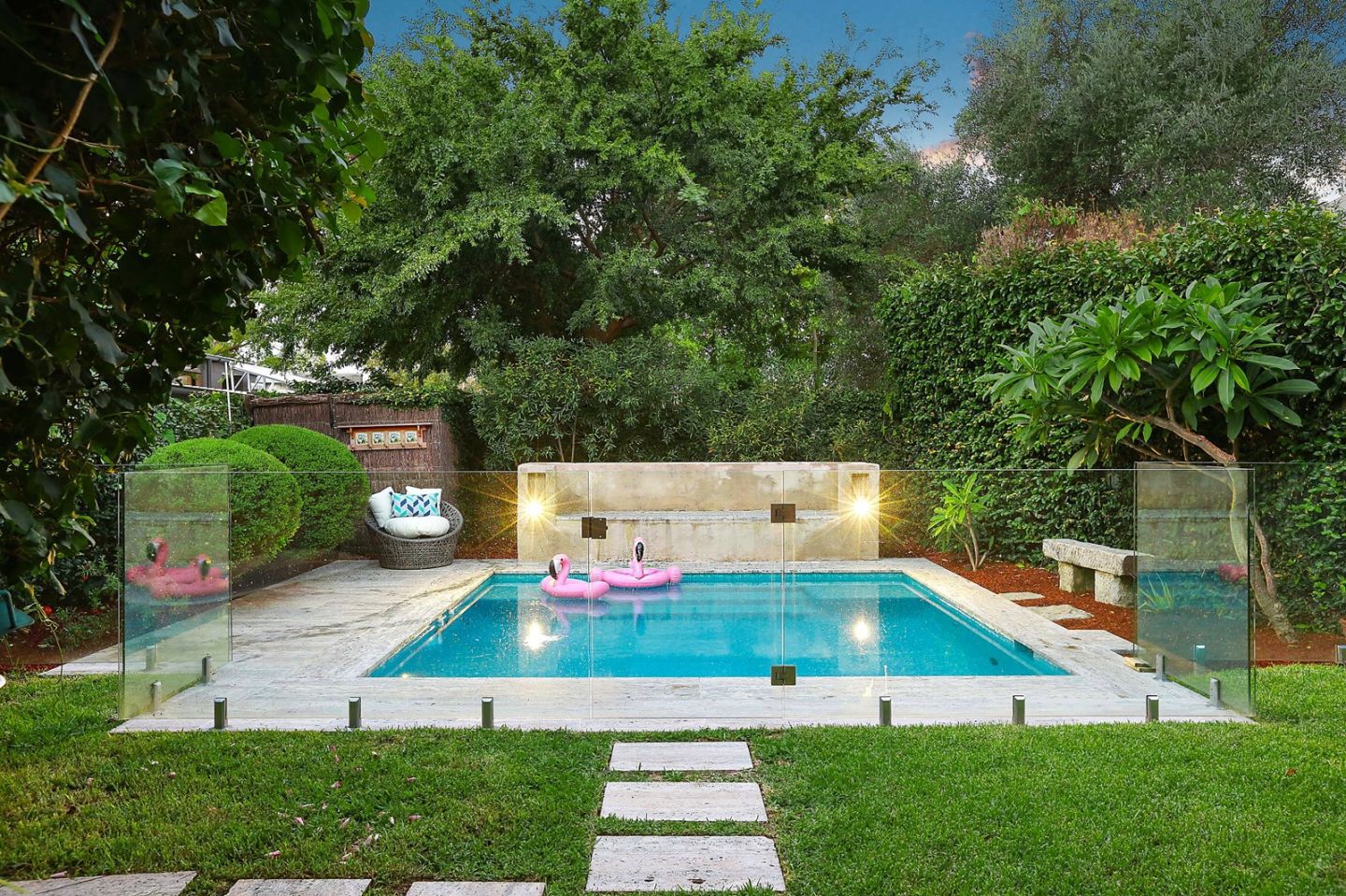 09 May

Sydney Property Market Auction Results 6th May
Sydney Real Estate Auction Results – May 6th, 2017
Property snapshot
Listed auctions:
458
Reported auctions:
316
Sold:
265
Withdrawn:
44
Cleared:
74%
Total sales:
$276,785,833
Median:
$1,170,000
Source:
Australian Property Monitors
Sydney's hot property market appears to be cooling slightly if this weekend's property auctions were an indication. The major difference this week from past weeks is the drop in the amount of properties up for auction – there were 458 properties this week versus 653 the week prior compared to 1,154  on April 8th. Historically, the property market cools in line with the temperature and there are less listings in winter than there are in spring, however the reduction in numbers has come a little earlier this year.
The auction clearance rate was down to 74%, which while ok, is a drop from the average 80% auction clearance rate that the market has experienced this year. Interestingly, certain pockets of Sydney remained strong such as the lower north shore, which had an 80% auction clearance rate. Particularly noticeable this week was the absence of prestige properties listed for sale with only 3 properties selling above $3m and this 3 bedroom Point Piper apartment (pictured below) getting passed in for $4.5m. The highest reported priced sale at this weekend's auctions was a 3 bedroom Newtown house at 66 Watkin St (pool image above) that sold for $3.8m.
The slight cooling of the market is great news for buyers as it allows you the opportunity to purchase a property prior to auction rather than having to bid at auction when prices often are wildly pushed up by competing bidders. Also, the amount of property investors has reduced as a direct result of the tightening of banks' lending practices. This is good news for those looking in the one and two bedroom apartment market. To give yourself an extra advantage in the highly competitive Sydney property market, you might want to consider utilising the services of a professional buyers agent. We exclusively represent you in the transaction and look out for your best interests throughout the whole buying process. Where necessary we will bid for you at auction, however we will attempt to secure the property for you prior to auction. Through our experience in purchasing properties we can save you money and most importantly, make sure you are the successful buyer of your dream Sydney home.
As always, feel free to get in touch to discuss your property needs.
Bernadette