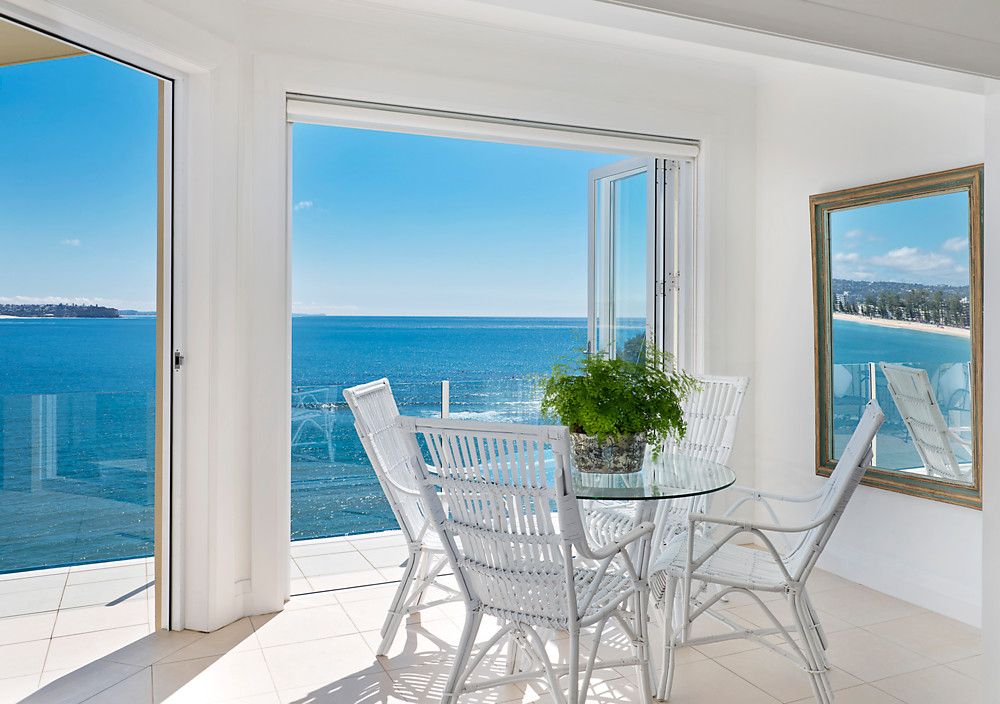 30 Oct

Sydney Property Results October 27th, 2018
Sydney Property Market Auction Results – October 27th, 2018
Property snapshot
Listed auctions:
677
Reported auctions:
357
Sold:
241
Withdrawn:
146
Cleared:
48%
Total sales:
$202,644,500
Median:
$1,228,000
Source:
Australian Property Monitors
It was a different week but the same story at Sydney's property auctions. Sydney's auction clearance rates are still hovering in the 40%'s, well down from the 70%+ glory days of last year. This week the clearance rate was 48% versus 44% the prior week. This week's highest priced sale was an unrenovated 5 bedroom home in Darling Point which sold for $5m. Elsewhere in the Eastern Suburbs a large Paddington terrace on Hargrave St passed in at $8.1m and is now for sale.
Manly and the northern beaches continue to weather the property storm better than other parts of Sydney. A large 2 bedroom apartment on Bower St, Manly sold for $3.55m (pictured above). Admittedly it has spectacular water views, but this is a healthy price for a 2 bedroom unit in any market.
Apartments that are on one level with lifts are very popular with downsizers and are securing above market prices. Small apartment blocks are particularly sought after as are properties in lifestyle areas. Downsizers are a dominant force in this market as they tend to be cashed up buyers and do not need finance. However, downsizers are the same as any buyers and need to be well researched before making any property decisions.
Speaking of downsizer apartments, there are some fantastic new developments in lifestyle areas specifically catering to over 55's. Freshwater is positioning itself as a go to destination for the downsizer market. An example of this is the Watermark Freshwater apartments in the new Harbord Diggers Club. The Harbord Diggers Club is a beautiful building with terrific restaurants and Watermark apartments above them. This is a multi-million dollar complex that is certainly worth inspecting – particularly on a sunny day!
Top 5 Auction Sales:
If you need help navigating the Sydney property market, please reach out and give me a call.
Bernadette