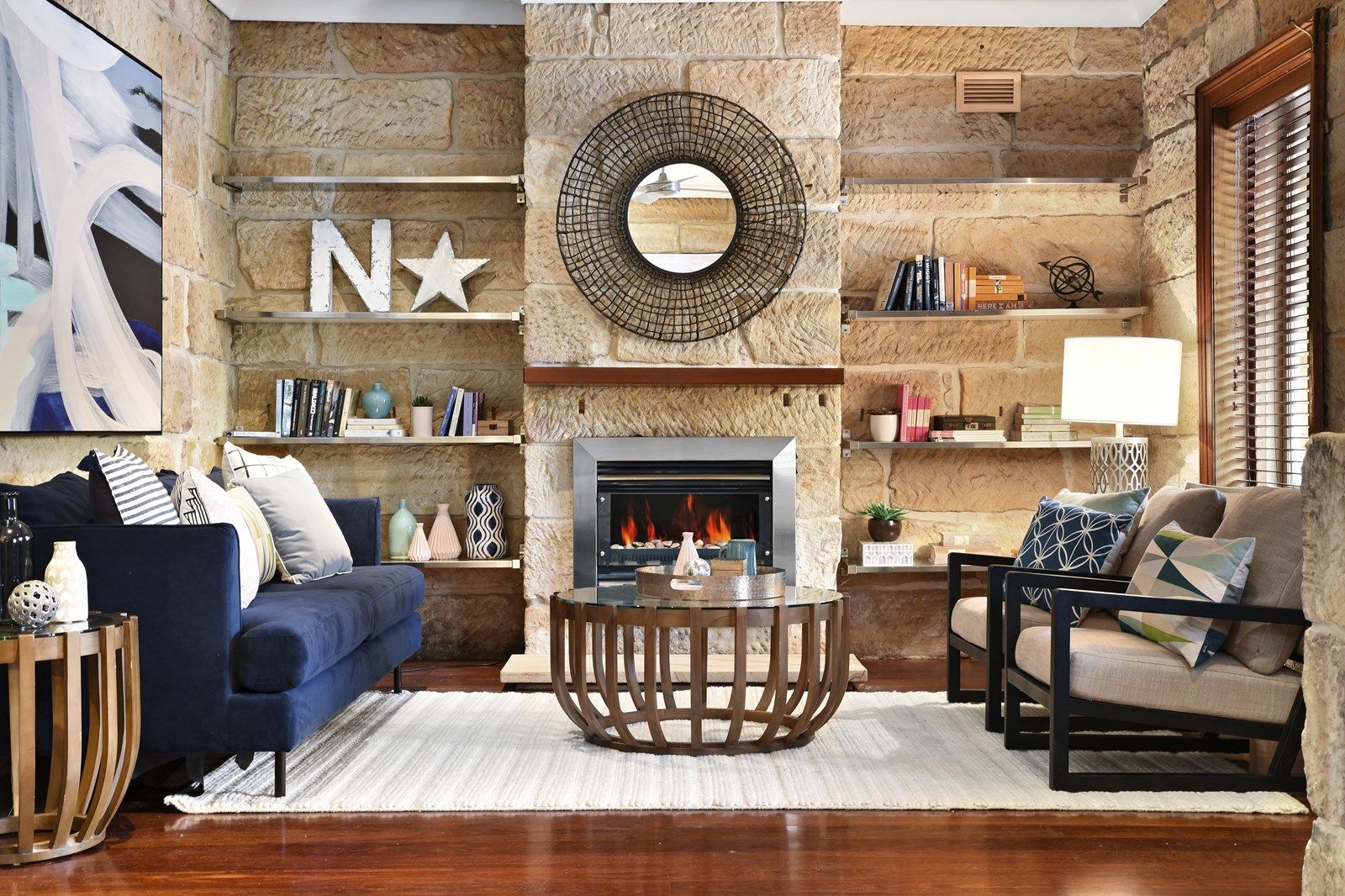 09 Oct

Sydney Property Results October 6th, 2018
Sydney Property Market Auction Results – October 6th, 2018
Property snapshot
Listed auctions:
553
Reported auctions:
297
Sold:
202
Withdrawn:
101
Cleared:
51%
Total sales:
$141,372,116
Median:
$1,020,000
Source:
Australian Property Monitors
Sydney property auctions performed better this week with a 51% auction clearance rate vs 45% last week.  There were 162 more properties listed for auction than the prior week and the median price increased $43,000 to $1,020,000. While it is not a buoyant market, there is still competitive bidding for good properties in quality locations across Sydney. Smart agents are pricing properties accurately and getting buyer interest. Properties that are overpriced are being punished by buyers and are eventually selling at a discount. I love it when I find a good property that has been overpriced as I know that it will potentially be a good buying opportunity!
Top 5 Sydney Property Auction Sales:
The upper north shore had three of the week's top five auction sales with Warrawee houses taking out the top two spots and a St Ives house in the fourth spot. These two sales were $3.7m and $3.3m respectively, well above Warrawee's median price of $2.55m (source: realestate.com.au).
Four of the week's top auction sales were actually sold prior to auction and this is widespread across the market. This also confirms what I am seeing in the property market. Properties are still selling but instead of multiple buyers per property there are now one or two buyers. Savvy agents are securing the best price they can prior to auction and not letting buyers cool off.
Until next week,
Bernadette