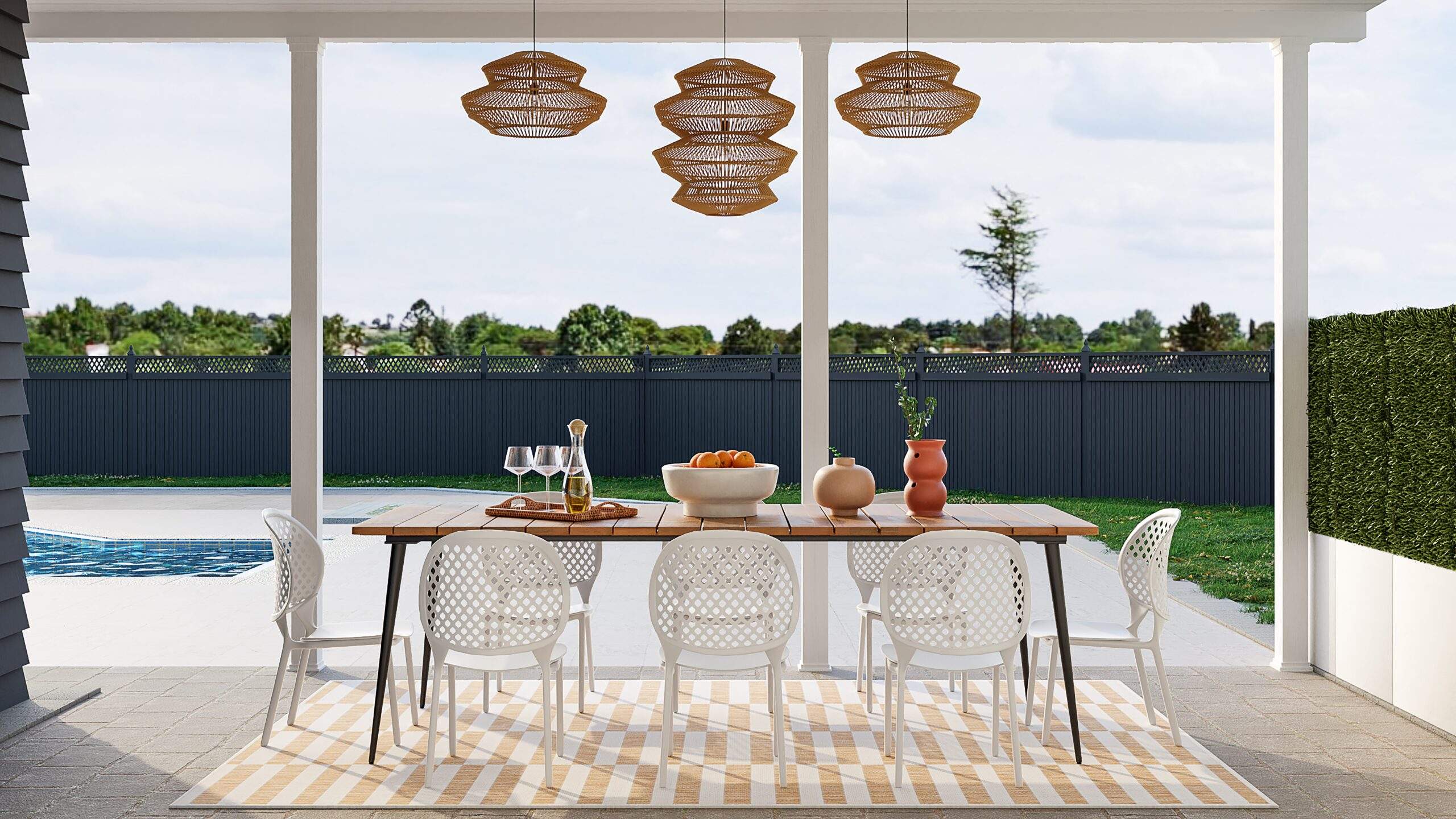 08 Sep

The Winning Strategy for a Faster, Easier Home Purchase

Moving into your dream home is so fulfilling but the process to find your ideal property and make it your own can be time-consuming and stressful, especially when you are busy with work, family and geographic constraints.

The best strategy is to enlist the support of an expert who has the knowledge and connections to streamline the process for you.

A premium Buyer's Agent with specific local knowledge will help you find the right property and make it your own much sooner. Here's why having the right support will make all the difference:
Buyers' Agents Understand the Brief
Your buyers' agent is an expert at designing the criteria that will identify the right property for your needs.
Once you have defined what it is you want and what you are not willing to compromise on, a buyer's agent is able to short list suitable properties, including exclusive off-market homes.
Having honest, upfront discussions early in the process will save you from false starts and setbacks that make finding a home and the home purchase a frustrating experience. 
Experience Counts
Some homes look impressive on the internet or in the weekend property magazines but leave you feeling disappointed when you visit in person.
Buyers' agents have access to a wealth of property data and market knowledge, and they can read between the lines of listings. This means they act as your filter and quickly spot qualified properties.
On the flip side, there may be homes which you don't recognise as suitable at first glance. A buyer's agent with deep local knowledge will uncover the hidden gems that may not catch your eye.
The Shortlist
The real gold is in the shortlist — the pre-selected, tailored options your Buyer's Agent will prepare for you. Based on the criteria you provide in your initial discussions, your agent will find the best options to suit you, taking into account your timeframes and budget as well as the physical and geographical requirements you have for your new home.
The advantage of a buyers' agent is also that they know exactly what to look for during a property inspection, including 'deal breaker' issues which may be hiding behind a well-placed coat of paint.
Expats' 'Eyes and Ears'
If you're based overseas and are looking to invest in Australia or return home, your buyers' agent is your dedicated person on the ground. With their help, you can move straight into a place of your own rather than renting first, and get ahead of other expats who have their sights set on similar properties in the Eastern Suburbs or Lower North Shore.
The number of expats returning to Australia is high right now, firstly in comparison to 2020 and 2021 but also when compared to previous years. The number of long term Australian resident returns in May 2022 is almost double the figures recorded in May 2019, according to the Australian Bureau of Statistics.
Exclusive Access To Off-Market Listings
Perhaps the biggest advantage of engaging a buyers' agent when you are searching for property for sale in suburbs like Mosman, Cremorne, Neutral Bay, Bellevue Hill, Double Bay, Pott's Point, Bondi or surrounding areas is the access to off-market listings.
Many homes never make it to online platforms like Domain or realestate.com.au, especially at the upper end of the Eastern Suburbs and Lower North Shore markets. This can be because the seller wants a quick settlement or prefers the anonymity of a quiet campaign. Some industry insiders estimate off-market listings can be as high as 50 per cent.
Critical Negotiation Skills
Once you have found your ideal property with the help of your buyers' agent, there is an important final step; negotiating.
There is so much talk about property prices and general fear around missing out, especially right now. This often leads to people overpaying. Your buyers' agent will ensure you make your purchase for the best possible price by using their extensive knowledge of local property and market conditions to negotiate with the selling agent.
This service alone more than pays for itself in terms of the money you save.
Access to Premier Homes
If you are preparing to purchase a home as an investment or family dwelling, you need to make sure you're getting value for money.
As well as finding your dream home, your buyers' agent will ensure you don't overspend. They will also help you work with your conveyancer to review the purchase contract and ensure there are no clauses which put you on the back foot.
Your dream home is about more than bedrooms and views (although we do love a stunning vista). When you work with a buyers' agent, you'll make a wise investment that serves you well for the long term.
Want access to the best property for sale on the Lower North Shore or Eastern Suburbs? Talk to the team at Premier Home Finders today.