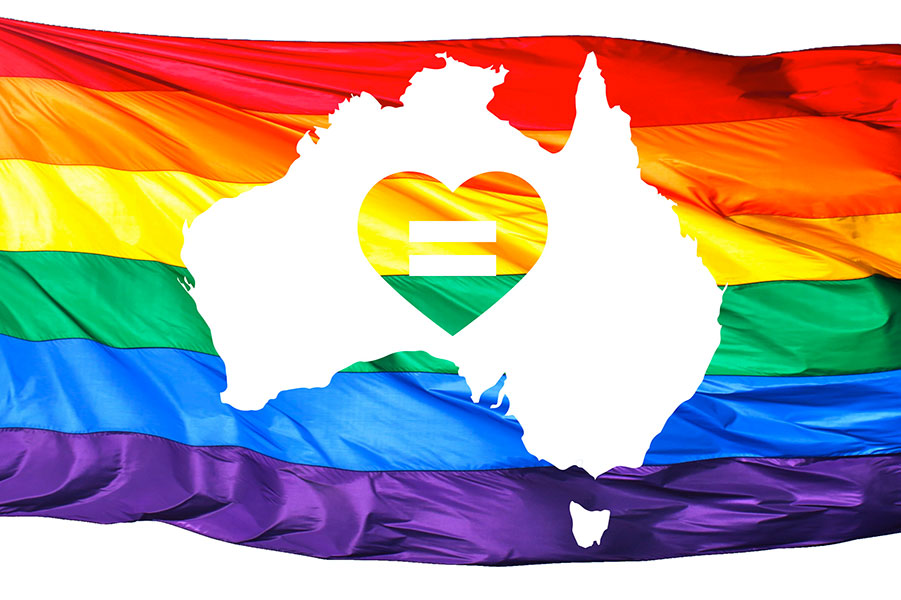 01 Mar

What Links the Gay Marriage Act and New Depreciation Legislation?
What Links the Gay Marriage Act and New Depreciation Legislation?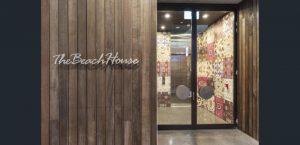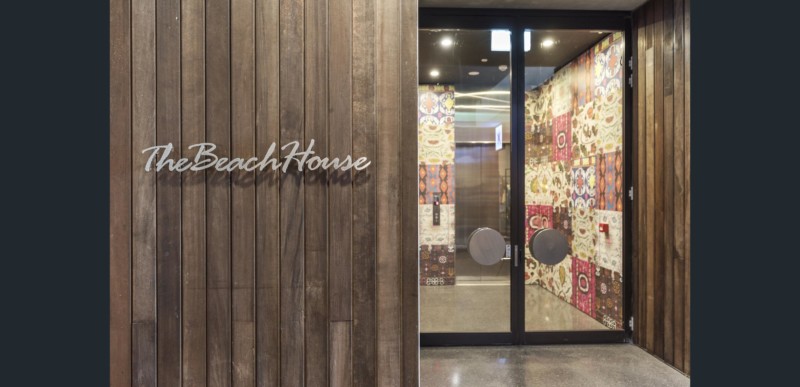 The date. In Australia, November 15th 2017 will be remembered as the day the Gay Marriage Act was passed and Australia voted yes for Marriage Equality. 61.6% of Australians voted that same sex marriage should be legalised and it was a day of celebration.
However, while we were celebrating it was also the day the government quietly introduced new laws that changed property depreciation benefits. This is a big deal forAustralian property investors as the last time changes were made to the depreciation legislation was in the 1980's.
So what does it mean if you're an Australian property investor?
Nothing if you already owned an investment property on 9th May, 2017 as the existing depreciation legislation has been grandfathered from that date. It also doesn't affect you if you are buying a brand new property as this legislation only applies to second hand properties.
However if you're looking to purchase a second hand residential investment property you need to be aware that you will not be able to claim depreciation on used plant and equipment assets. On a three year old $600,000 property, this works out to be approximately $2300 difference per year. BMT Tax Depreciators explain this is more detail and provide case studies of the financial implications.
As a property investor, this isn't a change that should make you change your investment strategy as it has actually resulted in opportunity as there are less property investors in the market. However it is important to know when you are calculating your property holding costs, that you get less of a tax benefit.
Should I buy a new off the plan property so I get the tax benefits?
Not necessarily, if you weren't planning on buying off the plan I wouldn't change just to get a little more of a tax benefit. Our tips when buying investment units are based on solid fundamentals such as: quiet street, small block, good location, close to amenities / transportation rather than focusing on the tax break. The right investment property should provide you with a combination of rental yield and capital growth. Our investment property strategy article asks some key questions about whether an investment property is the right strategy for you.
If you need assistance finding and securing your investment property or your home, contact us as we are astute property investors and we are here to help you.

Bernadette
Bernadette Brennan is the Principal and founder of Premier Home Finders, a specialist real estate buyers agent.