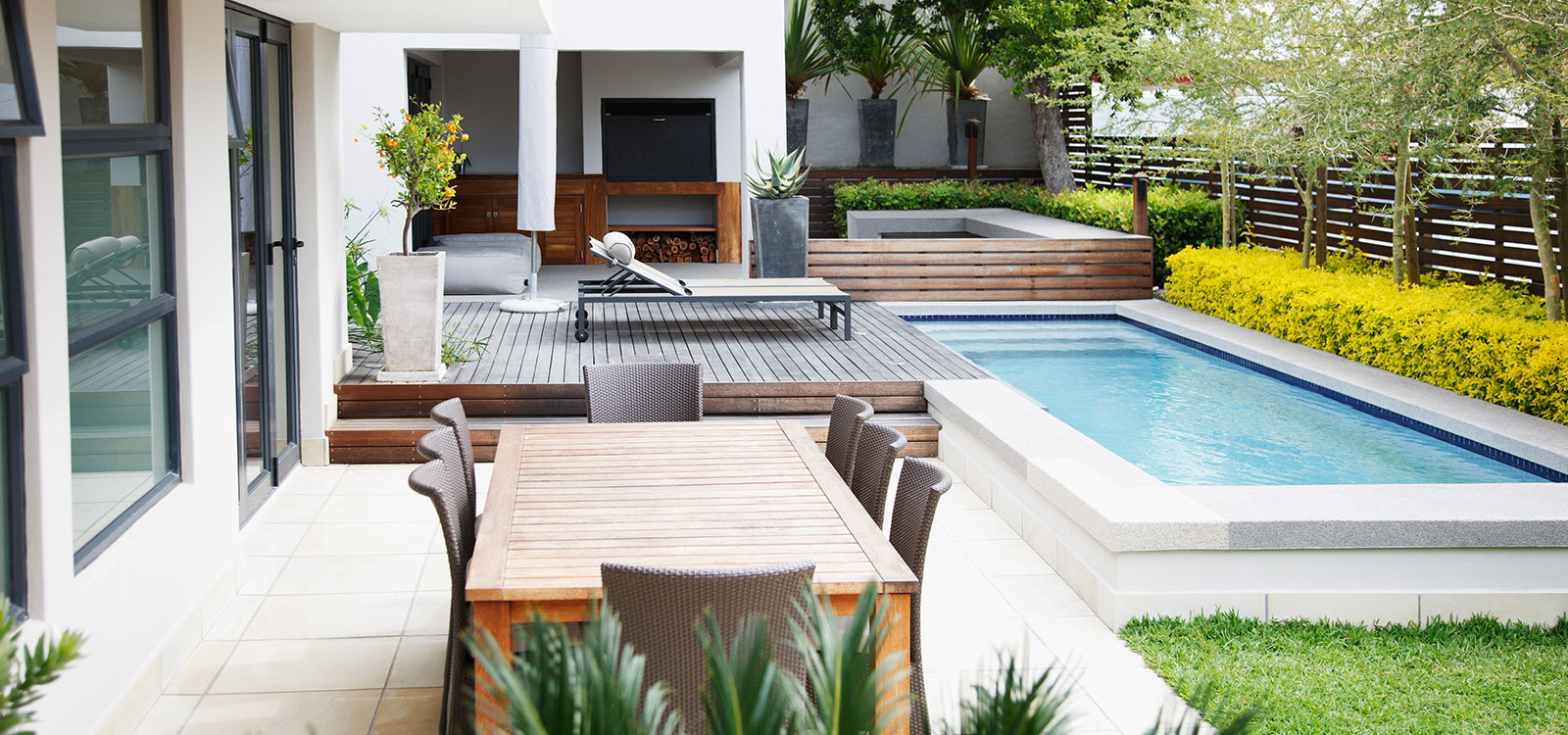 12 Aug

Top 3 Rated Agents in Mosman and Bellevue Hill – 12 Months to July 2022*

Selling your house can be an emotional time filled with a multitude of decisions. And one of the most important decisions is selecting which real estate agent to use to sell your property. There is no one size fits all solution as different selling agents often specialise in selling different types of properties. For example there are apartment specialists, prestige home specialists and of course local suburb specialists.

If you're selling your house and want to look at the agents who specialise in your suburb, Ratemyagent.com.au is a very useful website. It lists the different selling agents in your particular suburb and shows you who is selling the most properties, the properties in your price point and who has the most positive reviews etc.

Another option is to use a Vendor Advocate. Vendor Advocates represent the seller and are working for your best interests and help you select the best sales agent to sell your home. They also negotiate the sales commission and manage a lot of the communication with the sales agent. Vendors advocates are paid by the selling agents and not by the home seller.

This month we're focussing on the suburbs of Mosman and Bellevue Hill. We listed the top 3 rated agents in both suburbs by both sales value as well as the number of sales in July – according to ratemyagent.com.au. There are many ways of selecting a sales agent and this is not the be all and end all, however it can be a helpful reference check.
Top 3 Agents by Total Sales Value in Mosman – 12 Months to July 2022*
#1. Michael Coombs – Total Sales Value $185m
Atlas



#2. Stefan Bertram – Total Sales Value $143.16m
Pello Property – Lower North Shore


#3. David Murphy – Total Sales Value $138.96m
David Murphy Residential


Top 3 Agents by # Properties Sold in Mosman – 12 Months to July 2022*

#1. David Murphy – Sold 48 Properties
David Murphy Residential

#2. Mitchell Soineva – Sold 20 Properties
Pello – Lower North Shore

#3. Bernard Ryan – Sold 19 Properties
Ray White – Lower North Shore Group


Top 3 Agents by Total Sales Value in Bellevue Hill – 12 Months to July 2022*
#1. Ben Collier – Total Sales Value $28.07m
The Agency Eastern Suburbs


#2. Elliott Placks – Total Sales Value $26.8m
Ray White – Double Bay

#3. Paul Langsam – Total Sales Value $25.82m
Raine and Horne – Double Bay


Top 3 Agents by # Properties Sold in Bellevue Hill – 12 Months to July 2022*
Gavin Rubenstein & Oliver Lavers – Sold 9 Properties
Ray White TRG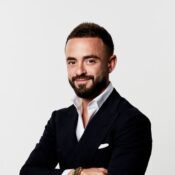 2. James Dunn – Sold 4 Properties
Richardson and Wrench – Double Bay

2. Michael Pallier – Sold 4 Properties
Sydney Sotheby's International Realty

2. Rod Fox – Sold 4 Properties
Ist City Fox and Jacobson

2. Julian Hasemer – Sold 4 Properties
Ist City Realestate Group


*Source: Ratemyagent.com.au, July 2022