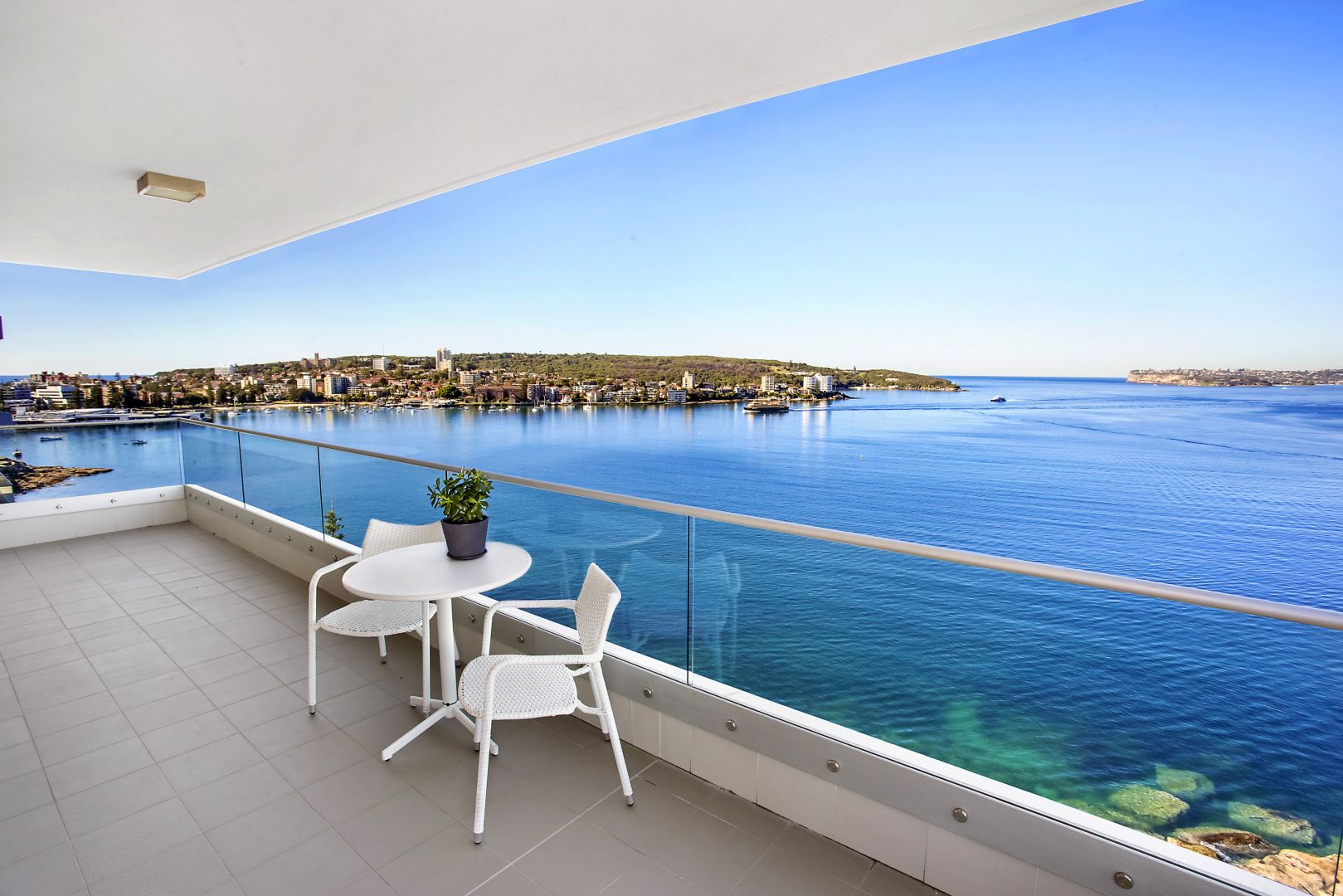 19 Feb

Top 5 Property Auctions 16 February, 2019
Sydney Property Auction Results – February 16th, 2019
Property snapshot
Listed auctions:
437
Reported auctions:
285
Sold:
197
Withdrawn:
66
Cleared:
56%
Total sales:
$168,775,257
Median:
$1,220,000
Source:
Australian Property Monitors
As a buyers agent I'm in my car (aka my office) a lot. Recently, I've been doing a lot of driving to the northern beaches and am repeatedly struck by the sheer beauty of it. It is such a lifestyle decision to live there and a lovely relaxed pace of life. I understand why northern beaches folk accept the longer commute in exchange for the lifestyle. While I know locals would love a northern beaches tunnel to the CBD, the lack of it doesn't make them move. Funnily enough a terrific real estate agent showed me properties wearing shorts and a t-shirt. Can you imagine that in Mosman?
So has all this fresh beach air gone to my head? No, I still have some (boring) yet hopefully informative facts and figures to share with you about what happened in the Sydney property market this week.
If you're a seller, the good news is that approximately $68,000,000 more in property sold this week than last week. There were 142 or 48% more properties listed than the prior week. The median priced increased $220,000 to $1,220,000, highlighting that more high priced properties sold.
For me, the biggest news to come out of this week's sales results is when properties are selling. Approximately 34% of all properties that were put up for auction this weekend sold prior to auction. Of the top 5 auction sales this week, 60% of them sold prior to auction. So, properties are selling, but sellers and agents are nervous and are happy to take a solid offer prior to auction.
As you've probably read in the papers or seen first hand if you've attended an auction recently, buyers are very reluctant to put up their hands to bid. So sellers would rather take that uncertainty out of the equation and secure a sale prior. I think this is a smart strategy if you're a genuine seller. For you property buyers out there, think of this as an opportunity if the property does run to auction.
Top 5 Auction Sales:
Until next week from your local buyers agent,
Bernadette