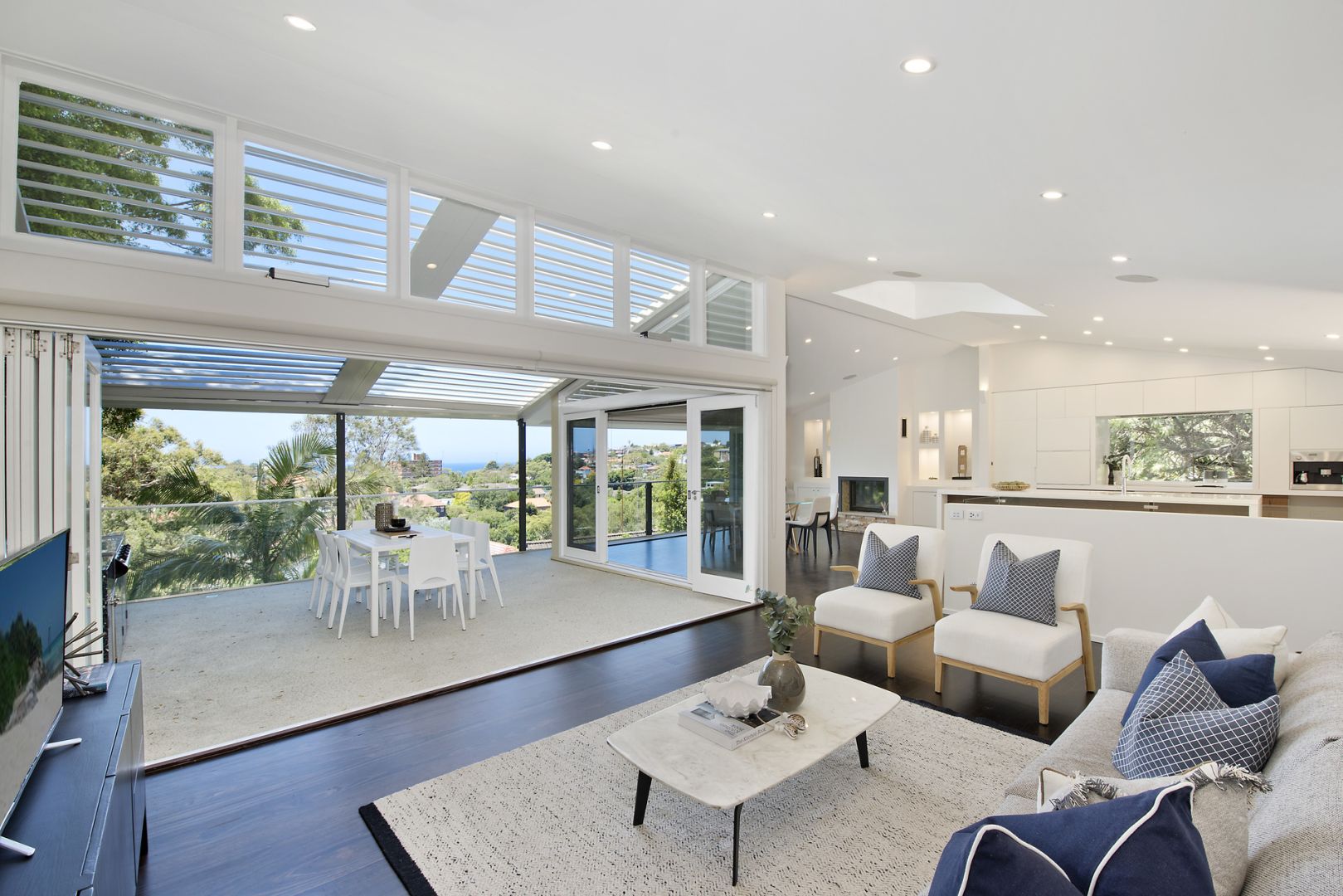 25 Feb

Sydney's Top 5 Property Sales, 23rd February 2019
Sydney Property Auctions – 23rd February, 2019
Property snapshot
Listed auctions:
668
Reported auctions:
348
Sold:
265
Withdrawn:
84
Cleared:
61%
Total sales:
$212,546,750
Median:
$1,230,000
Source:
Australian Property Monitors
I want to give you my take on what happened at Sydney's property auctions on Saturday.
If you recall from my recent blog posts I was talking a big game about the number of properties that were going to be listed for auction this weekend. And while there were 231 more than last week, it certainly wasn't as many as I was expecting.
There were some solid sales – three $4m+ sales in the top 5 highest priced sales. However the surprise to me was that prestige houses still haven't hit the market yet. The top sale this week was a Waverley house for $4.3m. Don't get me wrong, this is a lot of money, but it doesn't compare to this $8.4m Tamarama house sale back in December 2018.
Paddington and Mosman units experience 10 – 15% price drops:
Overall Sydney property prices are definitely softer and there tends to be one-two buyers on a property compared to multiple buyers previously. As a result of fewer buyers, more houses are selling prior to auction so they don't risk a disastrous auction.
From analysing this week's data, it's clear some Sydney suburbs are outperforming others. I know lightbulb moment! Mosman had eight properties listed for auction and 8 of them sold. Mosman family homes tend to hold their value fairly well and there are usually buyers actively looking for homes. So while Mosman house prices may have come off a little, this is not a value-play at the moment. However, there is value with Mosman units. They have dropped approximately 15% in value over the last 12 months and the average two-bedroom Mosman unit is now priced under $1m.
Another suburb of interest is Paddington, which had 6 properties listed for auction and all 6 of them sold. Paddington units, particularly one-bedroom units, are representing good value, with a price drop of approximately 13% over the last 12 months.
Top 5 Real Estate Auction Sales:
When you choose a buyer's agent, you want someone who knows what is happening within your local property market. So make sure you select a buyer's agent who knows the market and is the right fit for you.
Until next week,
Bernadette