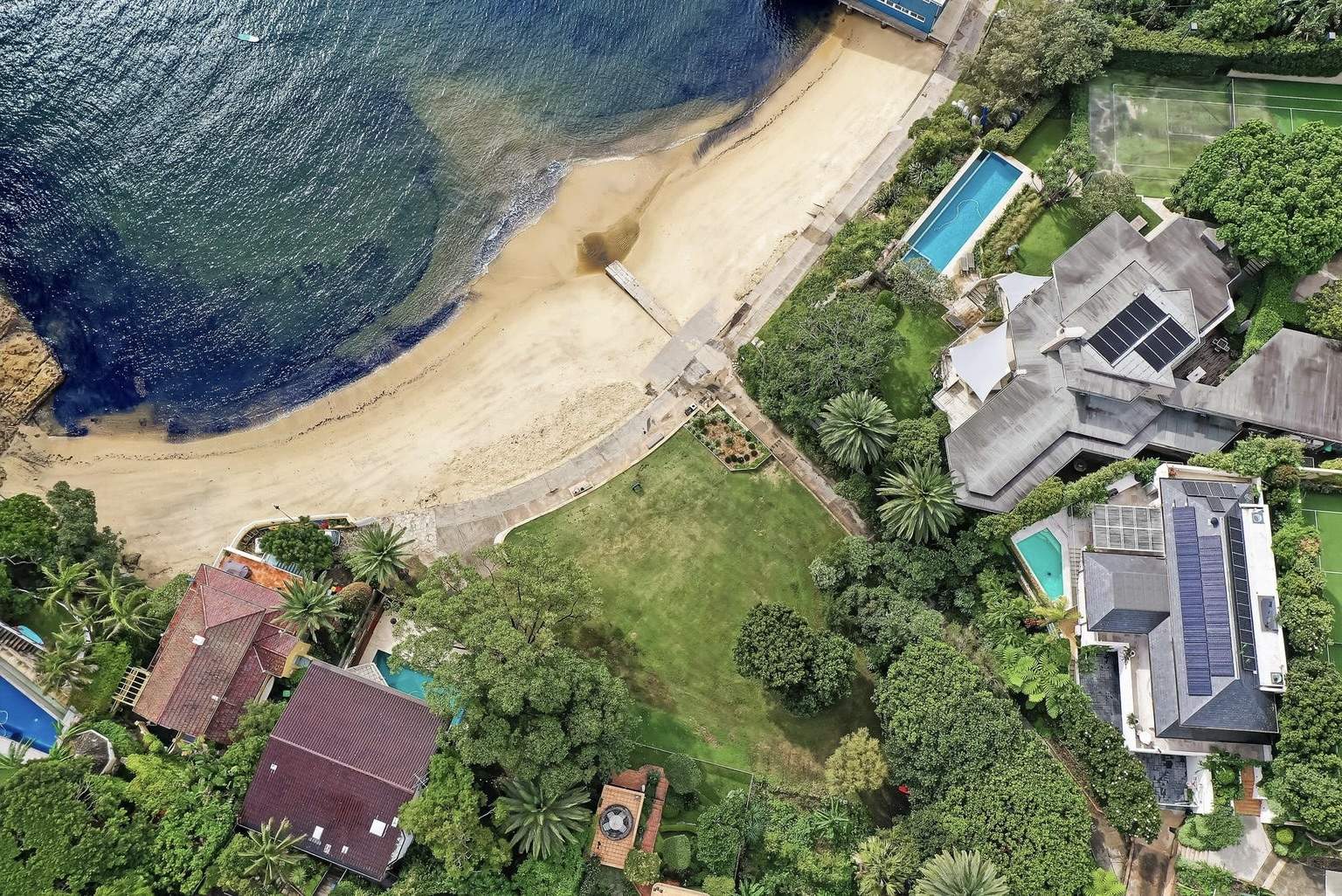 15 Dec

Top Home & Unit Sales In November 2022*

This month we focus on the highest priced property sales in Hunters Hill on Sydney's North Shore, Clontarf on the Northern Beaches and Vaucluse and Bronte in Sydney's Eastern Suburbs.
Top Selling Homes And Units In Hunters Hill, November 2022
Hunters Hill is a beautiful peninsula suburb overlooking the Lane Cove River. It boasts some of the most sought-after properties on the North Shore. Many homes have both water views and water access making it a popular choice for boating enthusiasts. Hunters Hill is also known for its leafy tree lined streets and community feel and is home to many heritage listed buildings adding to the charm of the suburb.
Approximately 9 property sales happen in Hunters Hill every month. The medium home price is approximately $4.155m, which is a 23.22% increase over the last 12 months. Units have also experienced good growth at 32.39% over the past year and the medium unit price is $1.747m. Gross rental yields for houses and units in the last 12 months are 1.47% and 1.49% respectively, which is low and reflects the steep price increases.
Hunters Hill is currently a great suburb for an owner occupier but the sharp price increases mean it doesn't stack up as well for investors. As you'll notice from the sales results below, house sale prices are very tightly guarded in this small enclave.
*Source: SQM Research
Top Unit Sales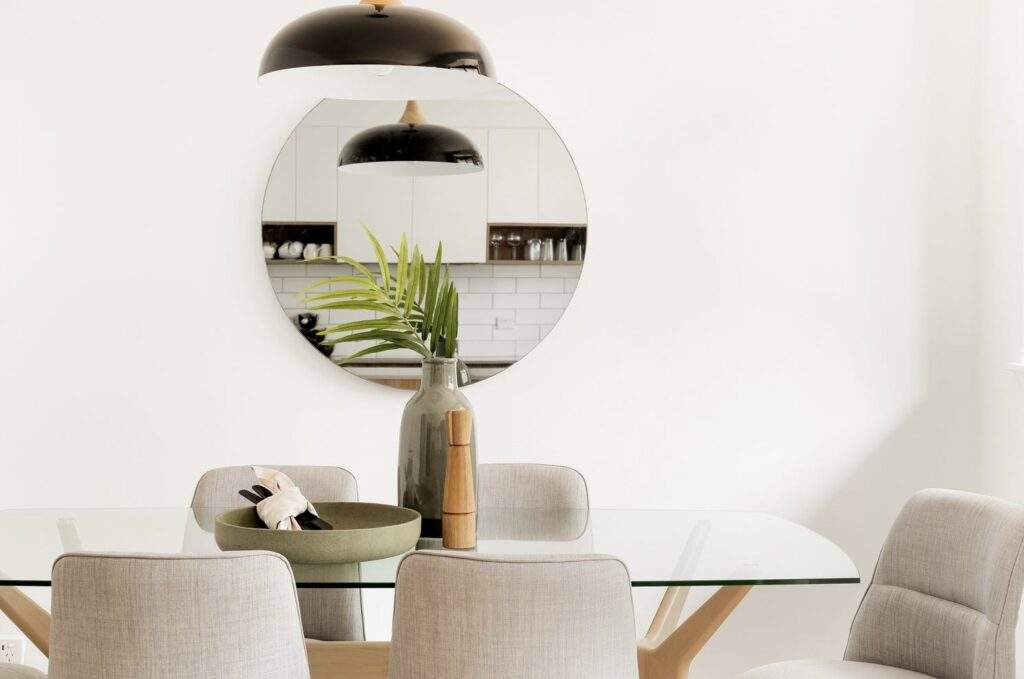 Top Home Sales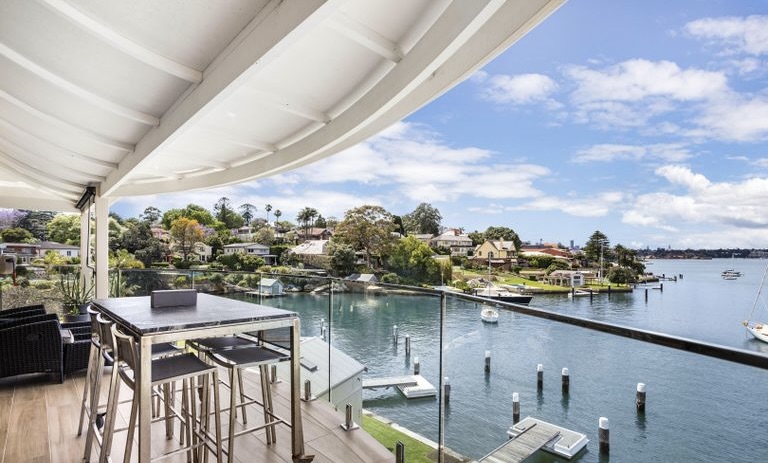 Top Selling Homes And Units In Clontarf, November 2022
Clontarf is known for its beautiful middle harbour water views and its proximity to a family and dog friendly beach. Clontarf is a sought-after suburb, particularly with those wanting water views and access to the water. Clontarf has a number of modern, new homes built to take advantage of the water views and is predominately made up of houses rather than units.
The medium house sale price for the last 12 months is $4,745,000*. Clontarf's medium home value is down 15.2% from its high in the first quarter of 2022. The rental yield has remained steady at 2.19%.
Clontarf is a good family oriented option for those wanting water views and lifestyle living without the price tag of its neighbouring suburbs across the Spit Bridge.
*Source – SQM research
Top Unit Sales
Top Home Sales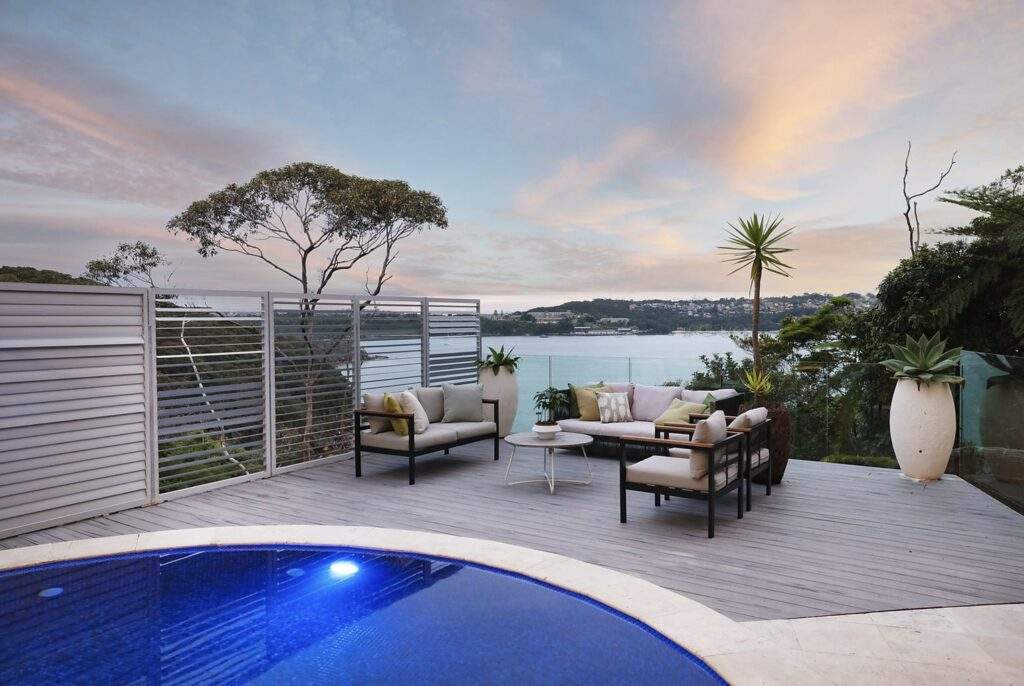 Top Selling Homes And Units In Vaucluse, November 2022
One of Sydney's most affluent suburbs, Vaucluse exemplifies luxury living and is the second most expensive suburb in Sydney. It is home to large family homes perched high on the peninsula with stunning harbour and harbour bridge views.
Vaucluse's medium house price is $8.24m* with over 39% of residents owning their home outright. Vaucluse homes have seen a staggering 40.53% growth in the last 12 months and gross rental yield is 1.83%. Vaucluse also had the highest priced home sale for 2022 with the sale of a home on Wentworth Avenue selling for $62.5m.
There are approximately equal amount of homes to units/apartments in Vaucluse. Unit price growth was less than houses but still very strong at 20.09% over the past year. The medium price for a unit is currently $1,381,000 and investors can expect an approximate 2.6% gross rental yield.
If you are after exclusivity, generous property proportions, waterfront views and budget is not an issue, then Vaucluse is a perfect fit.
*Source – SQM research
Top Unit Sales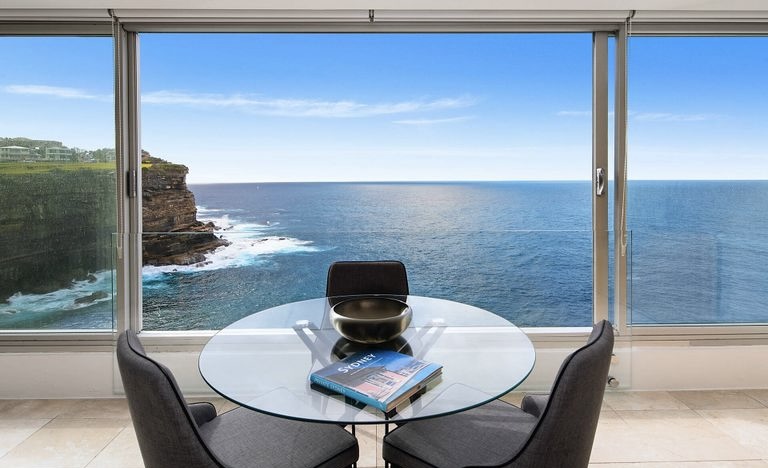 Top Home Sales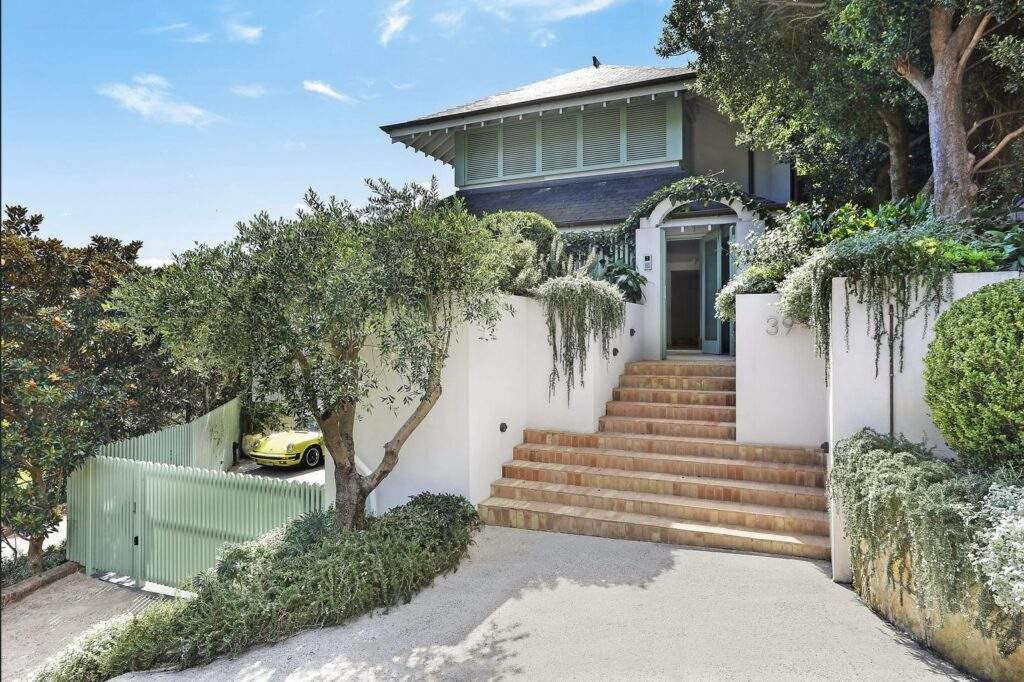 Top Selling Homes And Units In Bronte, November 2022
Bronte just South of Bondi Beach is a popular and much loved beachside suburb. It is also home to the Bronte Baths, a heritage ocean pool which was constructed in 1887. It's is a family friendly suburb with a mix of architecture including Californian bungalows, Federation homes and art deco apartments.
Freestanding houses only make up about 30.8% of the property market in Bronte according to recent statistics from the ABS. A number of family homes recently sold bumping house prices up 24.24% in the last 12 months. The medium house price is $5.280m*. Houses are returning a 1.72% gross rental yield, so are more appropriate for owner occupiers. The median units price is $1.580m and have a gross rental yield of 2.3%.
Bronte is a great option for those wanting an easy beach lifestyle, without the busyness of Bondi.
*Source – SQM research
Top Selling Unit Sales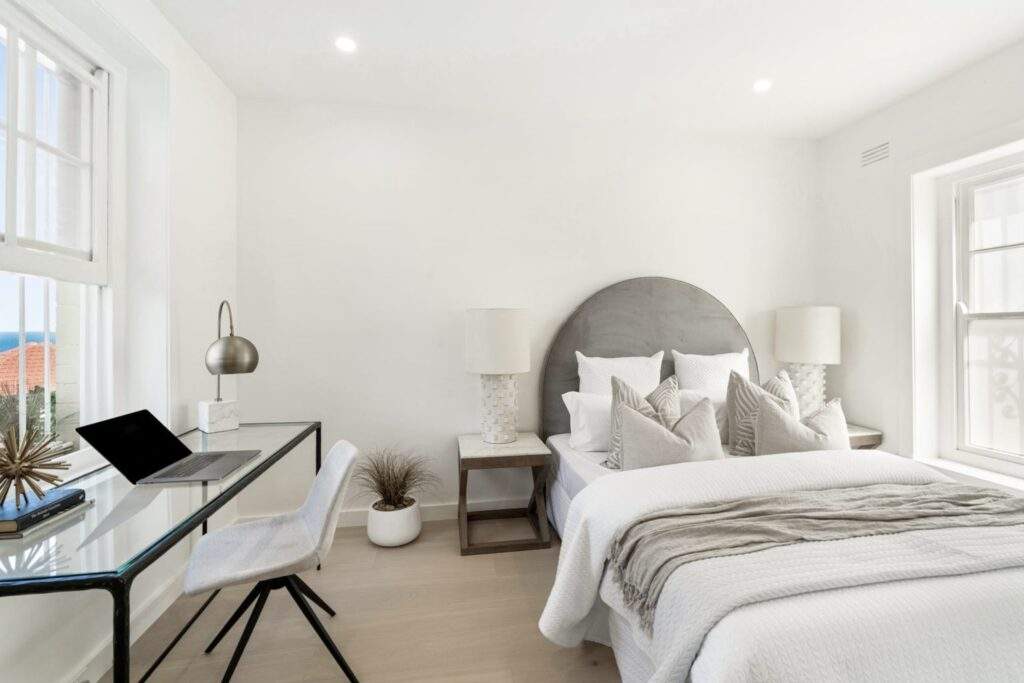 Top Home Sales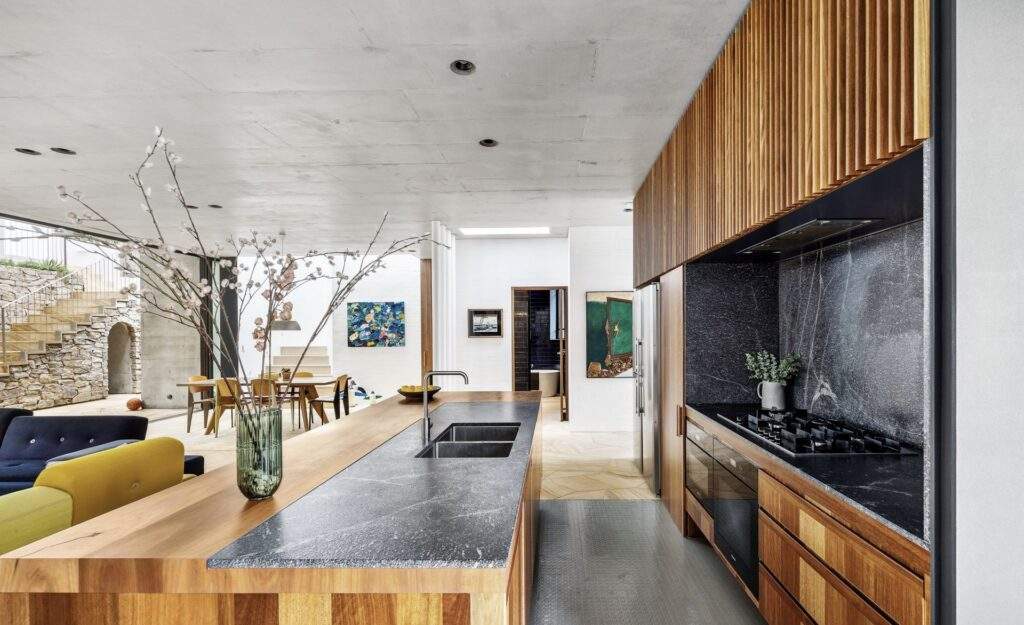 * Source - CoreLogic 
Subscribe to Between The Streets our free monthly property newsletter, keeping you across all things Sydney property.