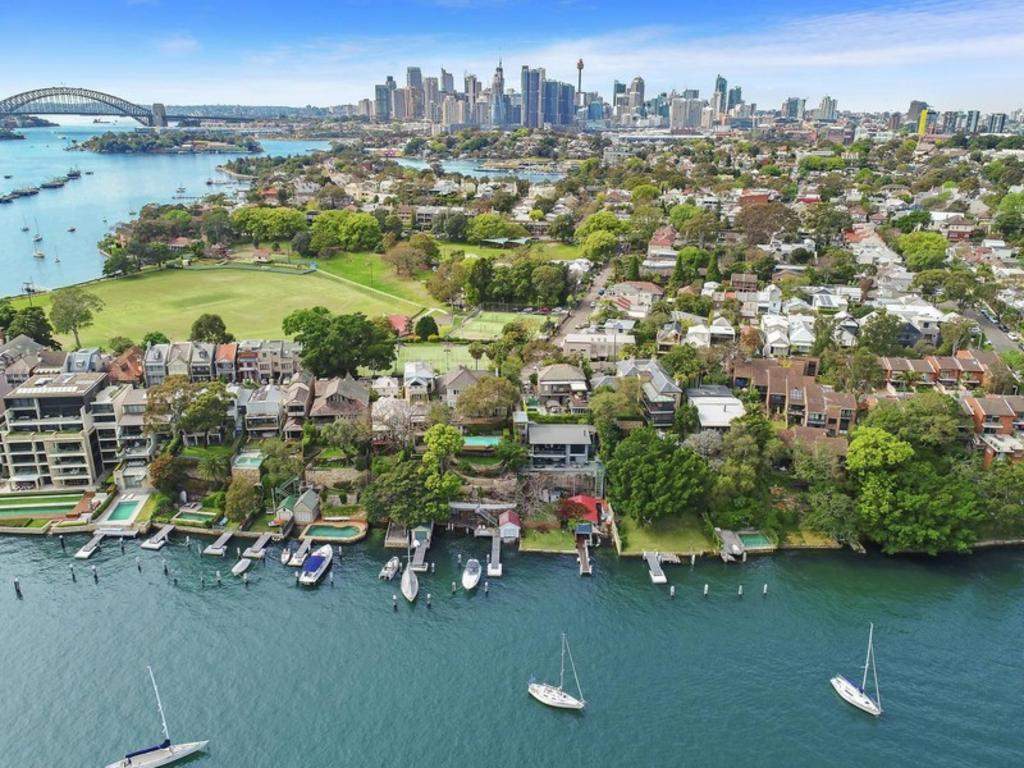 16 Feb

Top Ten Most Popular Sydney Suburbs In 2022

Think you know which suburbs were the most popular with property buyers across Sydney in 2022? Here is Domain's list of the top ten most viewed Sydney suburbs per property listing. The results may surprise you as one of Sydney's most iconic suburbs – Bondi – didn't make the top ten list.

Interestingly, the Inner West was the most popular region with five of the top ten most popular suburbs on the list. This is because it offers a unique blend of culture, community, lifestyle and affordable median house prices, when compared to the Eastern Suburbs and North Shore.

The North Shore was the second most popular region, with three suburbs, although technically Palm Beach is in the Northern Beaches. And the Eastern Suburbs rounded out the list with two suburbs.

Another surprise was that Castlecrag and Waverton were the two most searched North Shore suburbs. While both are lovely, leafy suburbs, they haven't had the same broad recognition as Mosman, Crows Nest or Manly. However, they are clearly becoming popular with property buyers.

To find out how Premier Home Finders can help you secure your ideal North Shore property, email us on info@premierhomefinders.com.au or contact principal Bernadette Brennan directly on +61 410 568 244.
Rank
Suburb
Location
Median
House Price
Median
Unit Price
Unit Rental
Yield
1.
Birchgrove
Inner West
$3.28m
$1.53m
2.51%
2.
Castlecrag
North Shore
$3.95m
N/A
N/A
3.
Annandale
Inner West
$1.96mm
$1.11m
2.98%
4.
Lilyfield
Inner West
$2.25m
$925k
2.7%
5.
Point Piper
East
$9.90m
$5.25m
1.94%
6.
Darlington
Inner West
$1.77m
$961k
3.89%
7.
Palm Beach
North Shore
$5.45m
N/A
N/A
8.
Balmain
Inner West
$2.57m
$1.35m
2.8%
9.
Waverton
North Shore
$3.21m
$1.30
2.6%
10.
Tamarama
East
$7.6m
$2.7m
2.9%
Source:
Corelogic – Rental Yield Dec 2022 , Median house and unit sales 1/1/22 to 31/12/22