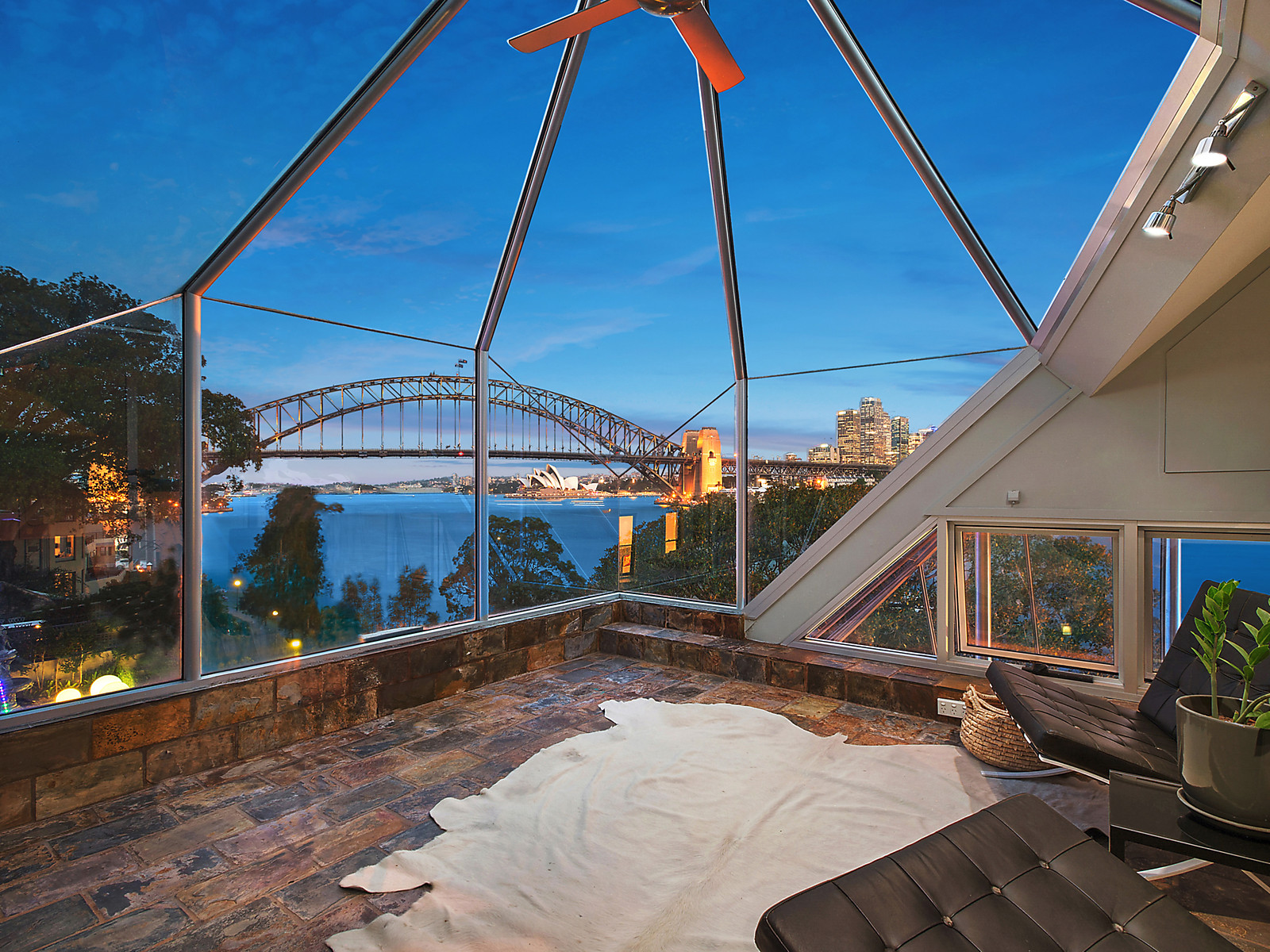 07 Mar

Unrenovated Sydney Property with Water Views in Demand
Sydney Real Estate Auction Results – 4th March, 2017
Property snapshot
Listed auctions:
696
Reported auctions:
502
Sold:
426
Withdrawn:
42
Cleared:
78%
Total sales:
$425,221,410
Median:
$1,150,000
Source:
Australian Property Monitors
Sydney property had another strong result at the weekend's auctions, however not as strong as the week prior.  Auction clearance rates dropped from 80% to 78% and there were 696 properties auctioned versus 940 the prior week. The median price dropped from $1.42m to $1.15m as there 22 properties which sold for $3m+ last week, whereas this week there were only 12 properties that sold for $3m+.  It will be interesting to see if February 25 proves to be the peak auction day for 2017 due to the sheer volume of properties listed and sold as well as the unusually large amount of $3m+ properties that were auctioned.
What a difference a week can make – watch this space to see if a trend is emerging after this upcoming weekend's auctions.
The three most expensive properties sold this week were characterised by amazing waterfront positions and/or water views but the houses themselves were in need of a lot of work. Although the McMahons Point house was renovated it is an older style renovation – as you can see below.
The highest reported sale this week went to 3a Warung St, McMahons Point, a waterfront 5 bedroom house on 246 sqm that sold for $9.38m.
The next highest reported sale was 72 Campbell St, Balmain, an unrenovated 4 bedroom historic house on the water, which sold for $6.1m.
18C Kirkoswald St Mosman,  a  1960's style 5 bedroom home with water views on 653 sqm sold for $5.22m
The least expensive reported sale went to 3/17 Belford St, Ingleburn, a run-down two bedroom terrace on 240 sqm that sold for $400,000.
What didn't sell?
49 Wallaroy Rd, Woollahra, a 3 bedroom, 3 bathroom home on 252 sqm passed in on a maximum bid of $4.025m and is now listed for sale for $4.025m.
6/127a Barker St, Kingsford, a studio apartment, passed in on a maximum bid of $410,000 and is now for sale for $440,000.