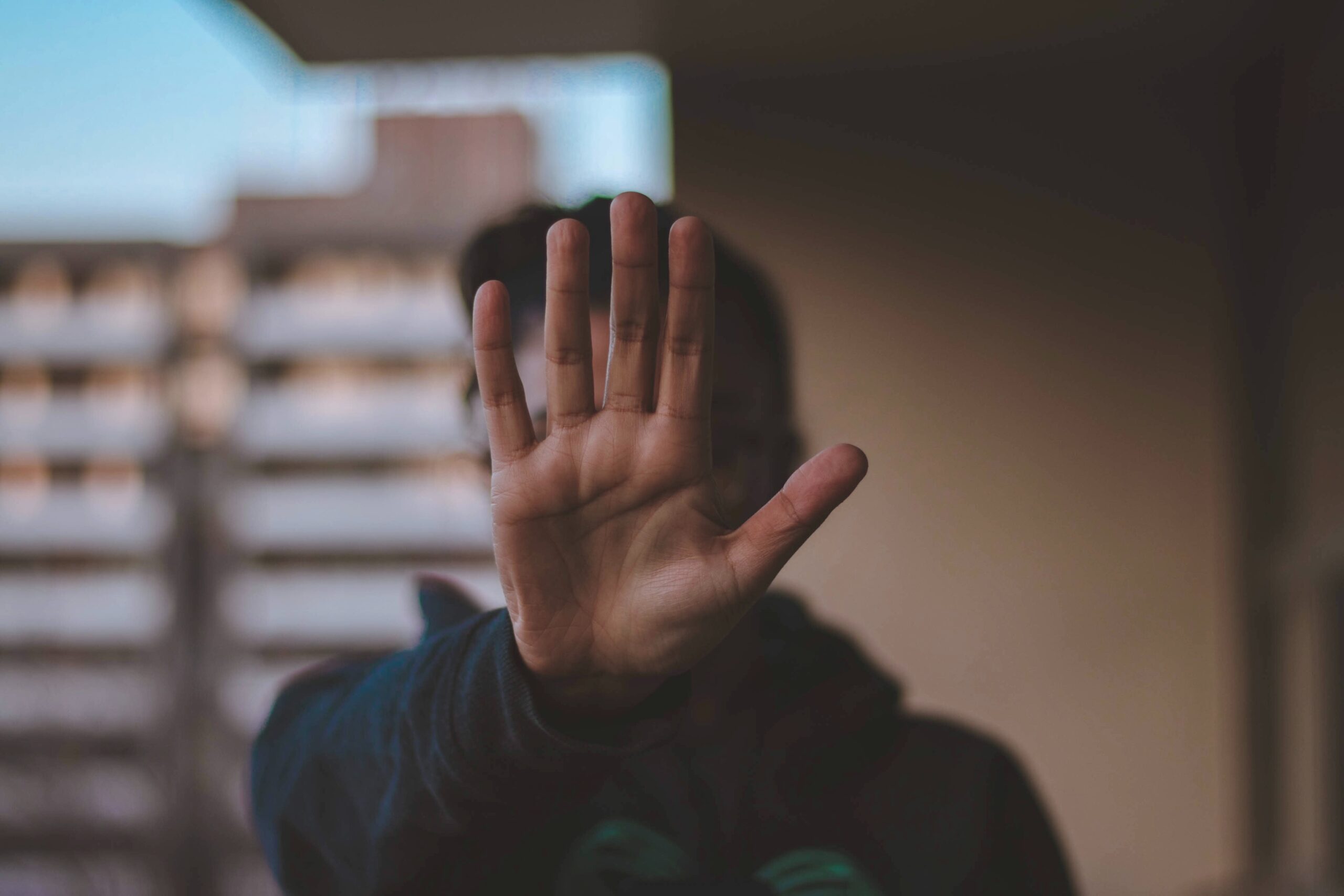 18 May

What $5 Million Buys You Across Sydney

We look into key suburbs on Sydney's Lower North Shore and Eastern Suburbs and share properties that have sold around $5m in the last 12 months.
Lower North Shore
Mosman
Mosman is one of the most affluent suburbs in the Lower North Shore. Interestingly, the median house sale price has dropped by 12.1% in the 12 months to $4.80m. Based on sales in 2023, ~$5m buys you a renovated semi-detached home in a premium location or a freestanding home requiring renovation not on Balmoral Slopes.
In May there is currently 5 homes for sale in this price range and one unit.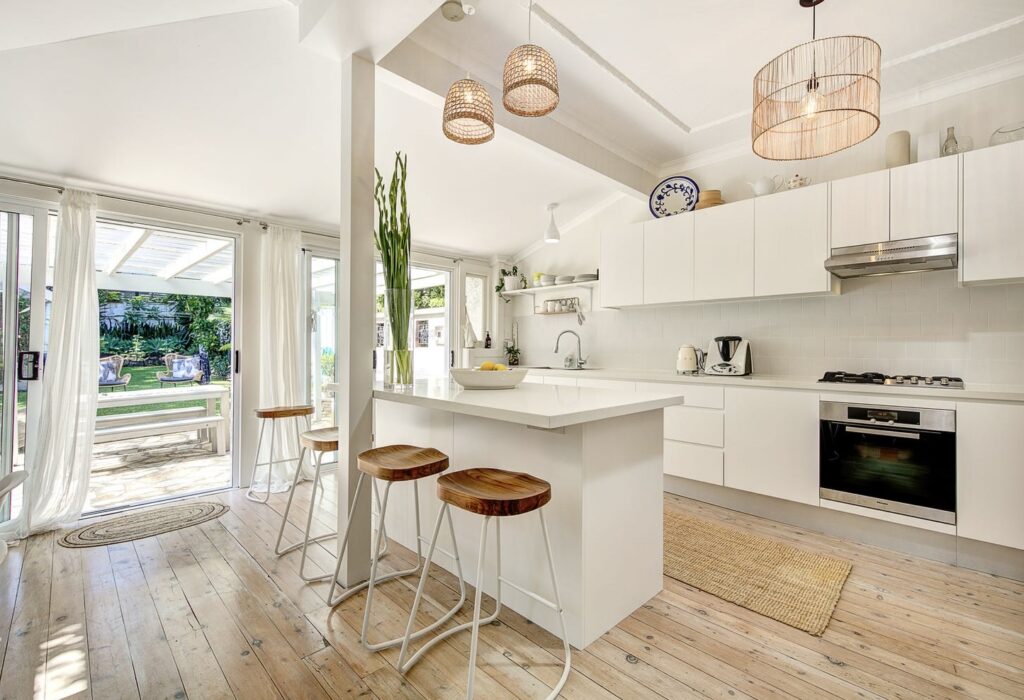 This renovated semi on Esther Road, Balmoral Slopes sold in March this year for $4.9m.
Northbridge
Northbridge is known for its beautiful open plan family homes and leafy surrounds and has had two homes sell around the $5m mark in 2023. The median sale price for homes in the last 12 months in this suburb is $4.61m. In Northbridge you can generally expect to get a lovely 3+ bedroom renovated family home on a larger block for your $5m – provided that is that it's away from the waterfront. There is a mixture of renovation styles in this suburb with newer builds taking on a more contemporary feel.
Currently, there are five properties within the $4.5m to $5m listed for sale. There are very few units in Northbridge and you would not expect to find any within this price bracket.
This beautifully renovated 5 Bedroom family home in Tenilba Road, Northbridge is set on a 695m² block and was sold in January this year for $5.1m.
Cammeray
Cammeray has a variety of property styles and continues to be a popular choice for those wanting a lifestyle and easy accessibility to Sydney CBD. The medium house price for Cammeray is $3.35m. There have only been two sales within the last 12 months within the $4.6-$5.2 price range.
Houses within this price point have been either renovated with water glimpses or unrenovated with water views. You could expect to have 4 bedrooms at this price point within this suburb. Currently, there are no properties for sale in this price bracket.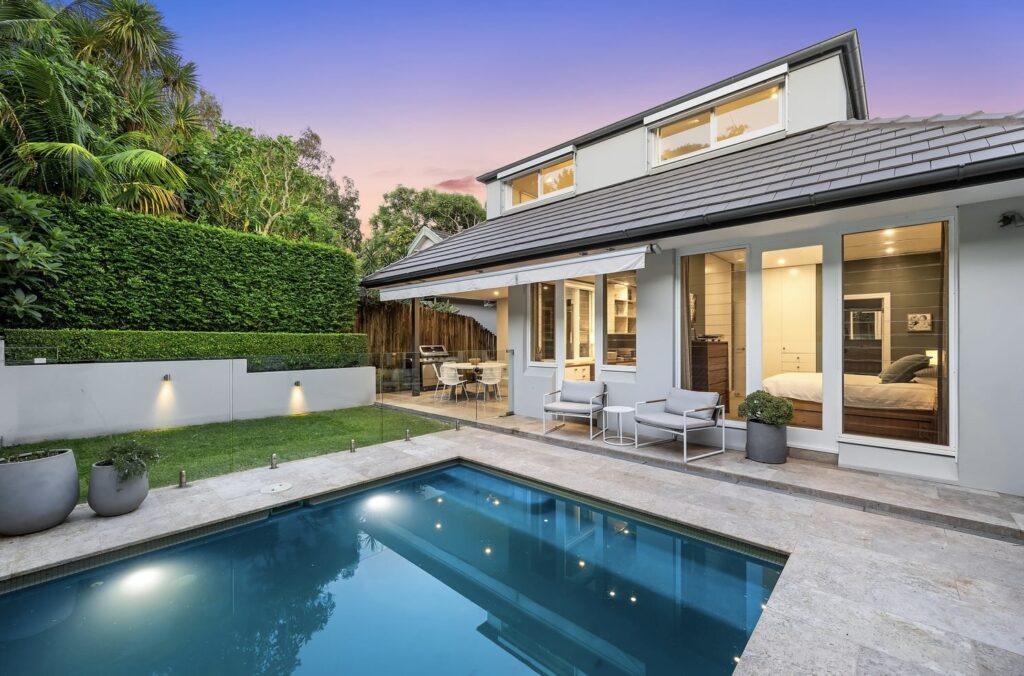 This 4 Bedroom, 3 bathroom renovated home in Wilson Street, Cammeray was sold this year circa ~ $4.6m -$4.8m.
Kirribilli
There is a lot to love about Kirribilli from its convenient location, stunning harbour views and village like appeal. The majority of properties in Kirribilli are apartments accounting for 87% of all residences. Given this, there are few homes sold in the $5m price bracket and you can expect these homes to be on the smaller side.
In Kirribilli, within this range, you will be able to buy a nice 2 -3 bedroom apartment with water views.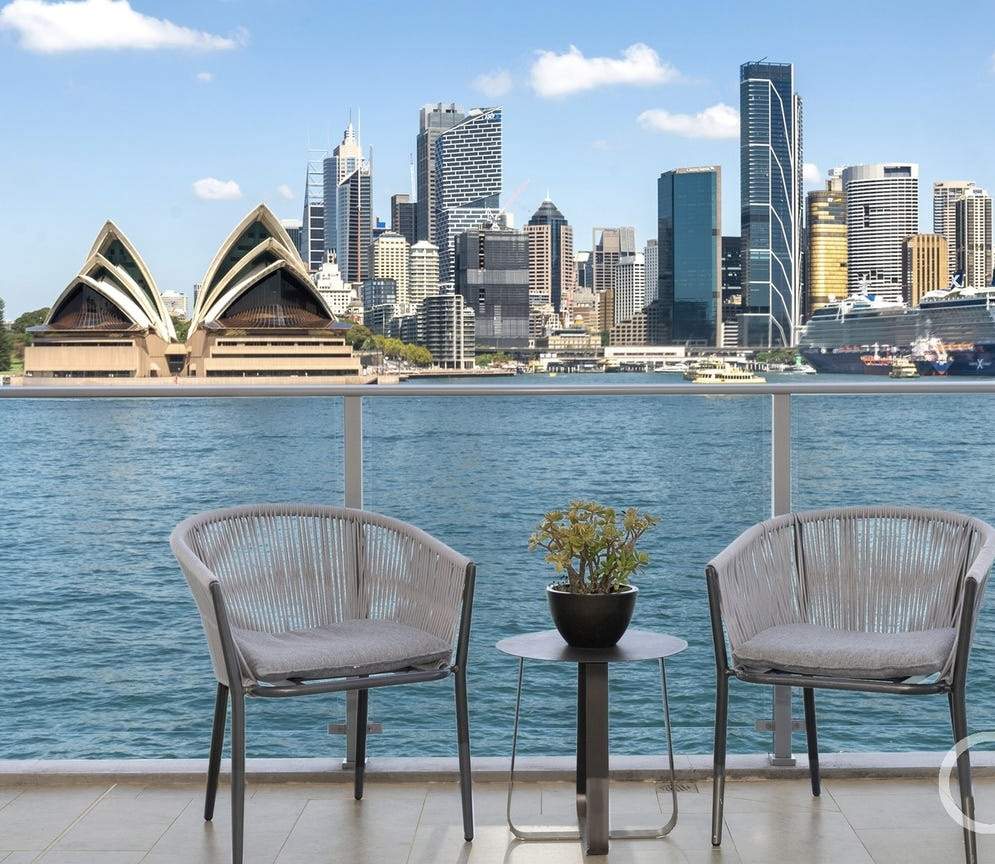 This beautiful 3 bedroom, 1 bath, 1 parking apartment on the harbour in Waruda Street, Kirribilli sold for $5.0875m in April 2023.
Cremorne
Cremorne is a beautiful suburb that crosses over Military Road and meanders to waterfronts on both sides. In 2023 you can expect to buy a medium-sized family home for your $5m. North Cremorne has a median house price of $3.79m while Cremorne Point has a medium home sale price of $5.16m. You tend to get more for your $5m therefore on the Northern side as opposed to Cremorne Point due to its harbour front appeal.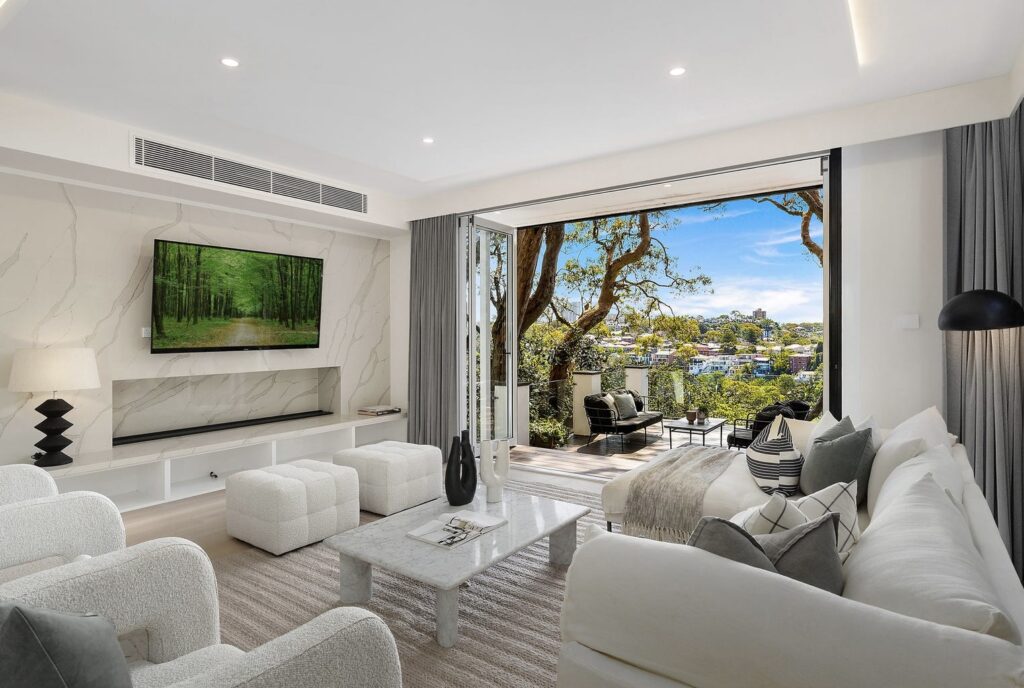 This lovely 5 bed, 4 bath, 3 parking home in Ellalong Rd, Cremorne sold this year in January for $5.1m.
Eastern Suburbs
Vaucluse
Vaucluse is one of the most affluent suburbs in the Eastern Suburbs. Known for its beautiful mansions and heritage homes, spectacular coastal walks and harbour beaches the median home sale price for the suburb is $8.6m. Stock continues to be tight in this suburb with total listings down -38%. Three properties have sold this year around the $5m price point. These properties have all been built on blocks that have been subdivided. You could expect that properties with a view or outlook will be unrenovated at this price.
This home on Towns Road Vaucluse, sold for $5m in January 2023. It has a beautiful outlook and requires renovation.
Paddington
Paddington is famous for its terraces. In fact of the 5 homes sold last year at this price point 4 were terraces. It is no surprise given that terraces make up 66% of all residences in this suburb. You will find as a result the block size is small as is the case with these homes with the largest block being just 209m2. When it comes to free-standing homes there is less than 7% in Paddington.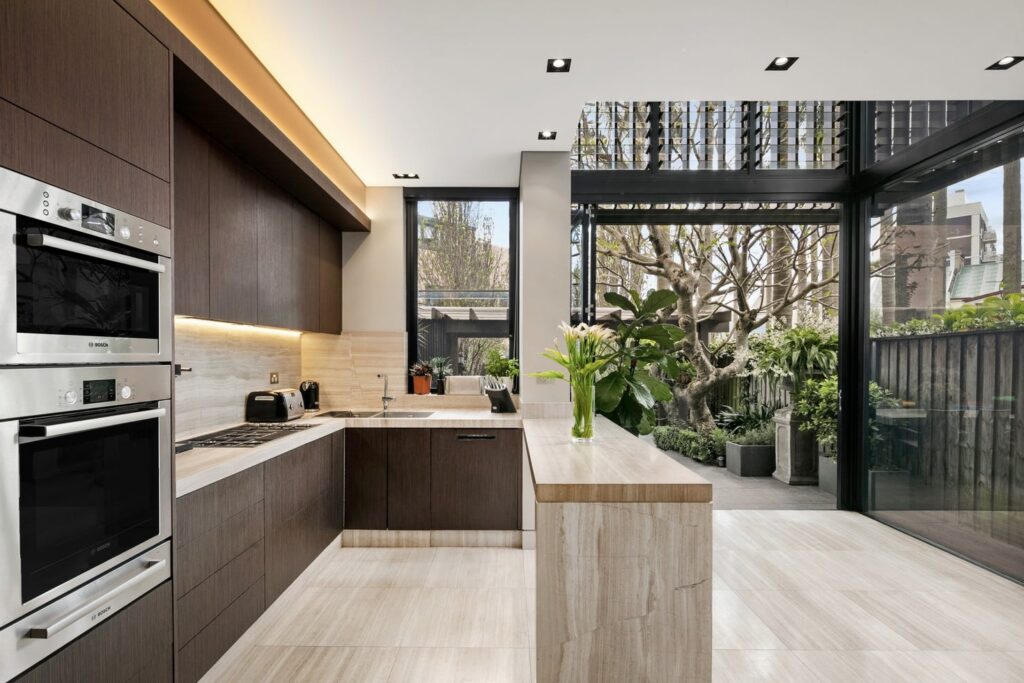 This beautifully renovated home in Jersey Road, Paddington sold for $5.2m in February 2023.
Double Bay
Double Bay has undergone a resurgence in demand due to the influx of restaurants and new high-end property apartments rejuvenating the area. There have only been 5 residential sales at this price point in the last 12 months. Four of these were apartments or semi-detached with only one freestanding home. If you buying a free-standing home at this price point in Double Bay you could expect that the property size is on a smaller scale or closer to a busy road. The median sale price of homes has dropped by -17% to $5.30m over the last 12 months and stock levels for homes are down by 20%.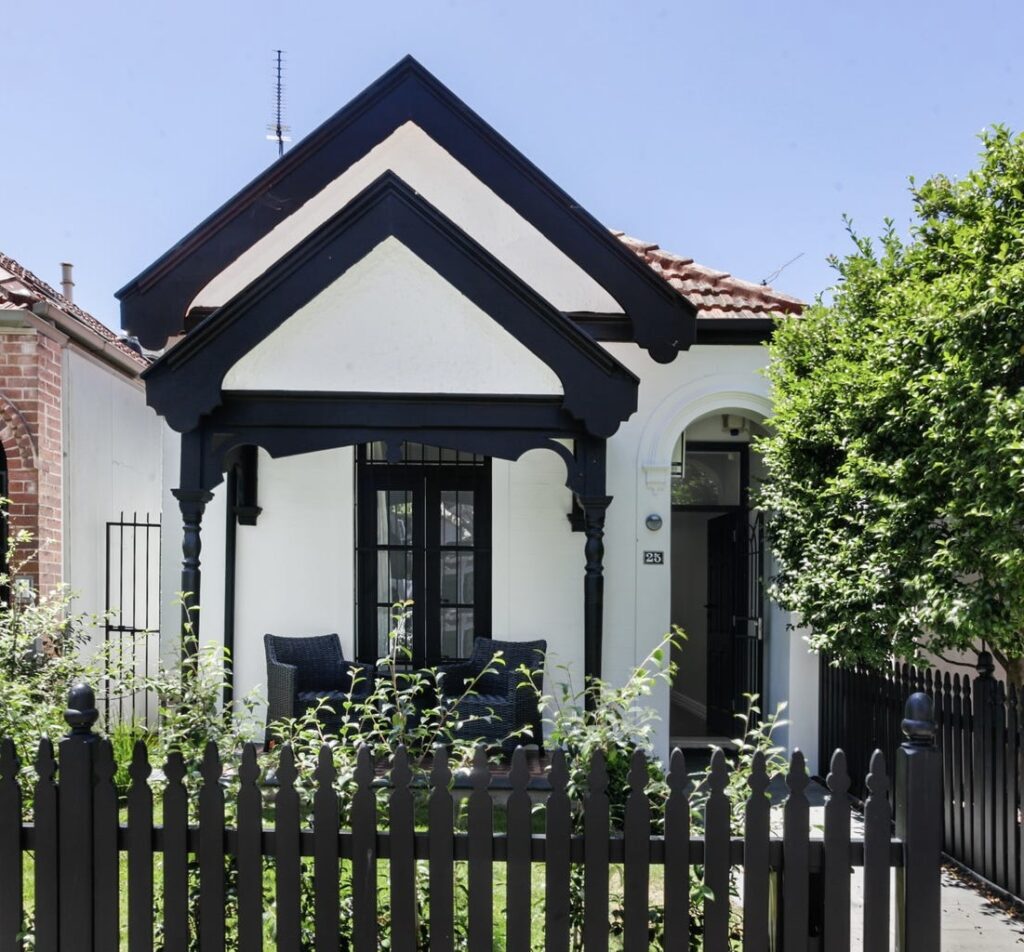 This lovely free standing renovated home in Pearce St, Double Bay sold in February 2023 within this price point. On a 215m2 block and internal dimensions of 155m2 with no parking.
Bellevue Hill
Bellevue Hill is another prestigious suburb with estate homes and spectacular harbour views. You can expect a free-standing home within this price point to be closer to Old South Head Road or further away from the harbour front. The larger the block and home footprint in this price bracket the more renovation will likely be required. Of the four properties sold in the last 12 months, 1 was freestanding and closer to busy roads and three were apartments or semi-detached homes. The smaller apartment was renovated and the larger required renovation. With a budget of $5m, you could get closer to the waterfront with an unrenovated apartment. There are fewer than 2 properties on the market at the moment in Bellevue Hill at this price level.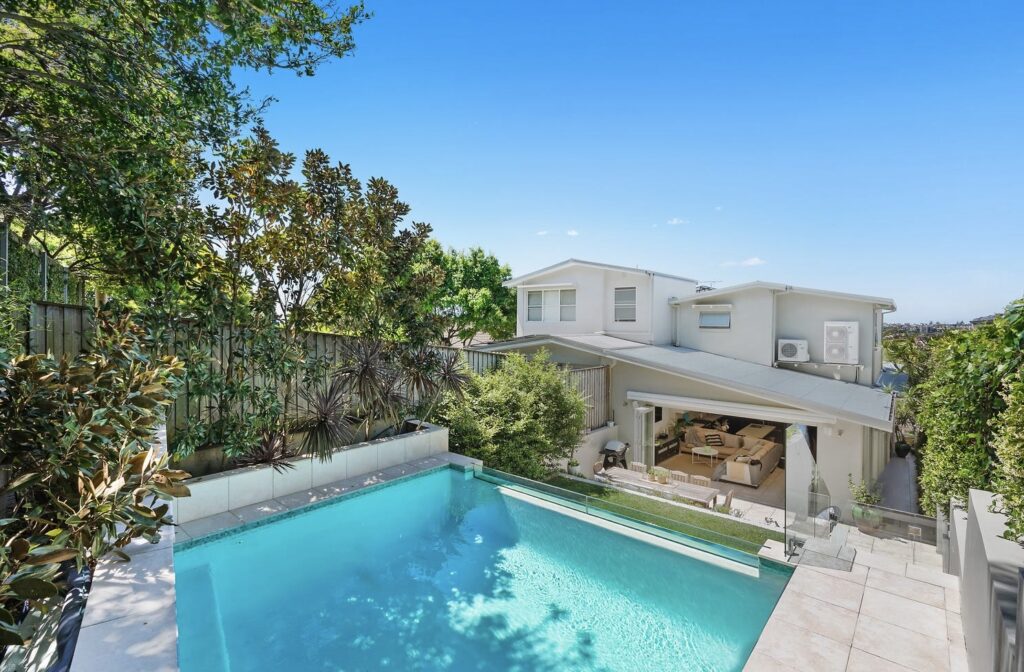 This 250sm home in Benelong Crescent, Bellevue Hill sold in March 2023 for an undisclosed amount within this price range.
Rose Bay
Rose Bay has a lovely relaxed village feel with spectacular water views where you can enjoy watching the yachts go by and seaplanes land. This suburb had 7 properties sell within the $5m price range within the last 12 months. Four of these properties were freestanding and 3 were apartments. More than 68% of residences in this suburb are apartments. The median sale price for homes over the last 12 months is sitting at $5.67m in this suburb. As with Double Bay the closer the free-standing property is to the waterfront the more likely the property will require renovation within this budget. There is just one free-standing home on the market at the moment within this price point.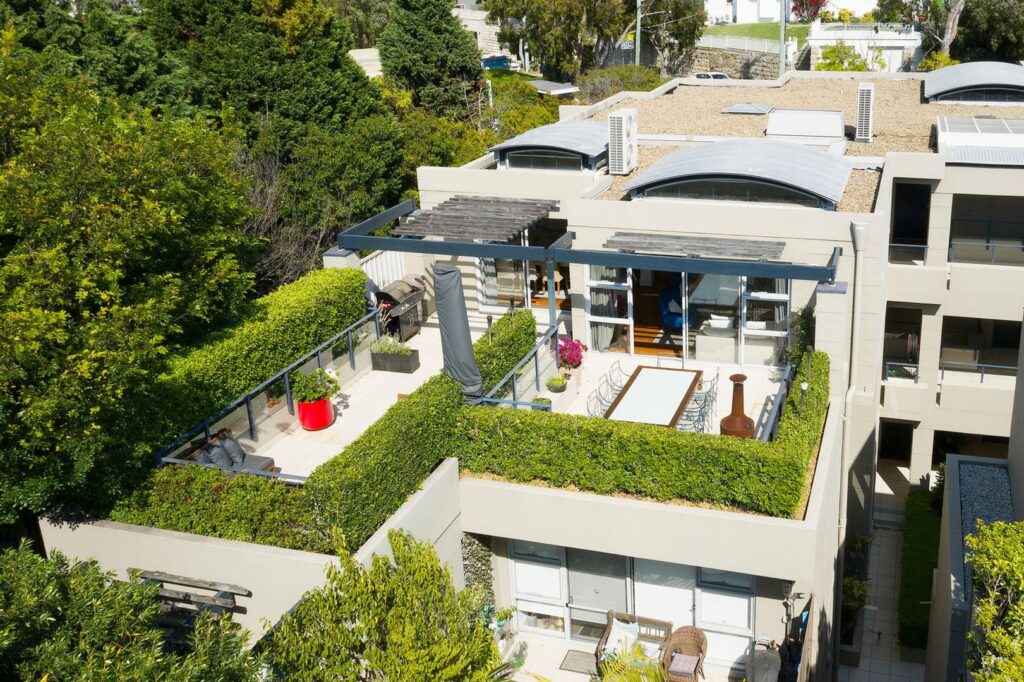 This 3 bed/2 bath/2 parking apartment in Carlisle Street, Rose Bay sold in January 2023 for $4.9m.
We specialise in finding the right property for the right price. So no matter what your budget is we can help you with your property journey. Please contact us for more information about how we can further assist you with your property search. We have seen a range of off market properties which may suit your requirements.